Summer Sale!  New Species!
Gorgeous handmade products for your every day.
This email was sent
We're offering 10% off everything in our store this summer!  We'll be rolling out all kinds of new and exciting things all summer long, starting this week with some new species we've added to our Kerf Select collection.  Kerf Select is where we house our rarest, finest, and most exotic species that we get lucky enough to work with.  This week's additions are special, even among the spectacular, and we're very excited to be able to share them with you.

 Use the code SUMMER22 at checkout for 10% off.
New Rare and Exotic Woods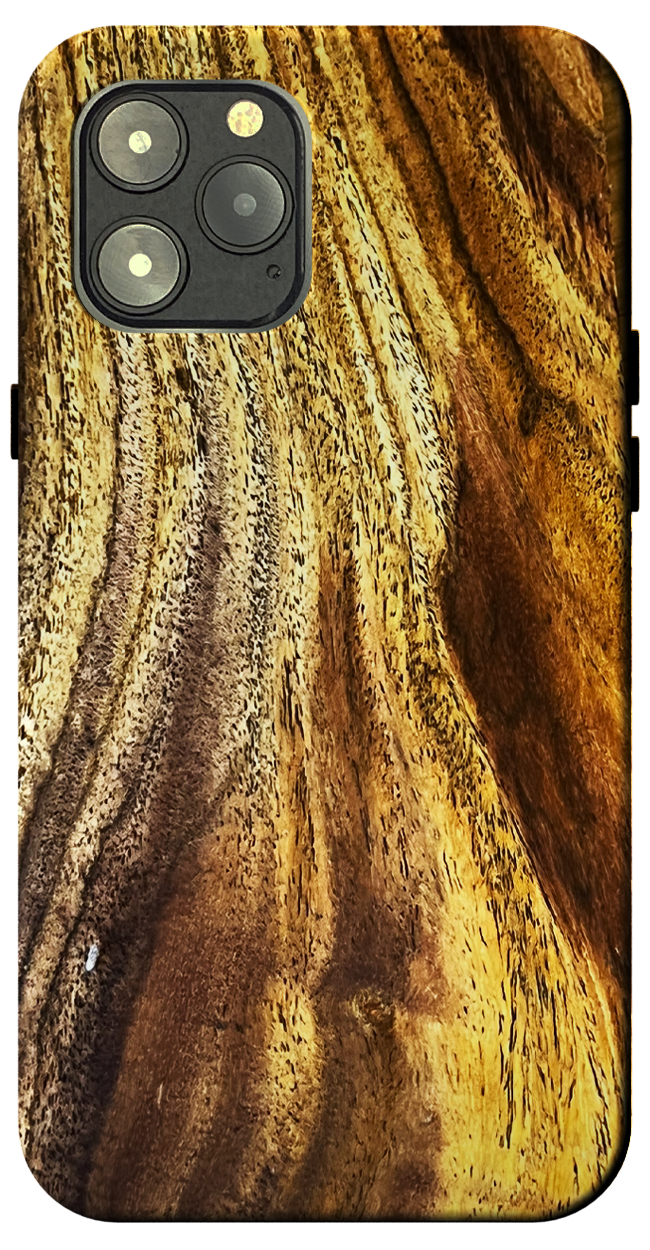 Figured Rainbow Bocote
Reminiscent of the tightly layered striations found in deep bedrock or feathery, flowing colored desert sands, the grain of this highly Figured Rainbow Bocote exemplfies natural beauty at in its finest.  Rich and wispy patterns adorn the face of this dense, exotic species, creating a mesmerizingly stunning and meditative piece.
Shop Figured Rainbow Bocote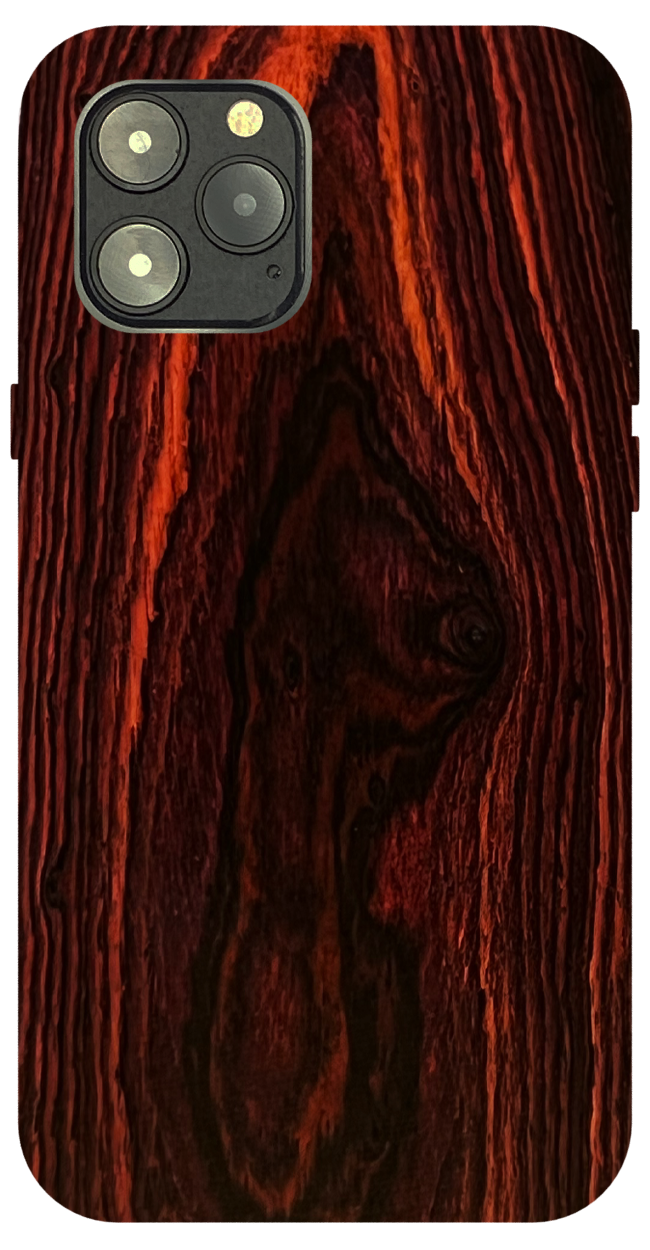 Mexican Kingwood
This regally elegant hardwood was known to be favored by Louis XIV as his wood of choice for palace furniture.  The rich contrasting hues that comprise the Kingwood's grain are one-of-a-kind and undeniable.  Its density and difficult workability rival even the hardest woods on the planet, making this a truly noble species.
Shop Mexican Kingwood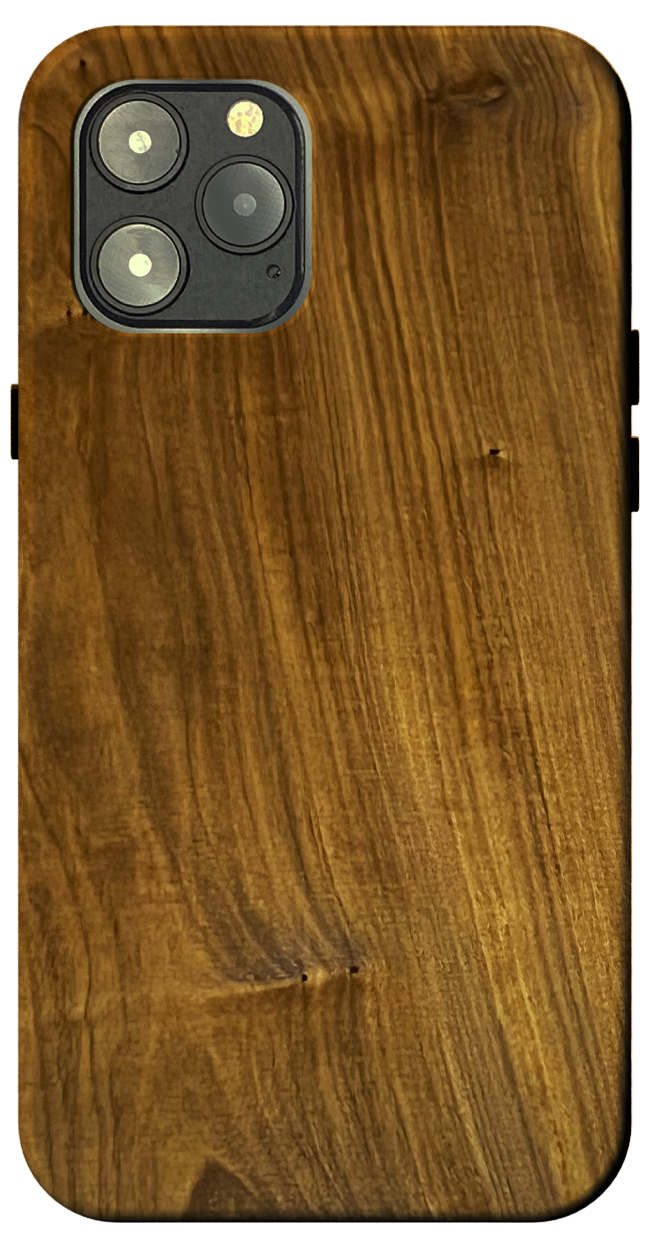 Figured Porcelainwood
Don't let the name fool you.  There's nothing delicate about this species.  This Figured Porcelainwood hails from Mexico and is an incredibly hearty and dense species.  Rich chatoyant figuring dances through its uniquely colored grain and the smooth roundedness it shows once finished is a textural delight.  This is a very rare wood, so be sure to contact us to select your piece.
Shop Figured Porcelainwood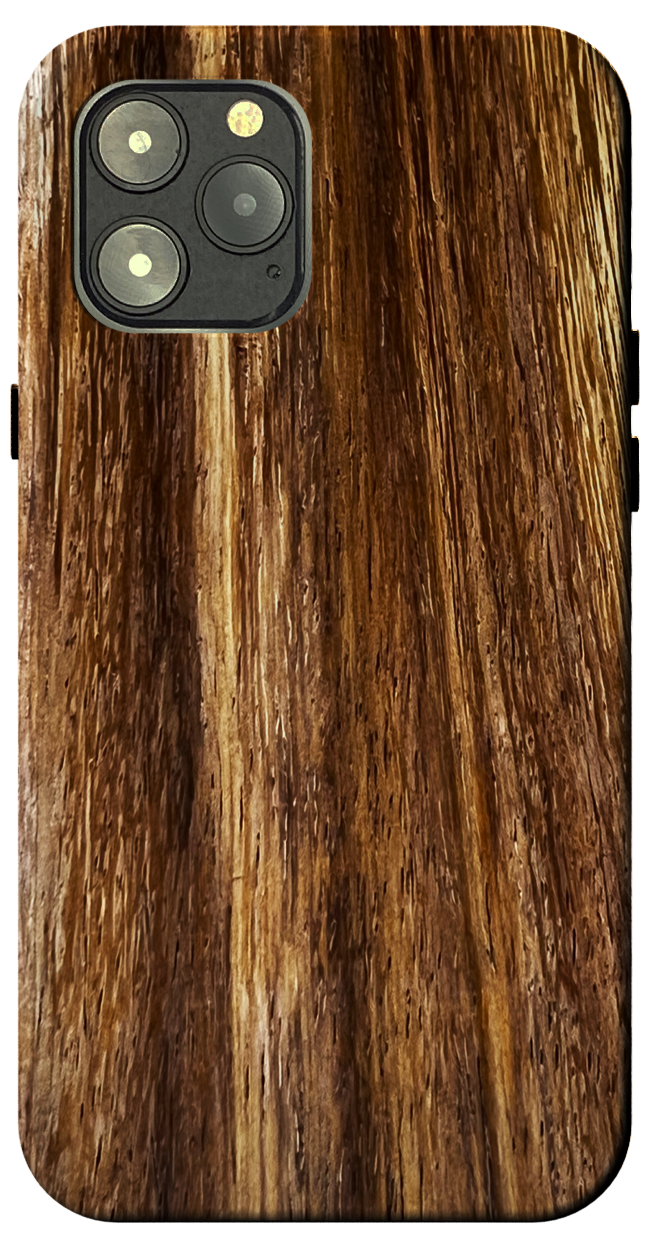 Parota
This stunning hardwood from Central and South America has a glowingly natural luster and sheen, making it a popular choice for boutique furniture makers all over the world.  Its tight grain and rich golden color are reminiscent of high quality Koa or Mahogany, but the light and dark brown striations that accentuate its face set it apart as a wholly unique and beautiful species.
Shop Parota