The iPhone 13 Has Arrived
Gorgeous handmade products for Apple's latest phones.
This email was sent
Happy iPhone 13 Launch Day!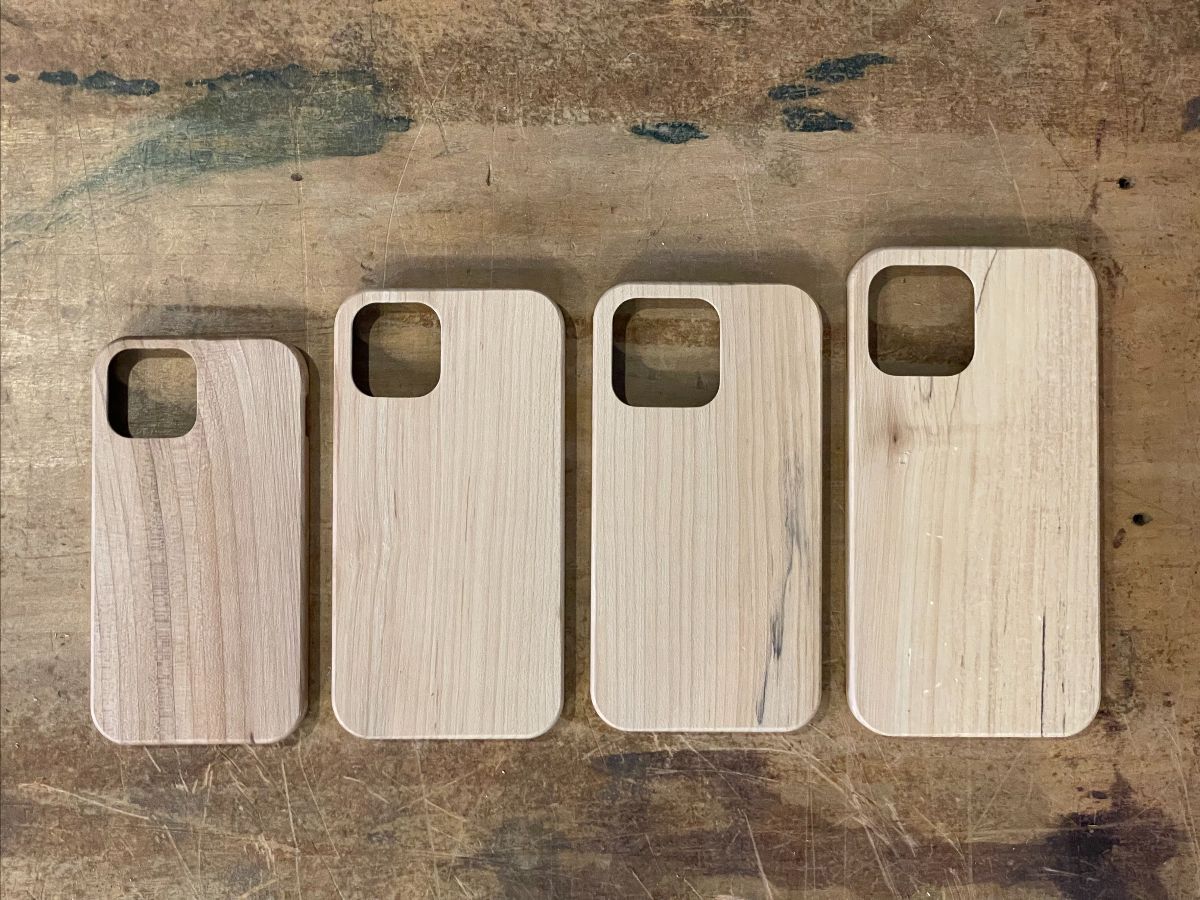 iPhone 13 prototype cases
Now the Fun Begins
The iPhone 13 has finally arrived and we can't wait to see what new opportunities are in store.  Meticulously designing each case to fit the latest models and all of their idiosyncrasies is one of our favorite things to do every year.  Our form fitting, sleek natural design is something we take pride in, and we're incredibly excited to get these new, beautiful cases into your hands and onto your phones. 

Preordered cases begin shipping the week of 10/04

Use the code PREORDER at checkout for 15% off!
Wireless Charging + Natural Design
Beautiful Compliments to Your Spaces
These elegantly handcrafted charging solutions bring a warmth and joy to what is usually one of the most inconvenient of chores: charging your phone.  Our line-up of handmade chargers and docks are designed so that, no matter your needs, we have you covered with a natural addition for your every day.

Use the code CHARGED21 at checkout and get 15% off!
 
iPhone 13 Alloy Preorders are Now Live!
Durable and Sleek
Our aluminum alloy cases are back for the iPhone 13, iPhone 13 Pro, and iPhone 13 Pro Max.  The lightweight yet durable metal alloy frame protects while being a stylishly graceful accompaniment to your beautiful new iPhone.

Limited Quantity Available. Reserve Yours Today.

iPhone 13 Alloy Preorders Begin Shipping in November

Use the code PREORDER at checkout for 15% off