Get Ready: "Pure Worship" Book Study Supplies
This email was sent
Get ready to study a new book! Book covers, bookmarks, and pens/highlighters - all your tools - ready to go.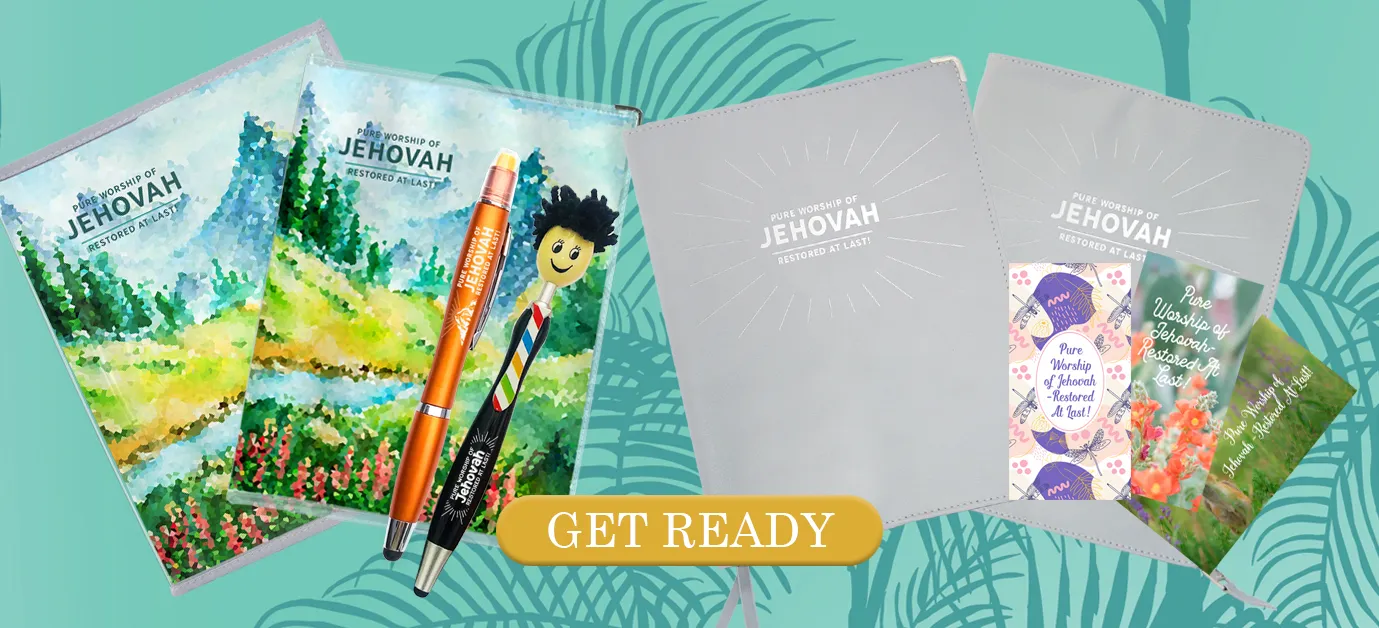 Get your supplies
Hello -:
How do you like to study and take notes? Are your books filled with highlighter marks? Do you prefer to underline with a pen? Or do you use your tablet? No matter how you keep track of the main points, we have tools in stock for you! Yes - in stock and ready to go.
Keep your Pure Worship book in pristine condition with beautiful vinyl or leatherette covers. Add a 3-in-1 Pen and you will have all your notetaking options at hand. Literally. With one end, highlight your book with beautiful colors that won't bleed through the page. With the other end underline the key points or click off the pen and use it as a stylus for your tablet.
Pair these tools with the beautiful bookmarks ideal for keeping track of your study schedule. With a set of 8, you will have enough for the whole family and even some friends.
Brand new for you: get a little of everything with a study bundle. Choose your cover and get a set of bookmarks and a pen. With the study bundles, you're ready to go. Find yours!

Thank you for all the kind reviews!
"Book cover was just what I wanted. Well made and sturdy. Very well packaged. Great company." (Anonymous)
Virginia says: "I love ministry ideaz because they have unique products. I love things that are different, yet very helpful in preparing for meetings, taking notes at assemblies and conventions. They also make perfect gifts for some young girls in our congregation!"

Study Bundle with Clear Vinyl Cover
This bundle comes with a pen, a set of bookmarks, and your choice of a vinyl cover. Choose your colored edging to personalize your book.

Leatherette Study Bundle
Add a soft leatherette cover to your "Pure Worship" book and get a set of bookmarks and a pen.

Play and the Google Play logo are trademarks of Google LLC. Apple and Apple logo are trademarks of Apple Inc.
Address :

PO Box 27096 Langford PO | Victoria, BC | V9B 5S4 | Canada    

Ph:

+1-877-446-0784    

Email :

Click here
Ministry Ideaz © Copyright 2020. All Rights Reserved

You are currently signed up to Ministry Ideaz' newsletters. Click here to unsubscribe. If you need to change your email address please log in to update your profile.