MIOPS MOBILE app is available for SLIDER+ and Capsule360
We are thrilled to announce that the MIOPS MOBILE app can now be used to control Slider+ and Capsule360 devices.

What's New?
MIOPS MOBILE app offers a unique end-to-end user experience for Slider and Capsule360 users.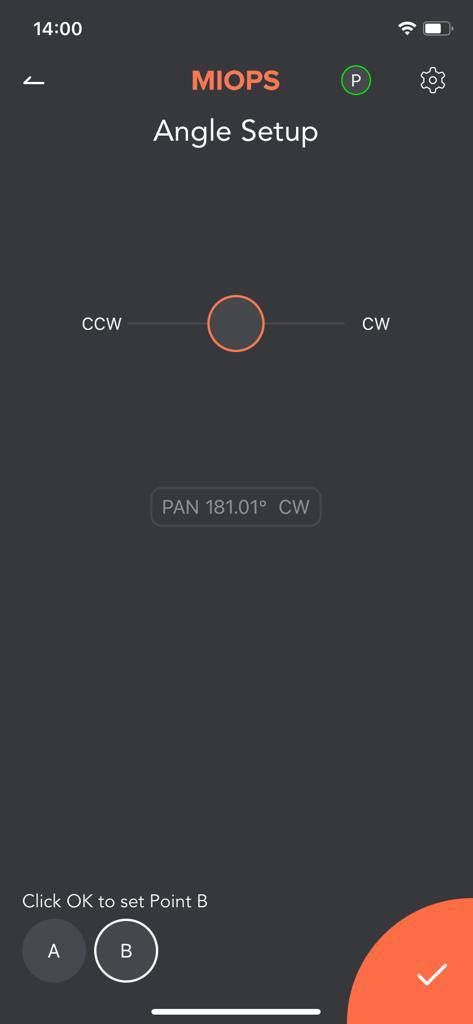 Easy setting of Start and End points and navigating between points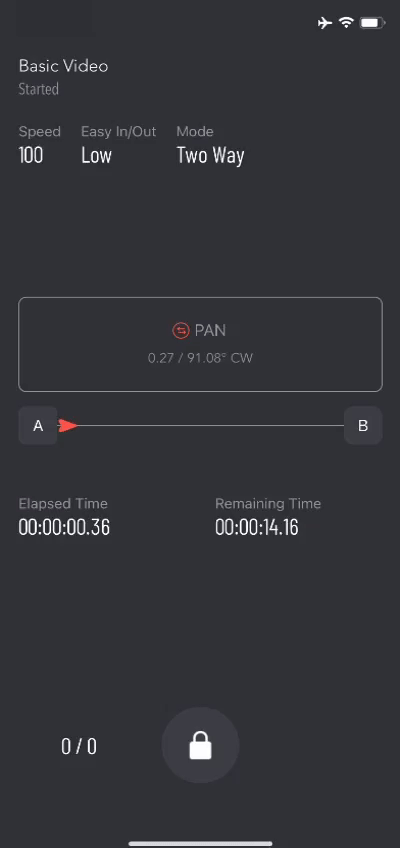 Detailed status information in all modes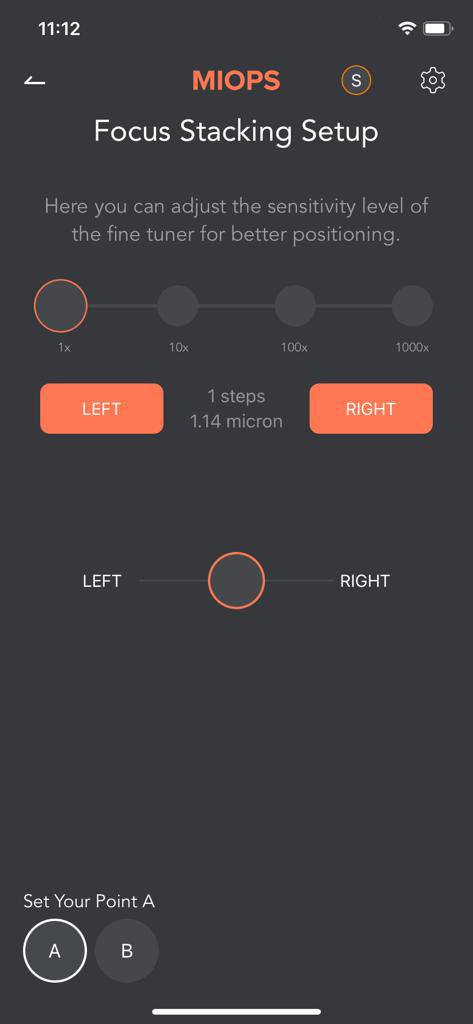 Advanced control for better positioning in Focus Stacking mode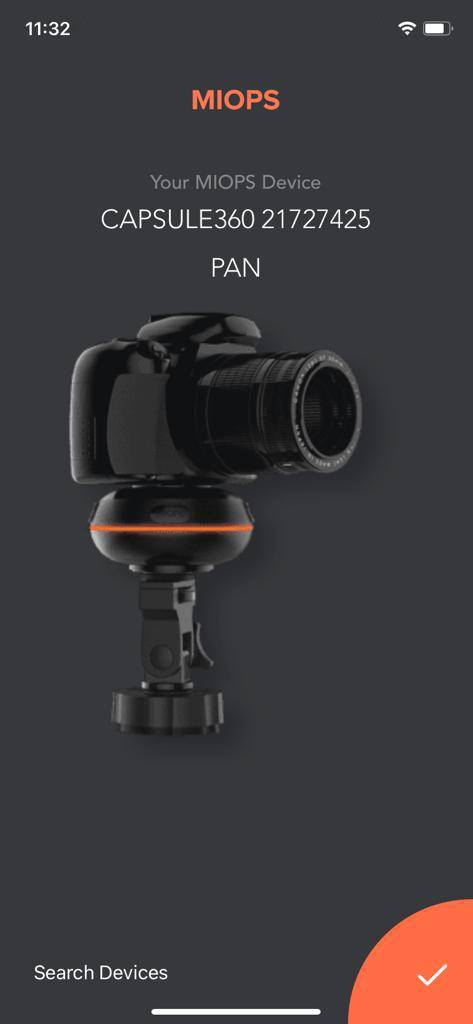 Compatible with both Slider+ and Capsule360
Available for both iOS and Android
Download the app and start controlling your Slider+ or Capsule360
44 Tehama St, San Francisco
Delaware 19702 United States
You received this email because you signed up on our website or made purchase from us.
Unsubscribe