Can a Beard Change Your Life?
Learn About Andy's Beard Journey! - Find The Perfect Beard Gift - Save 20% On Razors!
This email was sent
Trusted by over 500,000 beards
5* Customer Reviews
GROWING MY CONFIDENCE
You hear about people that have different life changing experiences for various reasons, e.g.  having children, travelling or even getting married! But for Andy, something unexpected really did turn his life around … and that was by growing a beard. Since starting out in 2016, our ambassador Andy has had a confidence boost that has positively impacted his life. 
10 GIFTS FOR THE DESCERNING BEARDSMAN
We know how difficult it can be to find the best gift so whether it's for a Birthday, Fathers Day, Anniversary or any other special occasion, we thought we'd help you out with the present choosing! We have broken down all 10 of our Mo Bro's beard gifts, telling you what's included and which type of beardsman they'll benefit most. So why not get your boyfriend, father, son or even a complete stranger a Beard Care kit.
SAVE 20% ON RAZORS
Keep that lockdown beard in check. Our Razors are perfect for keeping your beard in great shape, allowing you to achieve those defined lines. Don't miss out! Save 20% on our Wooden Straight Cut Throat Razors + get 5 free blades!
 *Must be 18+ to purchase*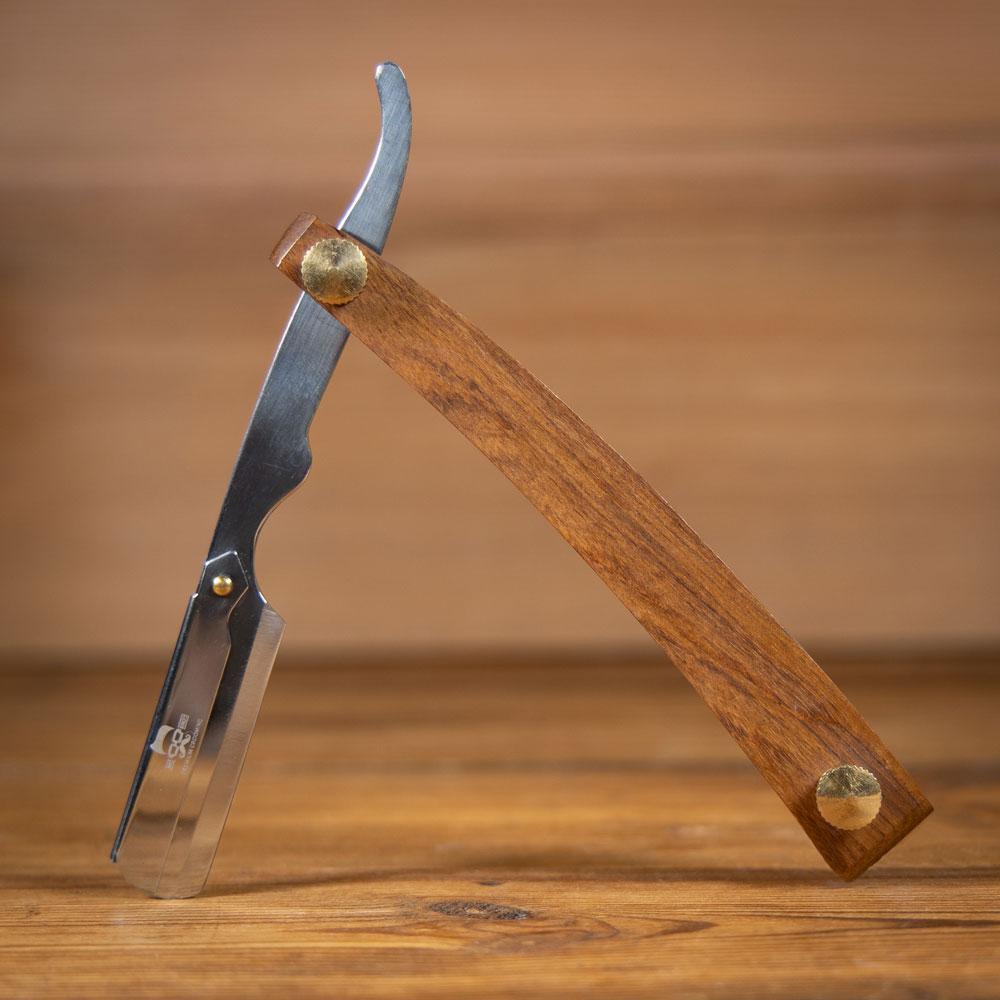 NOW £12.00 (WAS £15.00)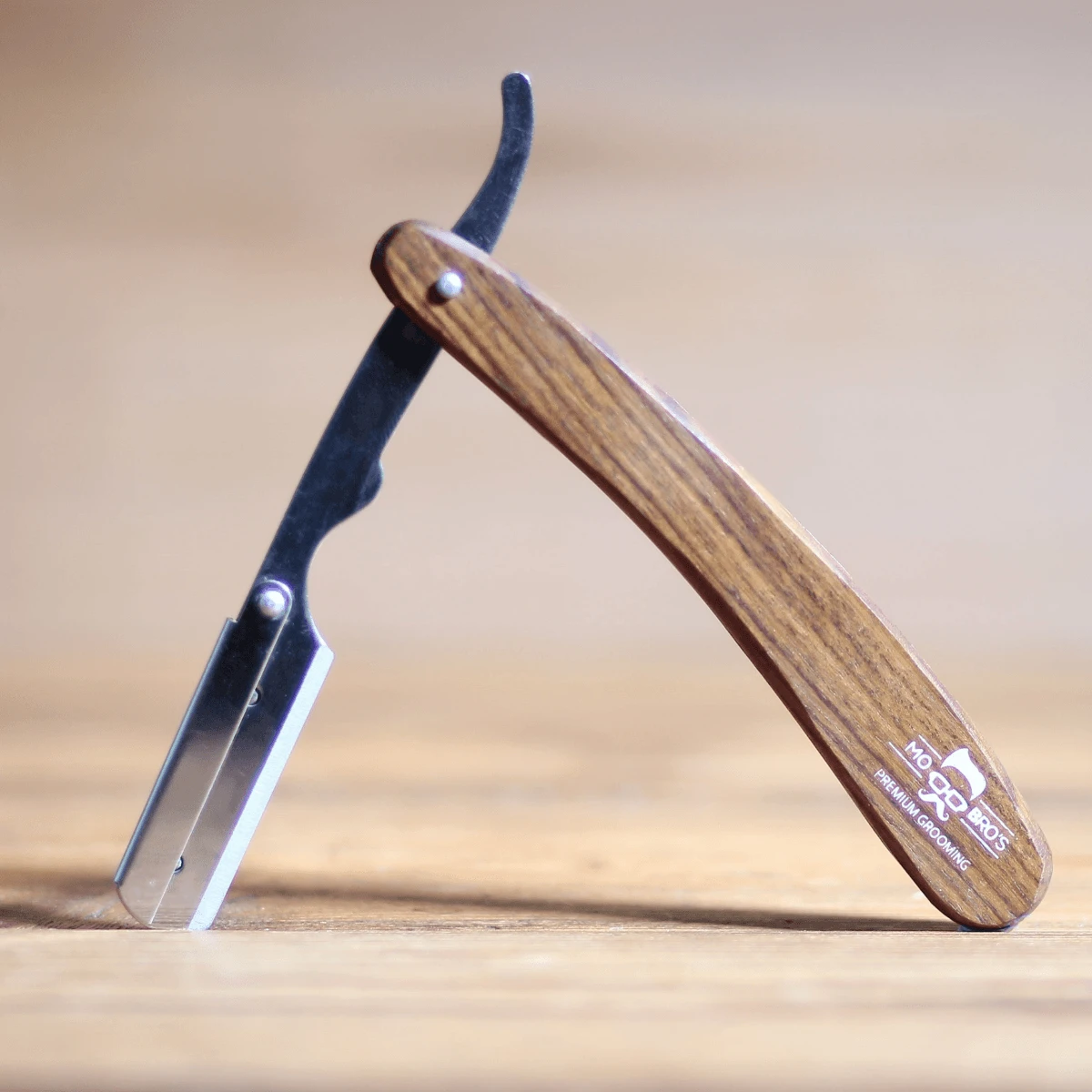 NOW £12.00 (WAS £15.00)
Let's be more social (together)...


Having trouble viewing this email?
Edit your subscription settings