Heading out soon?
Get out there and show off your beard!
This email was sent
Trusted by over 500,000 beards
5* Customer Reviews
LOCKDOWN RESTRICTIONS HAVE EASED...
Meaning it's time to get your beard in top shape again, get out there and show off your mane!
Here are some favourites to help keep your beard maintained & in check ...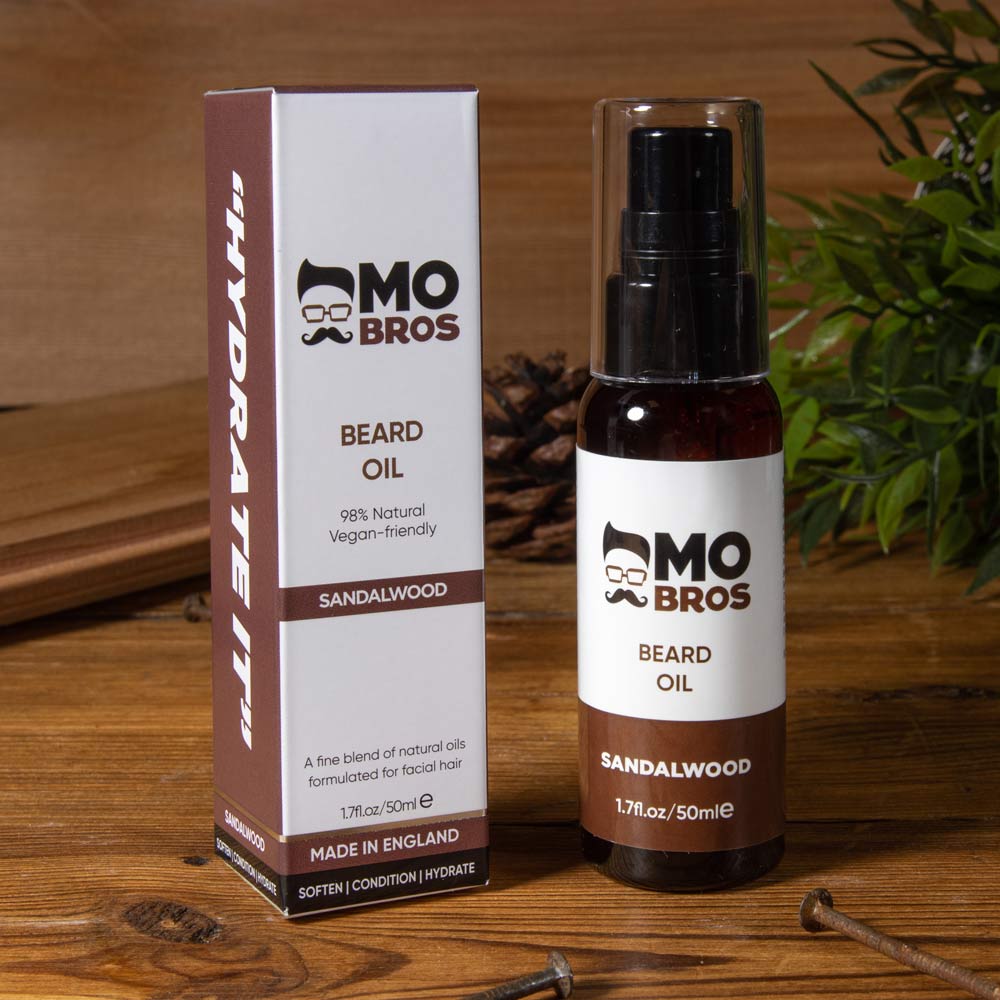 £13.00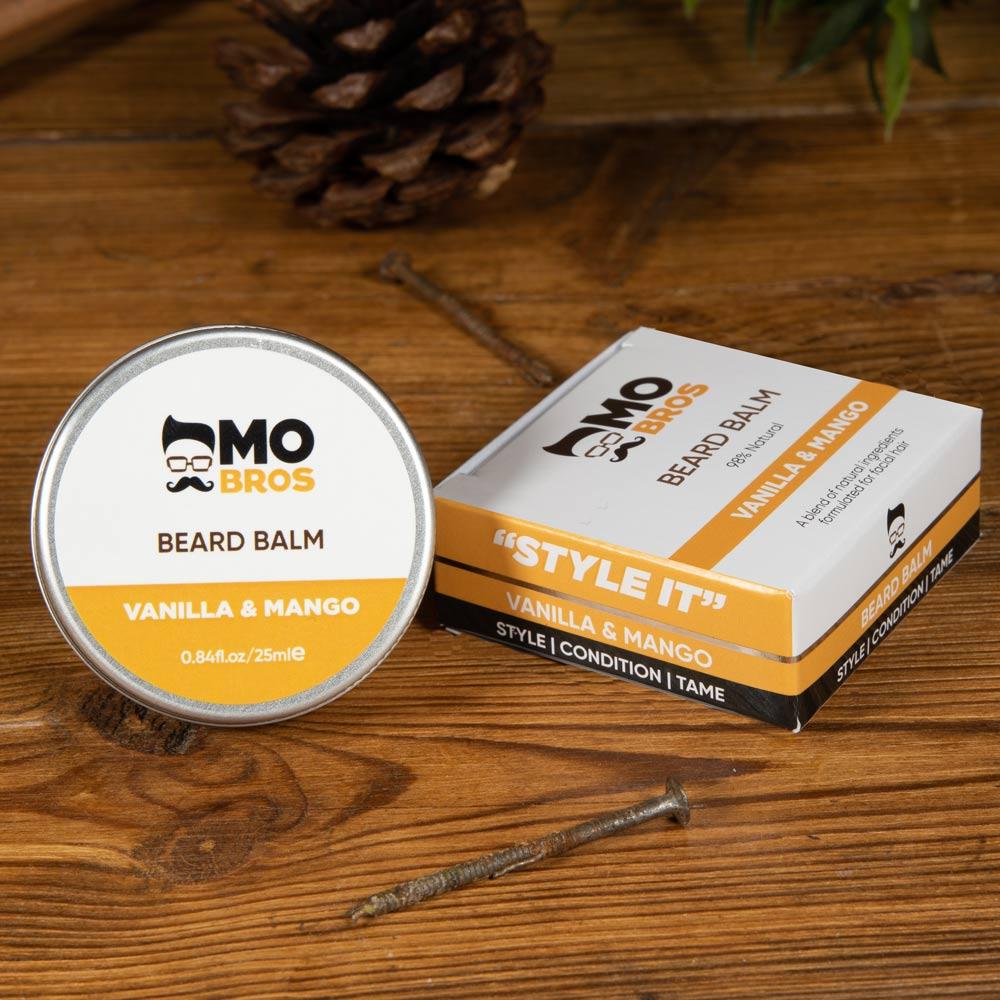 £8.00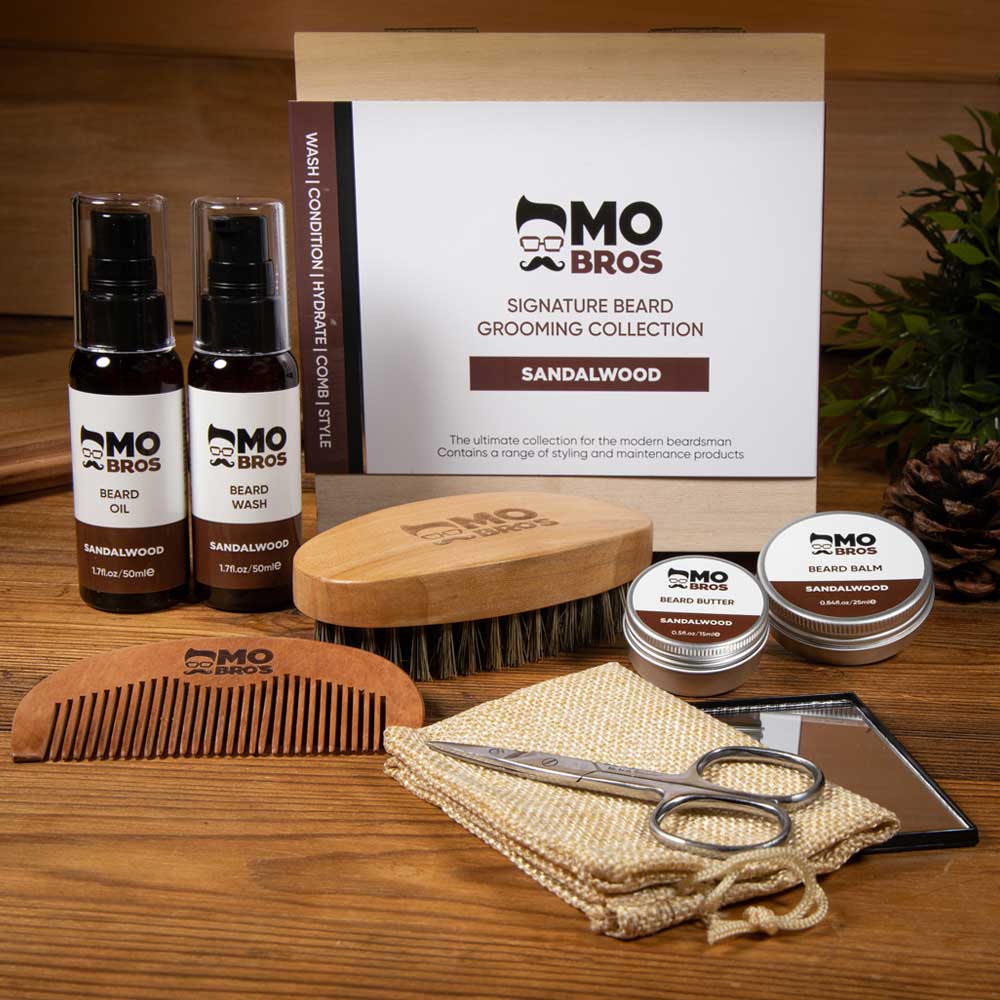 £45.00-£50.00
Let's be more social (together)...


Having trouble viewing this email?
Edit your subscription settings