It's Easily My New Favourite Scent ...
Pre-Order Our Black Edition Inspired By DIOR SAUVAGE & Get a Free Personalised Beard Comb -
This email was sent
OFFER ENDS SOON | LIMITED STOCK | PRE-ORDER
Trusted by over 500,000 beards
5* Customer Reviews
OUR BLACK EDITION INSPIRED BY DIOR SAUVAGE IS HERE!
"It's not like anything I've used before & it's easily my new favourite scent. Orange and Bergamot has been bumped down to number 2! It's subtle, unique and smells great" - Trevor. He said it. Don't just take our word for it.
Our new Black Edition inspired by Dior Sauvage has arrived!
Here's a reminder that you can still Pre-Order and get a FREE personalised beard comb. This is an EXCLUSIVE offer for Pre-Orders only, so hurry & grab yours before it's too late. OFFER ENDS SOON, DON'T MISS OUT! (One comb per order)
Our Black Edition is a gentle, fresh scent that will keep you feeling revitalised and reflecting on those warm summer nights! 
This scent is enriched with earthy notes of Spiced Amber and Musk, Fresh Bergamot, hints of Sweet Lavender, Patchouli, as well as woody undertones of Labdanum and Cedar. 
Pre-Orders will be dispatched on Friday 5th March. Don't forget that you can buy now and pay later with KLARNA!
£13.00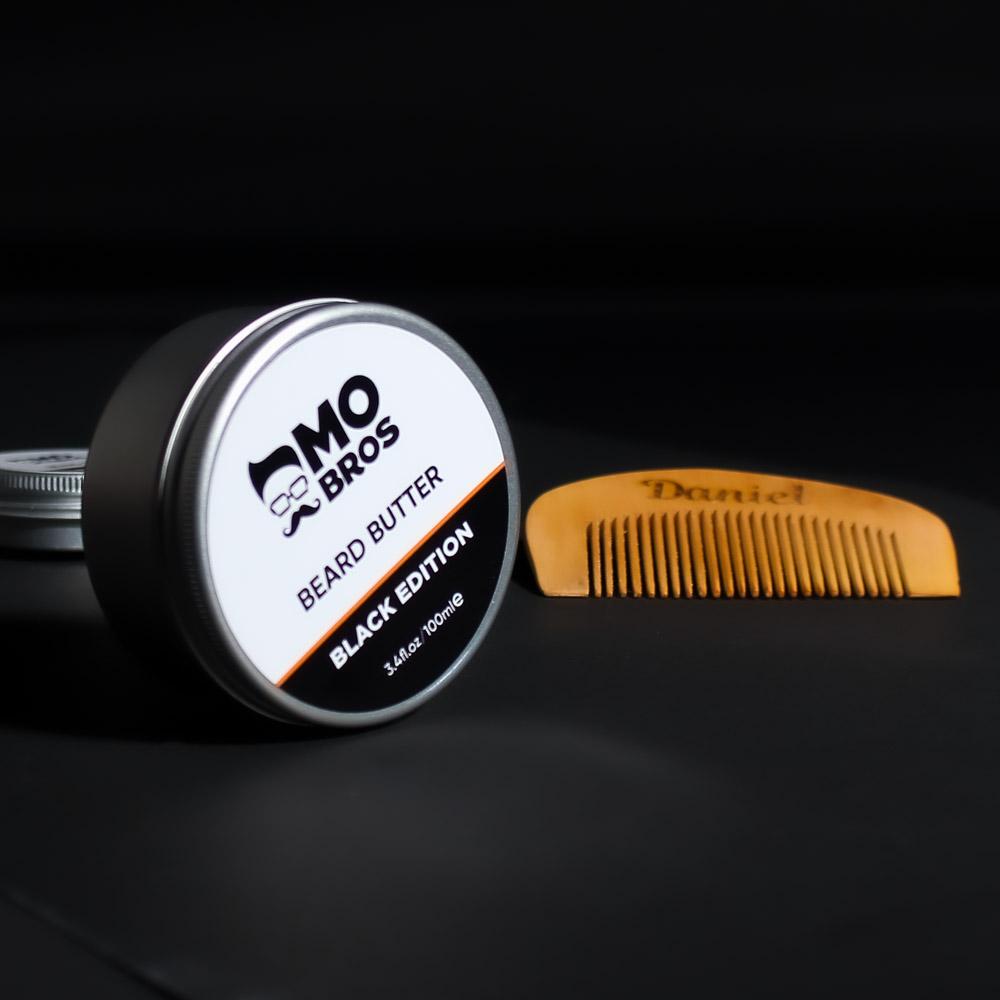 £18.00
Let's be more social (together)...
Having trouble viewing this email?
Edit your subscription settings