My Beard Has Never Been So Happy ...
Style Your Tash! - Clean and Keep your Beard Moisturised
This email was sent
Trusted by over 500,000 beards
5* Customer Reviews
THE POWER OF A TASH!
"Good product in a good size tin to keep in your pocket/travel. Easy to apply, what's not to like? -Aubrey
He said it, don't just take our word for it! Whether you want to treat someone special or are looking for yourself, our moustache wax is the perfect product to style your tash and keep your skin hydrated!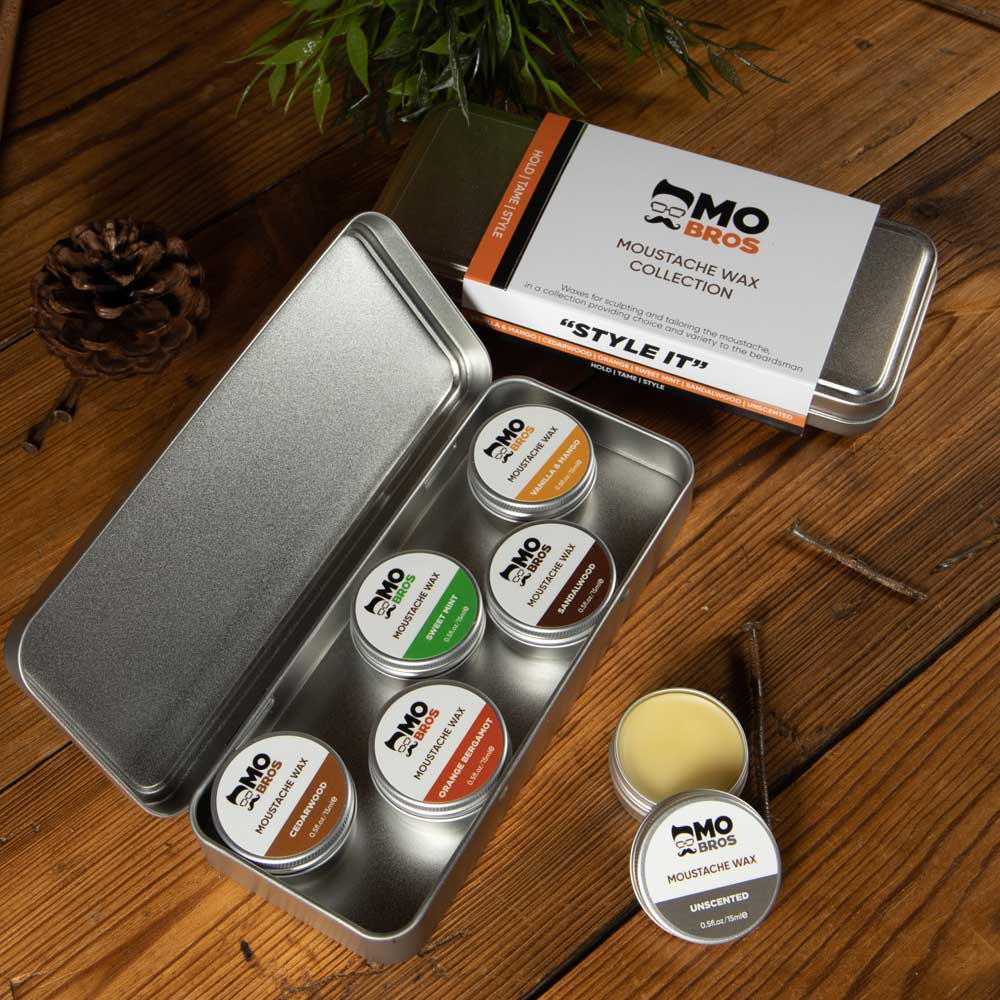 £18.00
£6.00
CLEAN YOUR BEARD
"MY BEARD HAS NEVER BEEN SO HAPPY! This is the best smelling beard wash i've ever used, and my beard agrees. It also leaves it silky smooth which is just a bonus" - Matthew
Beard wash and conditioner, an inseparable duo made to clean, soften and moisturise your mane!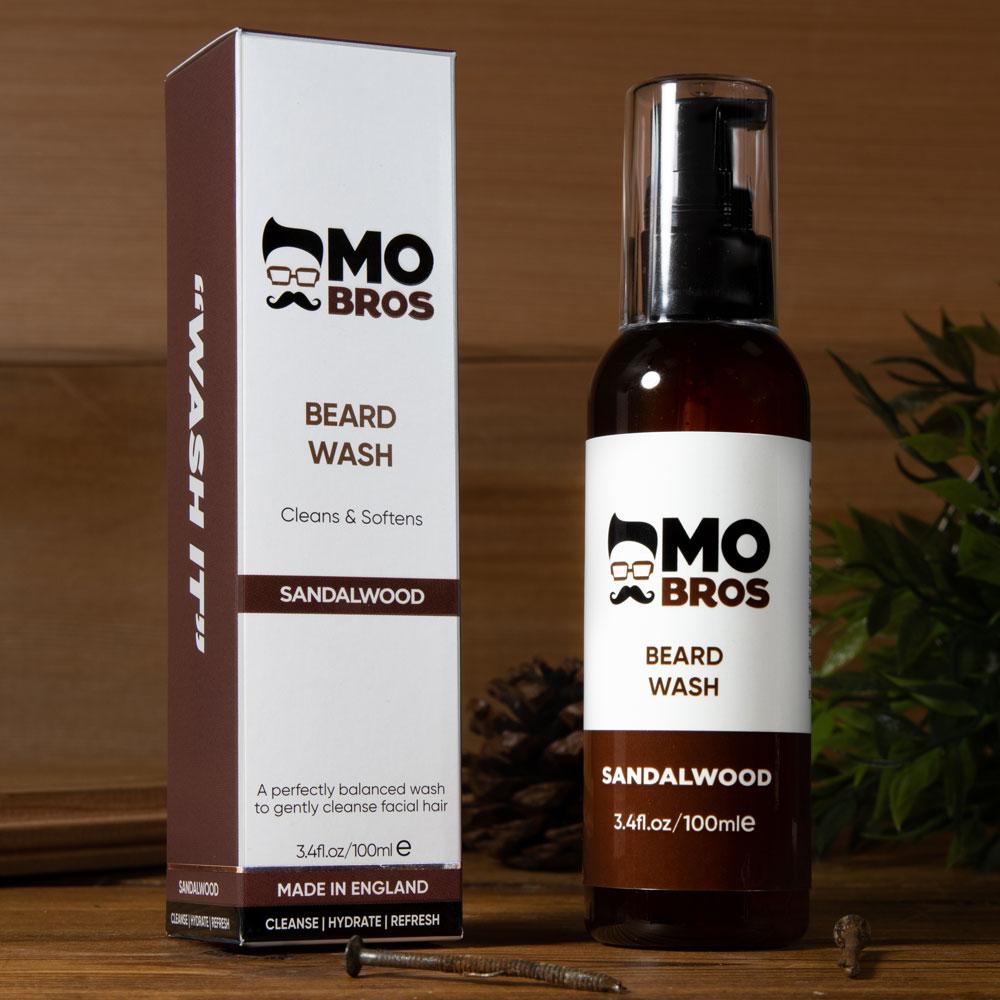 £8.00-£14.00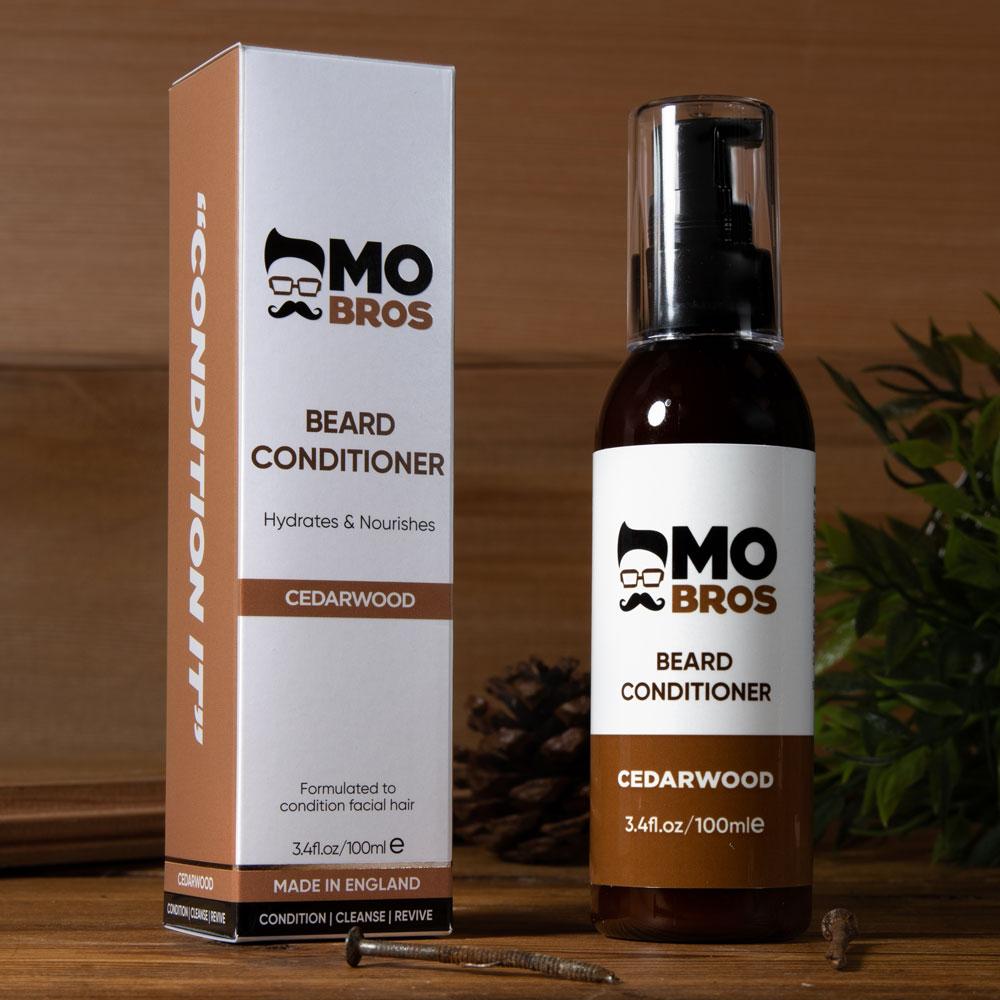 £8.00-£14.00
Let's be more social (together)...


Having trouble viewing this email?
Edit your subscription settings