Take Your Pick ...
Different Scents! - Keep Your Beard Game Strong - Beard Care 4 Vital Steps
This email was sent
Trusted by over 500,000 beards
5* Customer Reviews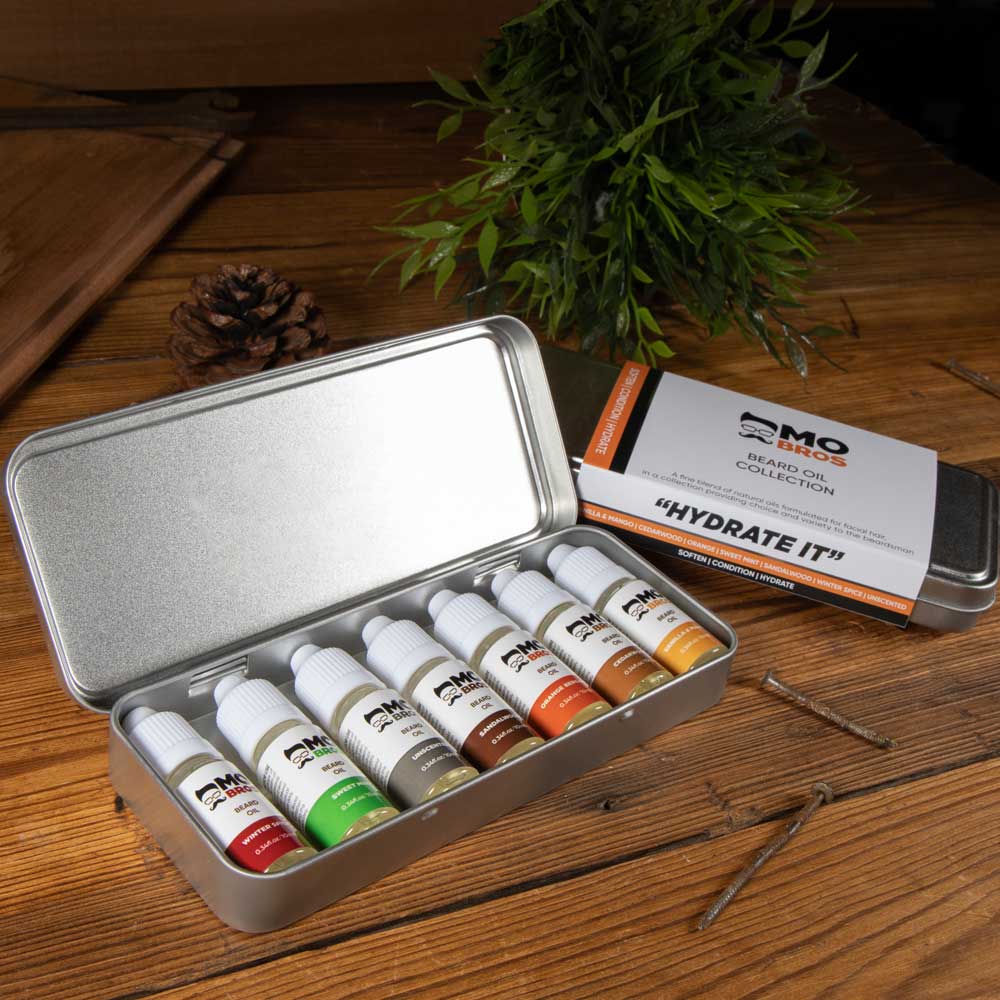 £20.00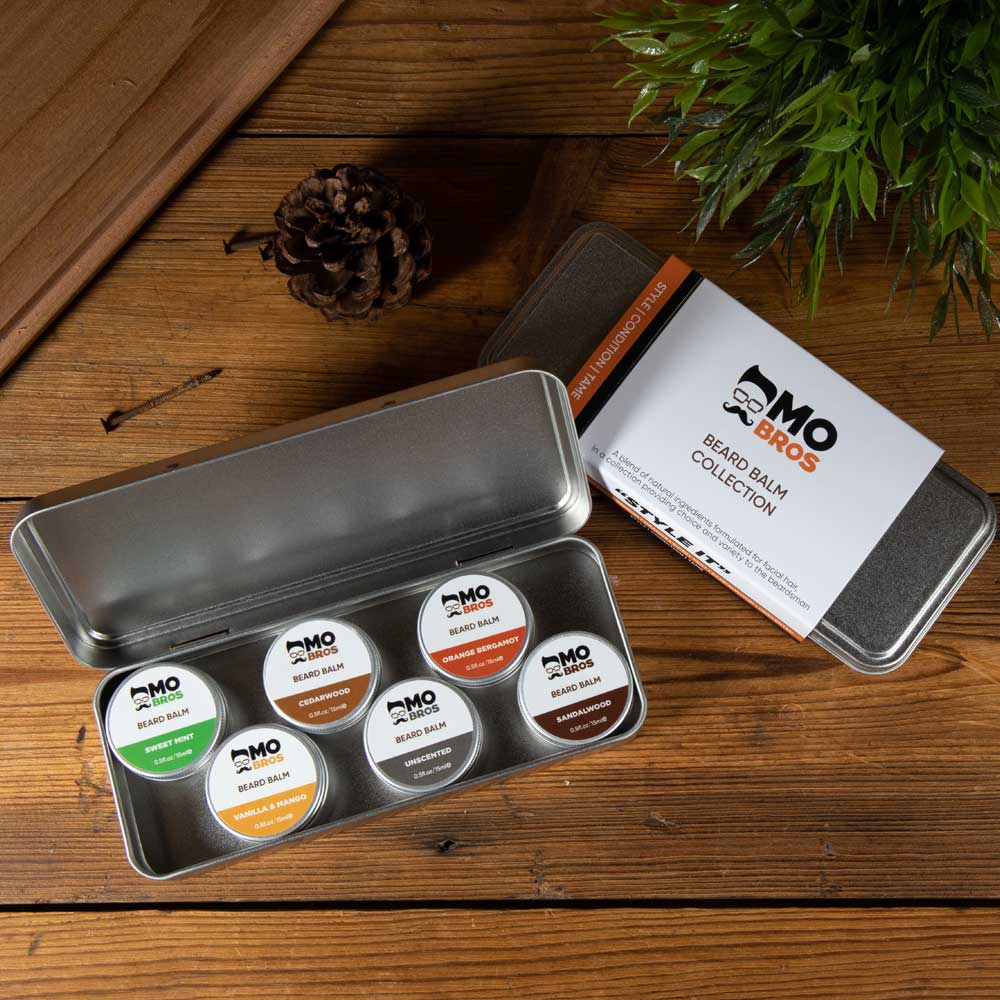 £20.00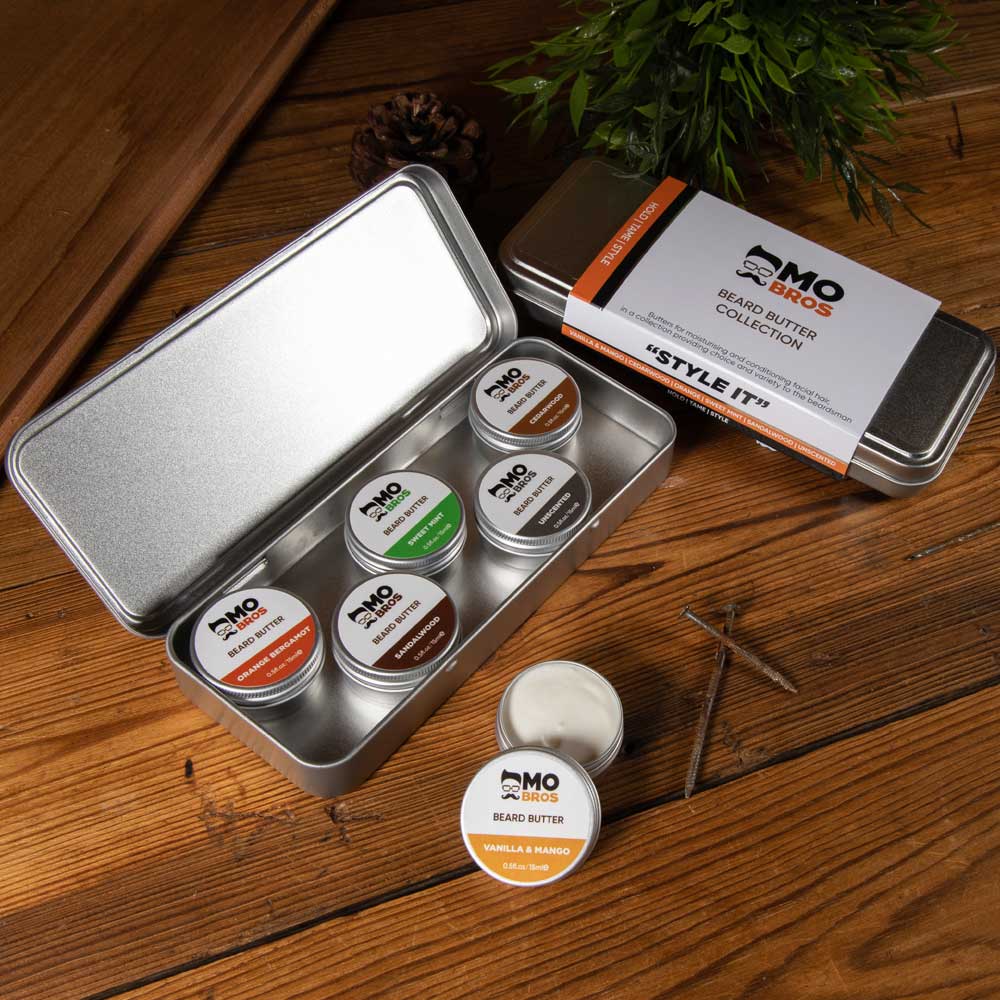 £18.00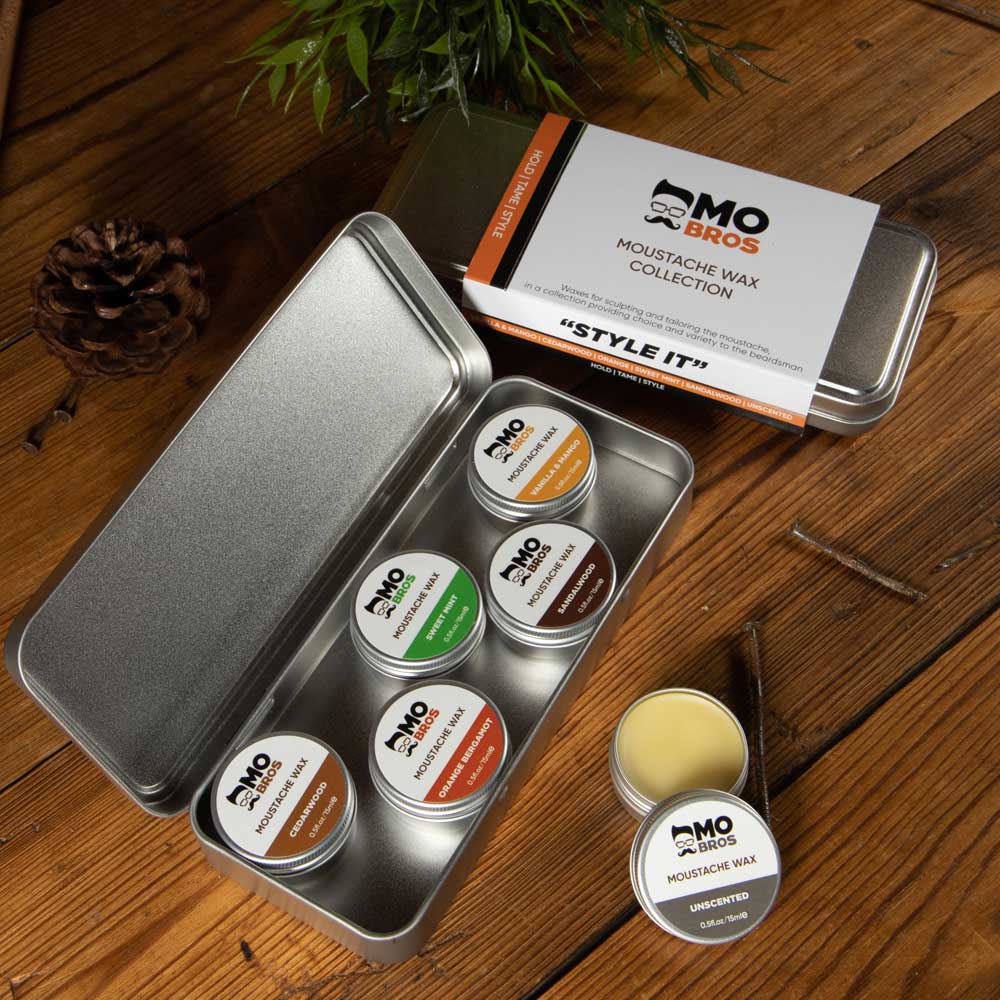 £18.00
KEEP YOUR BEARD GAME STRONG
Our beard scissors have a razor edge and sharper blade than most scissors, allowing you to fine trim that beard or moustache ensuring a clean cut. They also have an adjustment wheel, so you can make amendments to the scissors to suit your cut! A great addition to complete your beard grooming routine!
BEARD MAINTENANCE AND CARE - 4 VITAL STEPS
You've grown that beard. You're proud of it. You've gone through the itchy and patchy stage. Now what? Well that's where you need a beard maintenance routine to help you keep on top of it. Check out our guide on the steps involved in a kick butt routine.
Let's be more social (together)...
Having trouble viewing this email?
Edit your subscription settings