This Scent Is a Game Changer!
New Navy Edition Is Now Available On Our Website! - Inspired By Creed Aventus - DON'T MISS OUT! -
This email was sent
NEW NAVY EDITION SCENT | LIMITED STOCK
Trusted by over 500,000 beards
5* Customer Reviews
OUR NAVY EDITION INSPIRED BY CREED AVENTUS HAS GONE LIVE!
"Another quality product! This scent is honestly a game changer!" - Steven
Here's some good news to brighten up your Friday! Our new Navy Edition inspired by designer fragrance Creed Aventus, is now available to purchase on our website! We do have limited stock, so don't miss out!
For those who love cologne, this scent is for you! This scent is filled with warm notes of sweet bergamot and lemon, balanced with hearty jasmine, as well as woody undertones of pinecone and fresh notes of rock rose and patchouli.
A unique cologne based scent that will make you stand out from the rest.
Remember you can buy now and pay later with Klarna!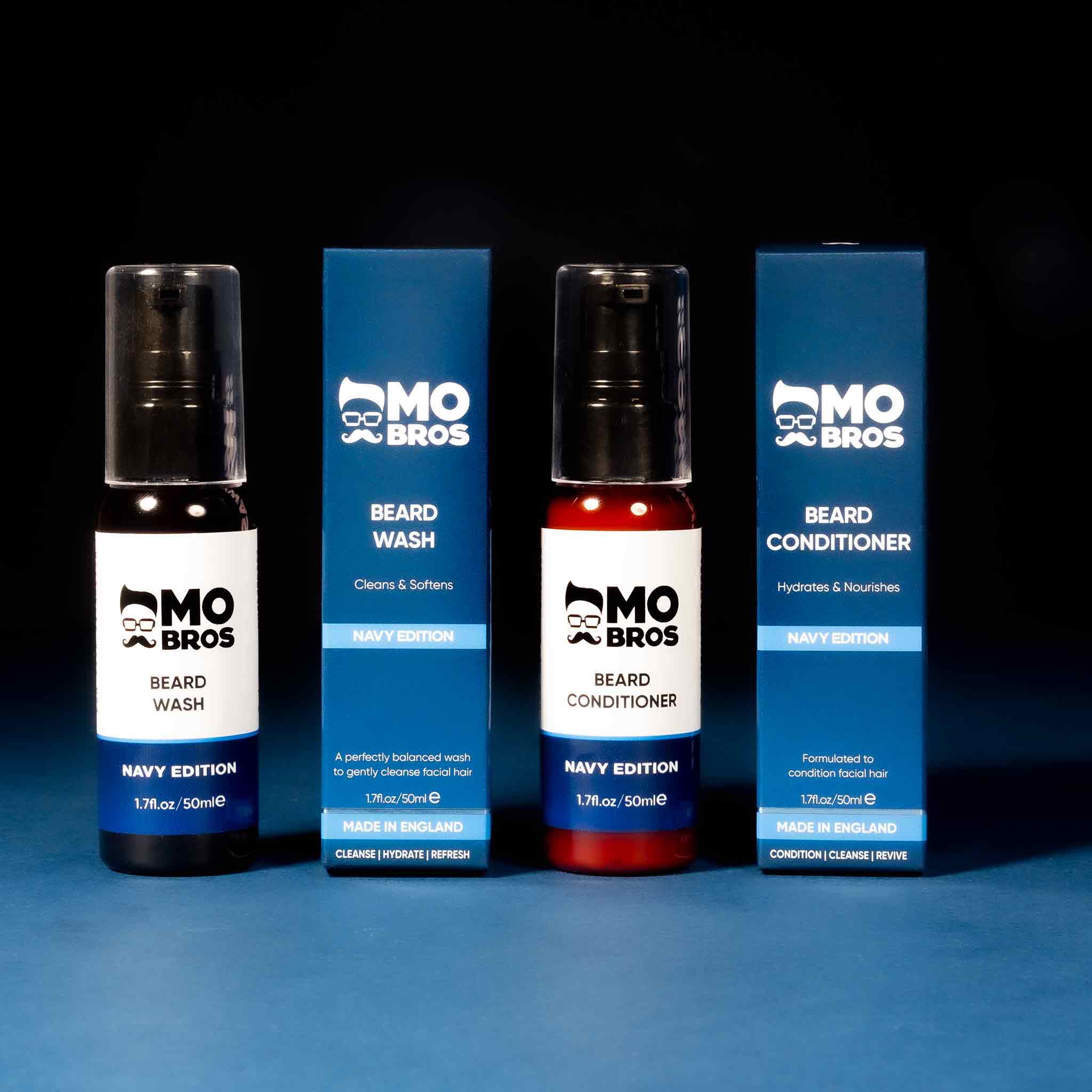 £15.00
Let's be more social (together)...
Having trouble viewing this email?
Edit your subscription settings