The best "burritos," 💪 rock climbing training, and community tips in this week's Beta
This email was sent
YOUR HUB FOR ALL THINGS CLIMBING
This week we bring you burritos, just not the kind you think... 
and the best climbing gear deals around!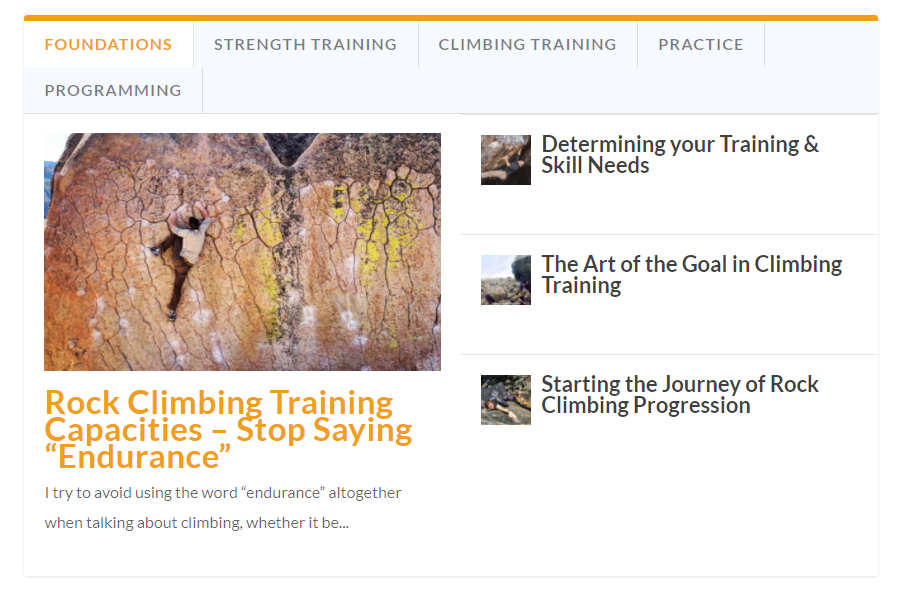 New Climbing Training Page
The Moja Gear training plan from Coach Chris is now all organized on one page! Find Hangboarding, self-evaluations, and even home training gear resources to take your climbing to the next level. 
Train on >>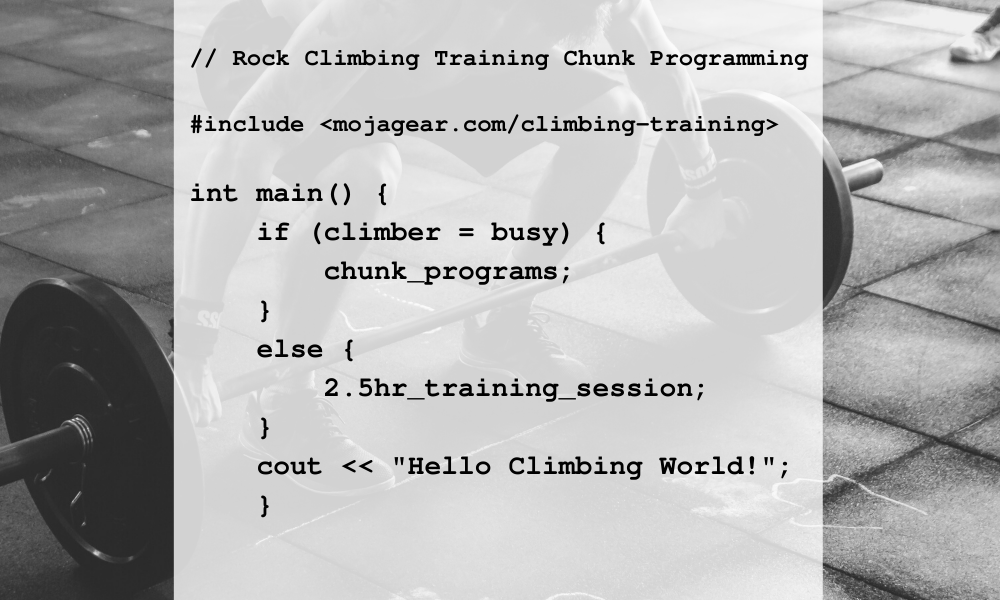 Chunk Programming - Training for Busy People
Coach Chris explains how to break down the classic training session into bite-sized chunks and see big improvements, even while meeting your other obligations. (Don't worry! It's easier than the programming above. 😉) 
Chunk it >>
The Burrito

THIS is our new favorite mobile warm-up and training tool. Light weight, compact, and versatile!

Over at Crag Life, they are selling out as fast as they can make 'em. 
Nom nom nom >>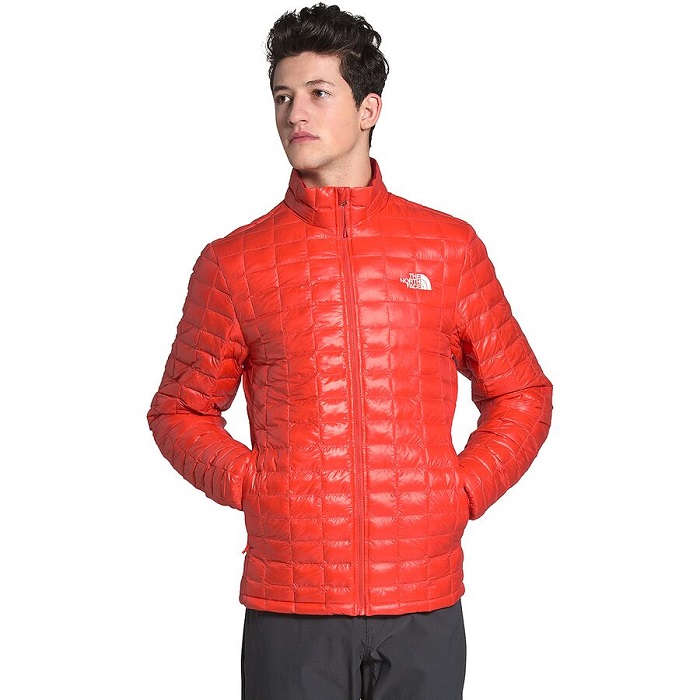 The North Face
Thermoball Eco Jacket

$198.95 $109.42 (45% off)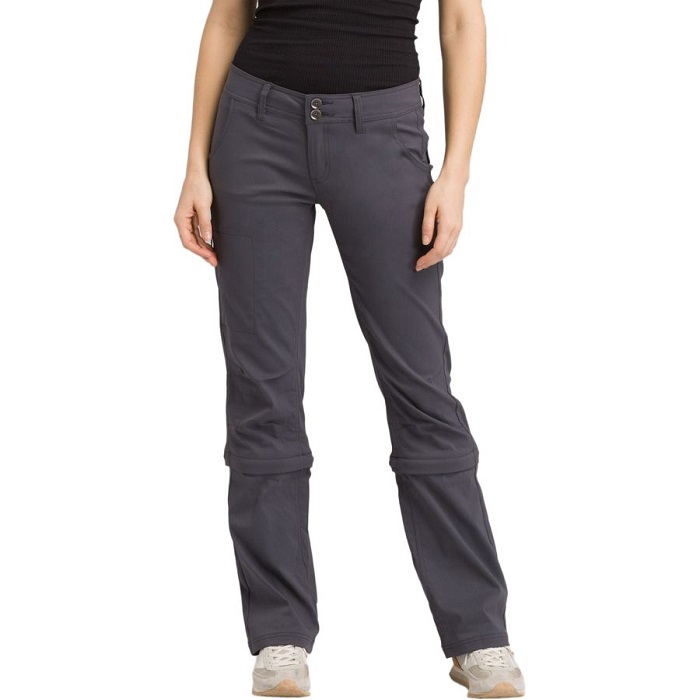 Prana Halle
Convertible Pant
 
$94.95 $42.73 (55% off)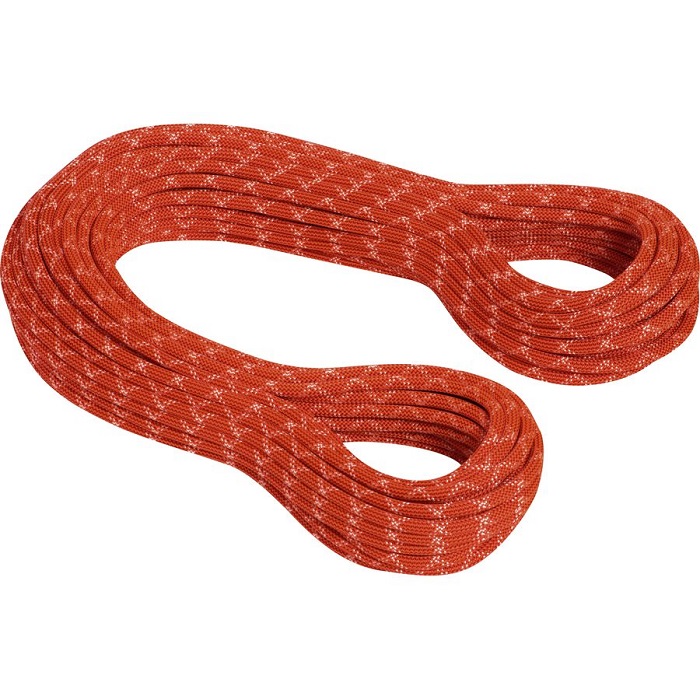 Mammut Revelation
Protect Rope - 9.2mm
$219.95
 $
175.99
 (20% off)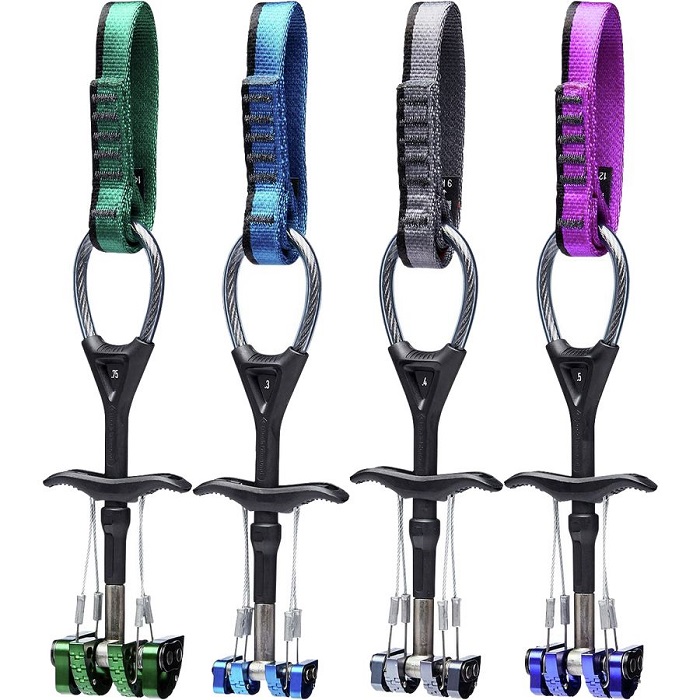 Black Diamond
Camalot C4 Package
Finger Size #.3 – .75

$259.80 $233.84 (10% off)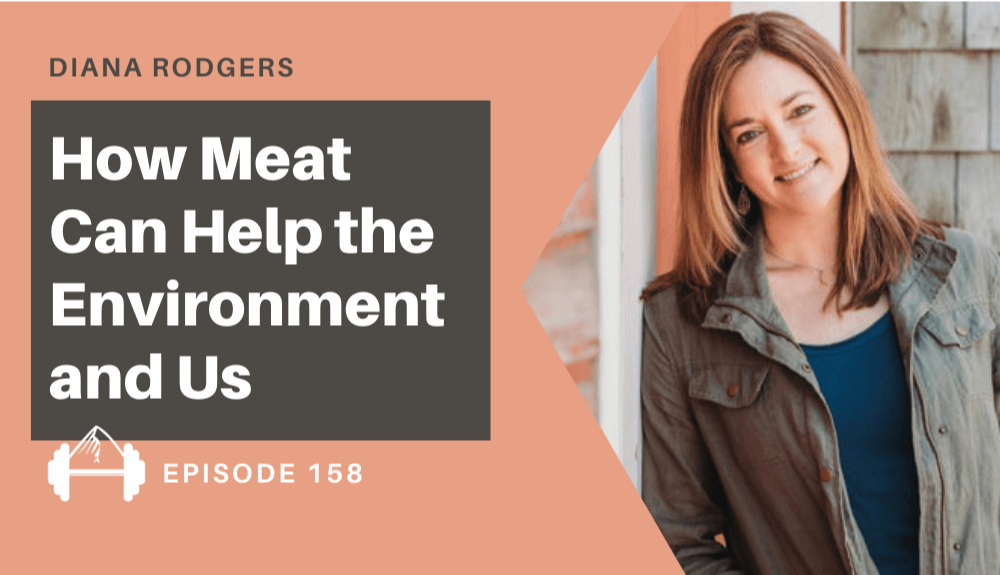 Meat is good for you and the environment? 
Meat in all its forms is the most nutrient dense and efficient form of protein we can eat, but a lot of climbers have eschewed meat for the sake of the environment and their health.
Diana is here to tell you that meat, when raised properly and humanely, can also be supremely helpful to the environment.
Training Beta Podcast >>
Mocked because I travel without my husband
"I knew he was living his dream, climbing in Hampi. I knew he was happy too." - Nutan Shinde-Pawar
One climber shares her experience that a working woman is an acceptable concept to most, but a woman working in the outdoor industry and travelling full time is barely a notion.  
#StrongWomen >>
Want more?
View all our Gear Guides, written by real climbers like you.
Brian List | Moja Gear
Do you like our newsletters? Please consider forwarding to your friends to support our grassroots venture. They can subscribe by clicking here.