An audio trip and other stories
(Pod) casting our net far and wide
This email was sent
We've all had time for a bit of reflection this year, haven't we. Thankfully we've captured some of the most fascinating reflections on tape. Not in, like, a Linda Tripp way, but by introducing prominent podcasters, Change Makers, to some of our most pioneering hotelier duos to talk about what makes them tick, the dynamics of their working relationships and what the future holds for their hotels. These twos become one enthralling series – titled 'Around the world in eight episodes' given its globetrotting nature – which is available to listen to now. Or if the written word is your preferred medium, we've raided our hotel-review archive for dispatches from two of the finest authors around, and shared some seasonal stories from Umbria's resplendent Reschio estate… 
AN AUTUMNAL DISPATCH FROM UMBRIA
It may have seen 1,000 of them come and go, but this year will stand out for Hotel Castello di Reschio, the Umbrian estate that had travel titles abuzz long before it opened. At the close of its first summer season, our editor-in-chief Richard MacKichan caught up with architect and owner Count Benedikt Bolza, who spoke of 30-year visions, the value of wilderness and why the region is so
enchanting in autumn.
Ah, Paris. There's nowhere quite like it. And for acclaimed author and salonnier Damian Barr, a stay at the Dumas-chanelling Hotel Monte Cristo is a chance for a rich-in-romance communion with a literary great. Or, as he puts it: 'For a weekend you too can frolic in the 19th century (with all the benefits of 21st-century finesse and fewer worries about the plague)…'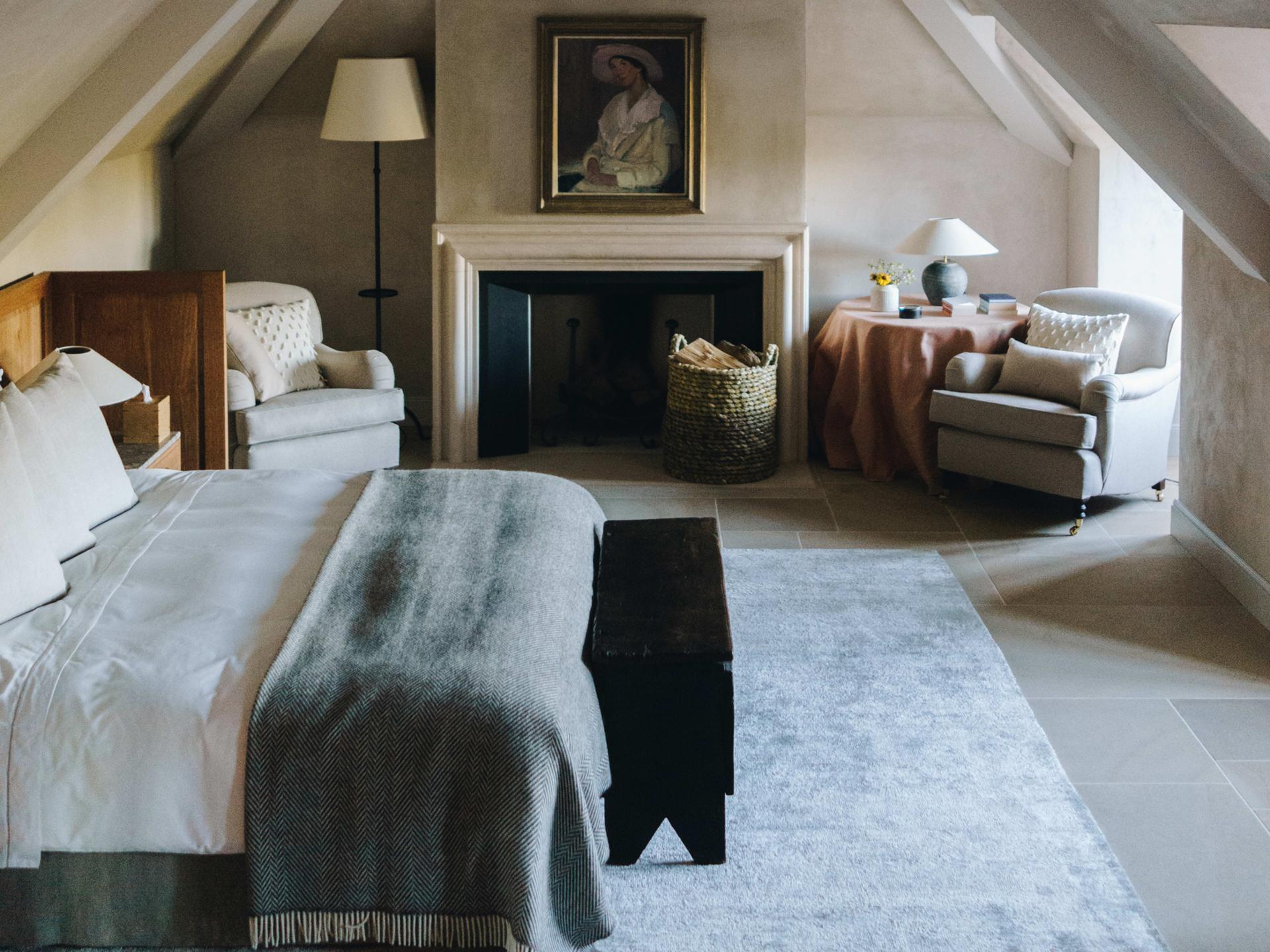 Author, columnist, agony aunt, podcaster, 'Nora Ephron for millennials' – it's no wonder Dolly Alderton is in need of a weekend's respite. In Hampshire's Heckfield Place, she finds that escapism needn't always require air miles. 'In the same time it took me to reach quintessential rural English paradise, most Londoners do their morning commute on the tube…'
YOUR MEMBERSHIP LEVEL
 
BlackSmith
We only contact you with news and offers that we genuinely believe will be of interest and we will never sell your details to third parties.
This email was sent to - by Mr & Mrs Smith.
Unsubscribe or update your contact details.
Registered office:  Registered office: Mr & Mrs Smith (Americas) Inc, 60 Broad St, Suite 2415, New York, NY 10004, United States.
Company registration no: 443 8845
VAT no: GB802561850
Recent emails from Mr & Mrs Smith

See more