Discover MTX Headphones & Ear Buds
This email was sent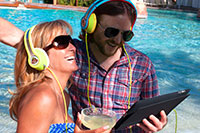 Waiting for a Great Deal to Treat Yourself to High End Headphones?
Looking for a Great Gift to Impress Someone You Know?
MTX Audio announces an unbeatable deal on our StreetAudio Headphones…
Buy a Pair of Headphones and Get Our Amazing Earbuds for Free!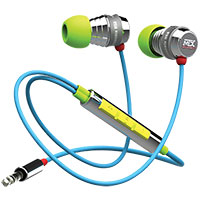 Discover the live sound of MTX Headphones and Earbuds with bass that brings your music to life. Both models bring back the original, crystal clear, deep and rich sound of a live performance. Hear the details and subtleties you forgot were in your favorite songs or had never heard before.
For a limited time, MTX now offers both iX1 Headphones and iX2 Earbuds for the price of just the iX1, only $199.95.
What our customers say...
"I got these today and so far they are astonishing!! Definitely worth the money." - connor 5/9/2013
"Very well built and awesome sound quality !!great bass sounds like small subwoofers !!" - Mike 6/5/2013
"Unbelievable for a set of Headphones. Perfect Perfect. Dre Beats got nothin on MTX!!!!" - James 6/19/2013
Keep the Headphones and give the Earbuds for a holiday gift? Or use the Headphones when you are at home and the Earbuds when you are out and about.
Experience the Audiophile Quality of MTX sound today...
Order now at MTX.com and take advantage of this amazing offer for only $199.95!
---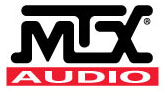 ---
If you no longer wish to receive these emails, simply click on the following link:  Unsubscribe
---
Mitek Corp
Mitek Corporation
Phoenix, AZ 85042
US