MTX Audio Update - April 2015
This email was sent
MTX Audio Update - April, 2015
  How-tos, tips, specials, videos, announcements and more...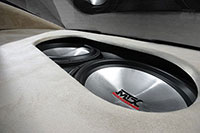 Choosing the right component subwoofer can seem like a challenge, with so many subwoofer options out there. How can you decide which one is the best for YOU? Choose a loaded and amplified enclosure (subs are already matched and mounted with a perfectly matched amplifier already built-in)? Just wire and rock?!

But If you prefer the high performance or custom design of a component sub, read on... There are thousands of options in different brands, sizes, power handling, voice coil configurations, etc.
Read more »
---
---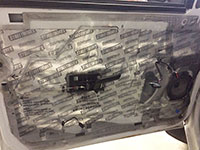 Sound deadening materials are products used to reduce the rattling in the body panels and license plates of a vehicle. A person might think, "I don't want to deaden the sound of my audio system," but sound deadening products actually improve the quality and SPL of your system.
Read more »
---
Find Treasures!

MTX Weekly Deals are now found in 'Limited Supply' under Car, Marine and Home Audio
Great MTX Audio components at very low prices...
---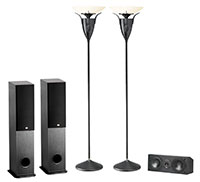 Product Spotlight:
This speaker package provides the best of all world's, high power handling front cabinet speakers that deliver exceptional bass combined with wireless rear speakers that also serve as room lights if desired, and a compact center channel that delivers crystal clear high frequencies whether you are listening to music or movies.
Read more »
---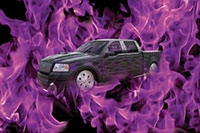 Event Spotlight:
Car Show • Drift Shows • Hydraulic Shows Burn-Out Shows • Audio Event • Swimsuit Competitions
Come see Chris Traylor and his incredible James Hetfield 2004 F-150 showcasing a gorgeous MTX Audio system at the NOPI Nationals Motorsports Supershow.
Read more »
The MTX SOUND TSUNAMI...

Enjoy the music! - The MTX Team
---


April, 2015 Issue

We send you MTX Audio Update because we heard you really wanted it?
If not, unsubscribe below. If so, thank you!

Want to see past MTX Audio Update Newsletters? Get this email from a friend? SUBSCRIBE here.
We take critiscism really well... and we take praise pretty good too. Just reply to this email.

MTX.com Privacy Policy

© 2015 Mitek Corp., MTX Audio, 4545 E. Baseline Rd., Phoenix, AZ, USA 85042
800-225-5689 or 602-438-4545, [email protected]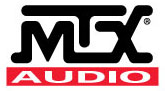 Mitek Corp
Mitek Corporation
Phoenix, AZ 85042
US
---
If you no longer wish to receive these emails, simply click on the following link:  Unsubscribe