MTX Audio Update - February 2015
This email was sent
MTX Audio Update - February, 2015
 - How-tos, tips, specials, videos, announcements and more...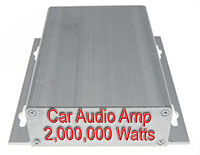 Two Common Car Amplifier Power Mistakes
Ever hear someone talk about their 4,000 watt amplifier? What about the question "which amp is best for my two 12" subwoofers?"? These are simple comments on the surface, right?
However, more information is needed if you are really going to answer this question or really understand what this "4,000 watt amplifier" can really do.... Read more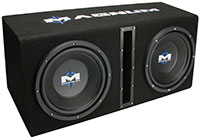 The Top 4 (Dirt Cheap) Car Audio Upgrades (Including the one I use)
Ideally, you want new speakers and if you can raise the cash, at least one subwoofer. Your stock speakers are likely wimpy and the small amount of power from your head unit (radio, etc) can't shake your booty, so hang on… Read more...
---
---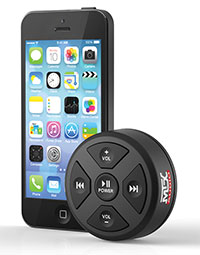 Product Spotlight:
The MUDBTRC Universal Bluetooth Receiver / Remote Control
 - Total music control for most vehicles
The MTX Audio MUDBTRC is a universal Bluetooth receiver and remote control that is designed to work with most Bluetooth enabled devices including iPhone® and Android® smartphones and tablets. This easy to install and use, all in one unit is capable of transforming your Bluetooth enabled mobile device into the center of your vehicle's audio system.
Designed to mount a variety of vehicles and able to work with most amplifiers, the MUDBTRC can be used on motorcycles, side-by-sides, boats, cars, or trucks.
Read more...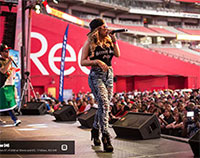 Event Spotlight:
The ARIZONA SUPERSHOW Concert and Car Show - Lowrider Magazine
March 28 - The Lowrider Magazine-Sanctioned Arizona SuperShow Concert, Car Show, and Hop will feature premier custom and classic cars, trucks, motorcycles, bicycles, and special interest exhibitors from across the western United States and beyond.
MTX Audio is proud to be the Arizona Supershow Official Car Audio Brand for 2015. Our long tradition of making awesome MTX Subwoofers has brought us many lowrider show car builds and fans. We look forward to being a part of the party with the 25,000 other car fans expected, and invite our followers to come see us there in March! Read more...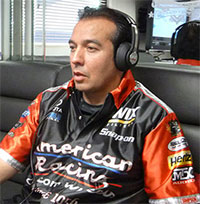 MTX Profile:
Tony Pedregon, Top Fuel Funny Car Driver
Meet Tony Pedregon - Son of Drag Racing Legend Flamin' Frank Pedregon, Tony is a two-time NHRA Mello Yello Drag Racing Series Funny Car Champion from Torrance, California.
Tony is a good friend to MTX Audio and we are proud to have our logo displayed on his car (although not sure anyone can read it at over 300 mph!). Read more...
Another MTX Dream...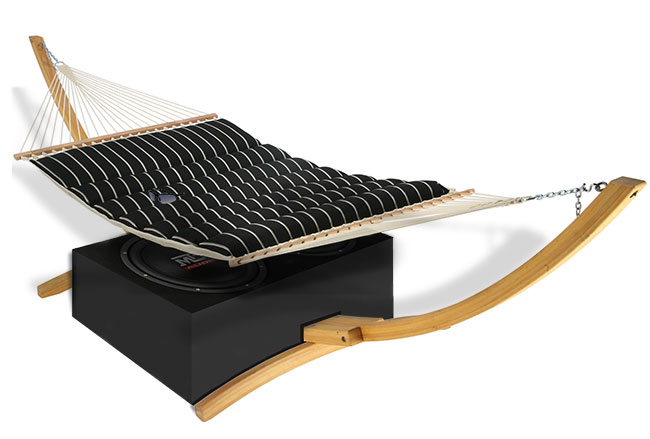 Feel the music! - The MTX Team
---
If you no longer wish to receive these emails, simply click on the following link:  Unsubscribe
---
Mitek Corp
Mitek Corporation
Phoenix, AZ 85042
US