MTX Audio Update - July 2015
This email was sent
MTX Audio Update - July, 2015
  How-tos, tips, specials, videos, announcements and more...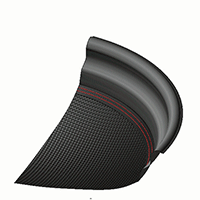 Most car subwoofers use a traditional half-roll surround where the cone surface is attached to the basket with material wrapped in a single half circle. The MTX Inverted Apex Surround design uses three folds to consume less space around the cone that provides two significant advantages: More Volume (SPL) and Better Sound.
Read more »
---
---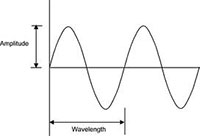 Back By Popular Demand:
Our ears have a tremendous ability to evaluate sounds that range from very soft to very loud. The decibel (dB)... is a method of describing acoustic pressure, without having to deal with the billion-fold range of sound pressures to which our ears are sensitive. A Bel is the difference in loudness produced by a ten fold increase in power.
A decibel is 1/10th of a Bel. A doubling of sound pressure level (SPL) is a 10 dB increase, where a halving of SPL is a 10dB decrease. The human ear can detect differences as small as 1 dB, however 3dB is commonly referred to as a level where a change is readily apparent.
Read more »
---
For a Limited Time...

MTX Weekly Deals are now found in 'Limited Supply'
under Car, Marine and Home Audio
Great Deals on Great MTX Audio Components...
---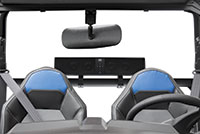 Product Spotlight:
For Boats, Bikes & Outdoor Sports Vehicles...
The MTX MUD6SPBT is an outdoor, weather-resistant, and super-rugged universal sound bar solution that is designed to deliver exceptional audio quality to any motor sports vehicle.
Plenty Of Power
This all-in-one unit includes six total speakers delivering all of the power you need to hear your music while you are speeding over land or water.
Read more »
---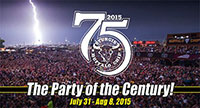 Event Spotlight:
2015 STURGIS® MOTORCYCLE RALLY™

  The Corner of 2nd Street and Lazelle!
   August 3 - 9, Sturgis, South Dakota
Come by the MTX booth to see the latest, hottest motorcycle audio gear, and meet two Sturgis Hall Of Fame Inductees... legendary bike builders, John Shope of Dirty Bird Concepts and Eddie Trotta of Thunder Cycle Design!
MTX Audio will be installing our latest bike sound systems on the spot. Pull in and choose your favorites... pull back out with ground pounding, rock and roll for your ride!
Read more »
---
Another MTX Dream...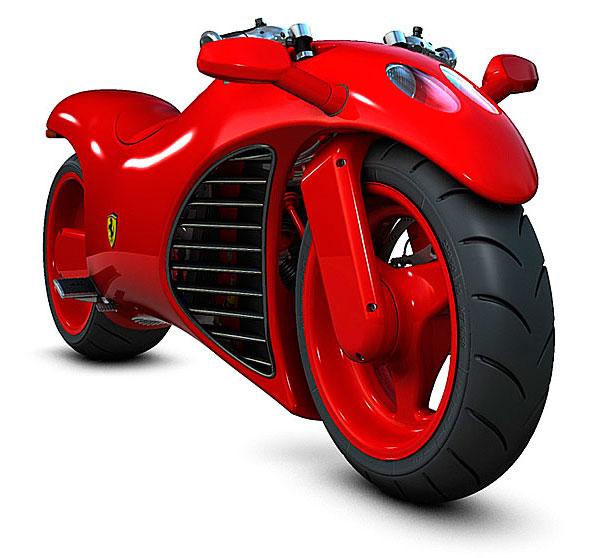 In our dream, Ground Pounding Bass Pours from the Red MTX Sound System...
Enjoy your ride! - The MTX Team
Mitek Corp
Mitek Corporation
Phoenix, AZ 85042
US
---
If you no longer wish to receive these emails, simply click on the following link:  Unsubscribe