MTX Audio Update - May 2015
This email was sent
MTX Audio Update - May, 2015
  How-tos, tips, specials, videos, announcements and more...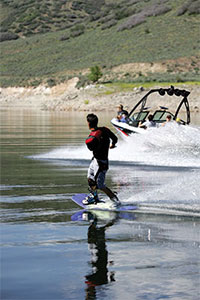 Whether you have a motorcycle, boat, UTV, or all-terrain vehicle (ATV), an increasing number of outdoor sports vehicle enthusiasts are adding a sound system to listen to great tunes while they ride.
Sports vehicles share common issues of being exposed to weather and temperature extremes as well as often creating more vibration than normal (sometimes a lot more!) We have compiled some tips in shopping for a great sports vehicle audio system…
Read more »
---
---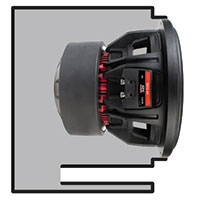 Back By Popular Demand:
Sealed or ported subwoofer enclosures… this debate will never be settled because the answer is subjective. The type of music you listen to, the specifications of the subwoofer(s) you choose, the available space to install your subwoofer enclosure, and other contributing factors all play a role in determining whether a sealed or ported (vented) subwoofer enclosure is better.
The real answer to this long debated question varies depending on factors like these in each application.
Read more »
---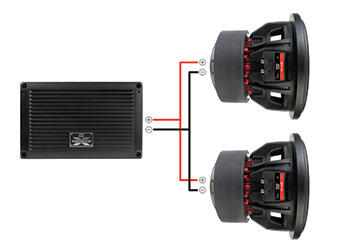 A primary factor in choosing component car subwoofers is choosing the correct amplifier to power the system. ...calculating the total effective impedance of the system is a necessary step for safety and reliability as well as performance.
Read more »
---
Find Treasures!

MTX Weekly Deals are now found in 'Limited Supply' under Car, Marine and Home Audio
Great Deals on Great MTX Audio Components...
---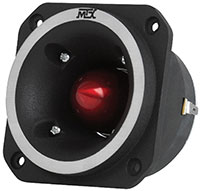 Product Spotlight:
RoadThunder Extreme Speakers

 - High powered speakers to balance high powered subwoofers
The Road THUNDER Extreme Series uses PA system technology to bring concert level sounds to your ride includes professional style bullet tweeters and mid bass drivers designed to deliver exceptional volume and frequency response.
Designed for use in installations that include subs producing high amounts of low frequency bass. These speakers fill in the sound frequencies that the subwoofer does not.
Read more »
---
Event Spotlight:
We join with Polaris in the excitement of this mudslinging event where ATVs and UTVs can demonstrate their prowess over the 4x4 competition in the mud. After 14 years, they're taking the mud-loving event on the road and heading north to Quadna Mountain Park in Hill City, Minnesota. From June 12-14, participants will have access to three days of riding, exciting events, shopping with OEMs and industry vendors, delicious concessions, and more!
Read more »
Must have been MTX...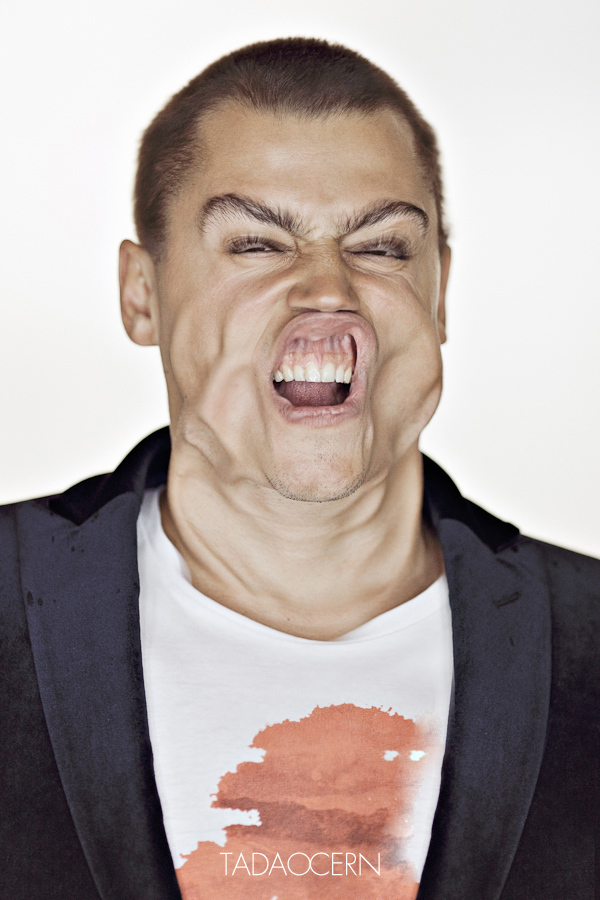 [Tadao Cern via Behance ]
Enjoy your subwoofers! - The MTX Team
Mitek Corp
Mitek Corporation
Phoenix, AZ 85042
US
---
If you no longer wish to receive these emails, simply click on the following link:  Unsubscribe