MTX Audio Update - October 2015
This email was sent
MTX Audio Update - October, 2015
  How-tos, tips, specials, videos, announcements and more...


Excessive car subwoofer heat can alter the performance or even damage the voice coil, so proper subwoofer designs built to remove voice coil heat are imperative to getting long-lasting, accurate bass performance especially at high volume.
Read more »
---
---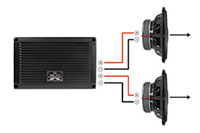 Have you ever heard people say their speakers are in phase or out of phase? In phase must be correct and out of phase must be wrong... Right? Not necessarily.
Read more »
---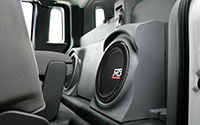 Product Spotlight:
Amplified custom Thunderform with dual, hard hitting, mounted twelve inch Terminator Subwoofers powered with built-in 200 watts RMS MTX mono amplifier. Fits Ford - F-150 Regular Cab 2004-2011.
Read more »
---
Another MTX Classic...
2002 Jackhammer Escalade by MTX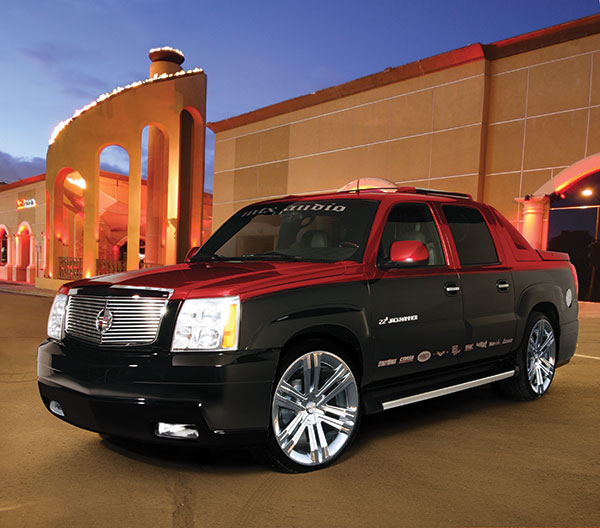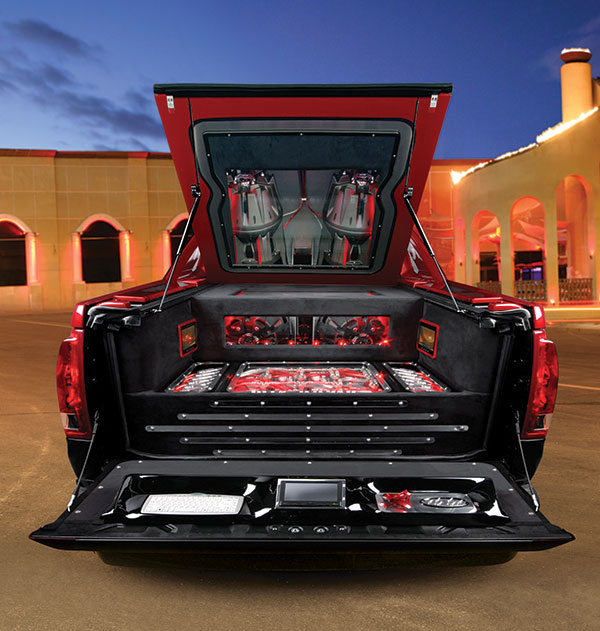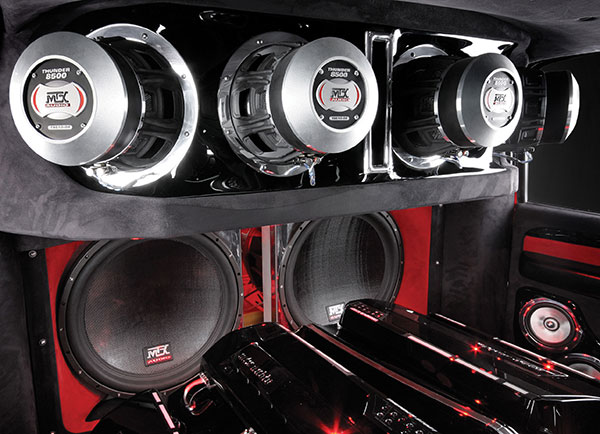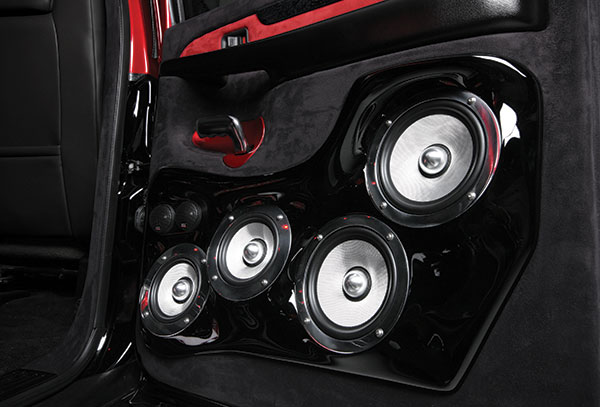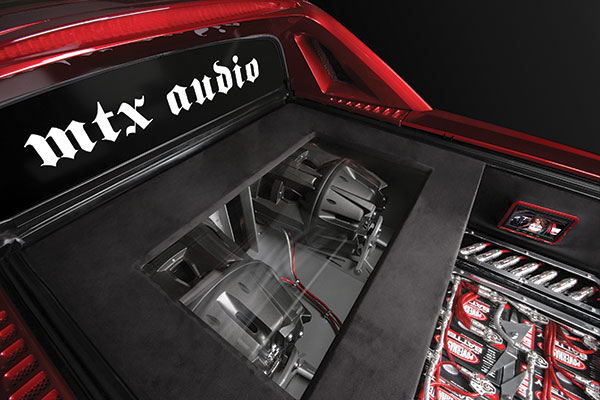 Enjoy your ride more with THUNDER! - The MTX Team
Mitek Corp
Mitek Corporation
Phoenix, AZ 85042
US
---
If you no longer wish to receive these emails, simply click on the following link:  Unsubscribe