MTX Audio Update - September 2015
This email was sent
MTX Audio Update - September, 2015
  How-tos, tips, specials, videos, announcements and more...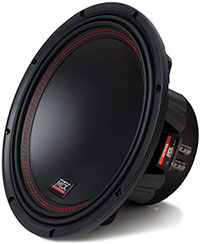 A common mistake when choosing car subwoofers is that the higher the power handling rating, the louder it will sound. This assumption is perfectly logical, but not always true.
Read more »
---
---
Motorcycle audio systems are a challenge unlike any other. Motorcycle audio systems not only have to sound good, they have to do so at high volume in the open-air with little space to install speakers and amplifiers, and they have to be built tough...
Read more »
---
Great Deals...

MTX Weekly Deals in 'Limited Supply'
under Car, Marine and Home Audio
Best Pricing on Great MTX Audio Components...
---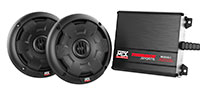 Product Spotlight:
For Motorcycles...
Powerful, yet compact, audio amplifier kit designed for use on Harley Davidson motorcycles. The HD2SPSYSTEM includes everything you need to take your 1998-2013 Harley Davidson sound system from stock to rock!
Read more »
---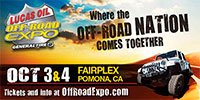 Event Spotlight:
2015 Lucas Oil Off-Road Expo

  Fairplex in Pomona, California
   October 3rd & 4th, 2015
Join MTX Audio in the KC HiLites booth at the 2015 Lucas Oil Off-Road Expo Powered by General Tire offering the greatest collection of off-road companies, parts, equipment, gear, and experts ever assembled in America. From off-road racing to rock crawling, trail riding to sand sports, to motorcycles and ATV's, to camping and adventure travel, you have the unique opportunity to meet and talk with the most knowledgeable people in the off-road industry. With a full weekend of excitement, 65,000+ attendees and over 325 off-road vendors in one location, you will see everything that is going on in the dynamic world of off-road as well as MTX Audio's latest hard-rocking UTV and motorcycle sound bars!
Read more »
---
Another MTX Dream...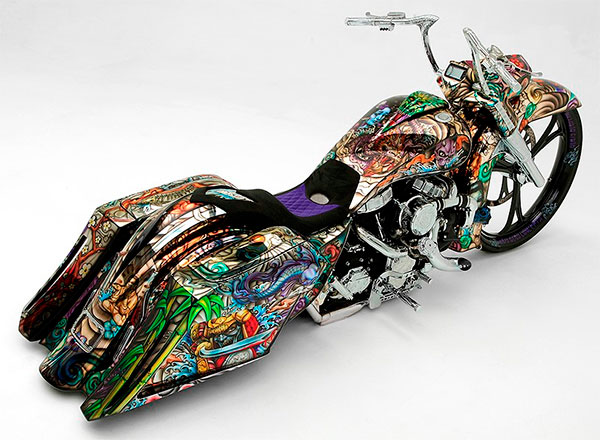 Chrome by Dirty Bird Concepts
John Shope - Scottsdale, AZ
Enjoy your ride! - The MTX Team
Mitek Corp
Mitek Corporation
Phoenix, AZ 85042
US
---
If you no longer wish to receive these emails, simply click on the following link:  Unsubscribe