Going greener: 5 things we do to reduce our impact
5 things we do to reduce our impact
This email was sent
Sustainability at Muddy Puddles
5 things we do to reduce our impact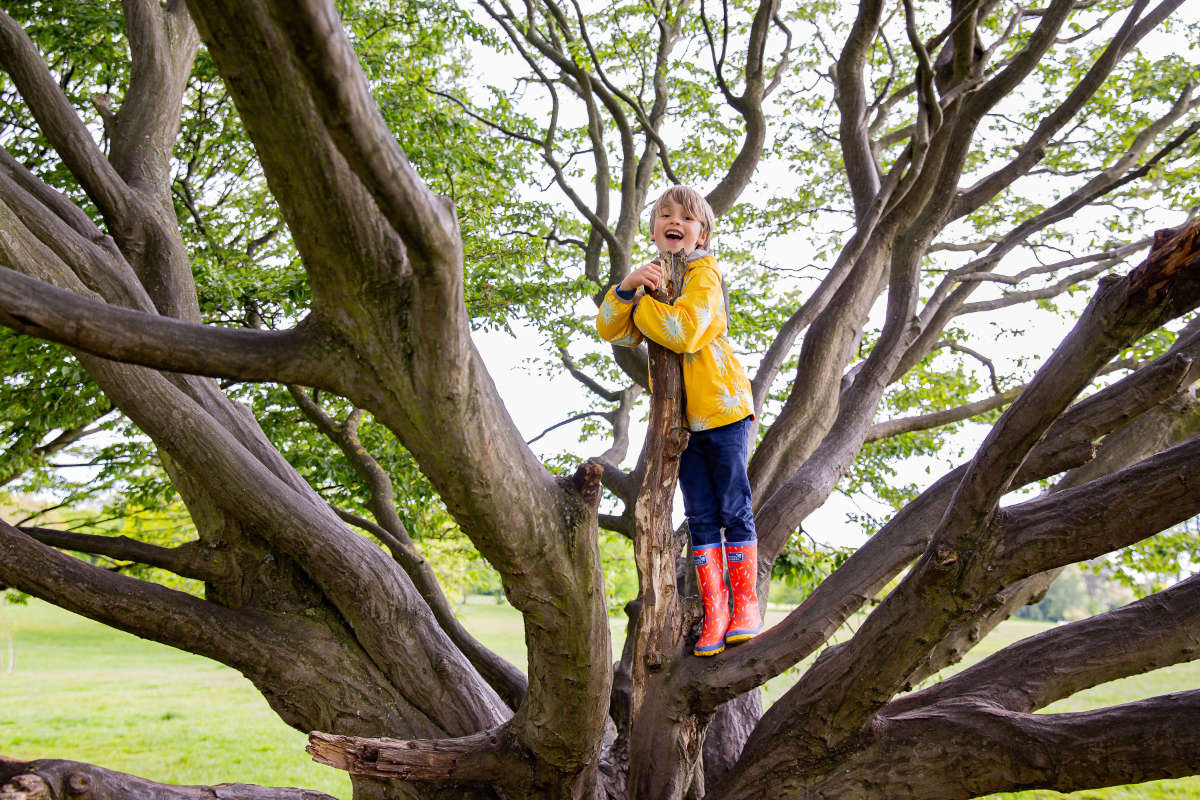 5 Things We Do To Reduce Our Impact
Sustainability has been a main focus for Muddy Puddles ever since we started using recycled fabrics in our products over five years ago.
Although we've achieved many of our sustainable goals since then, we're always striving for better!
We know our customers want transparency on the practices and materials in the products they buy. So, if you're curious to know more, here are a few things we're doing to lessen our impact on the environment.
1. recycled fabrics

We are proud to say that 73% of our clothing collection is now made from recycled fabrics; the shell fabrics, linings and padding too. By 2025, our goal is to use recycled materials for our accessories and footwear.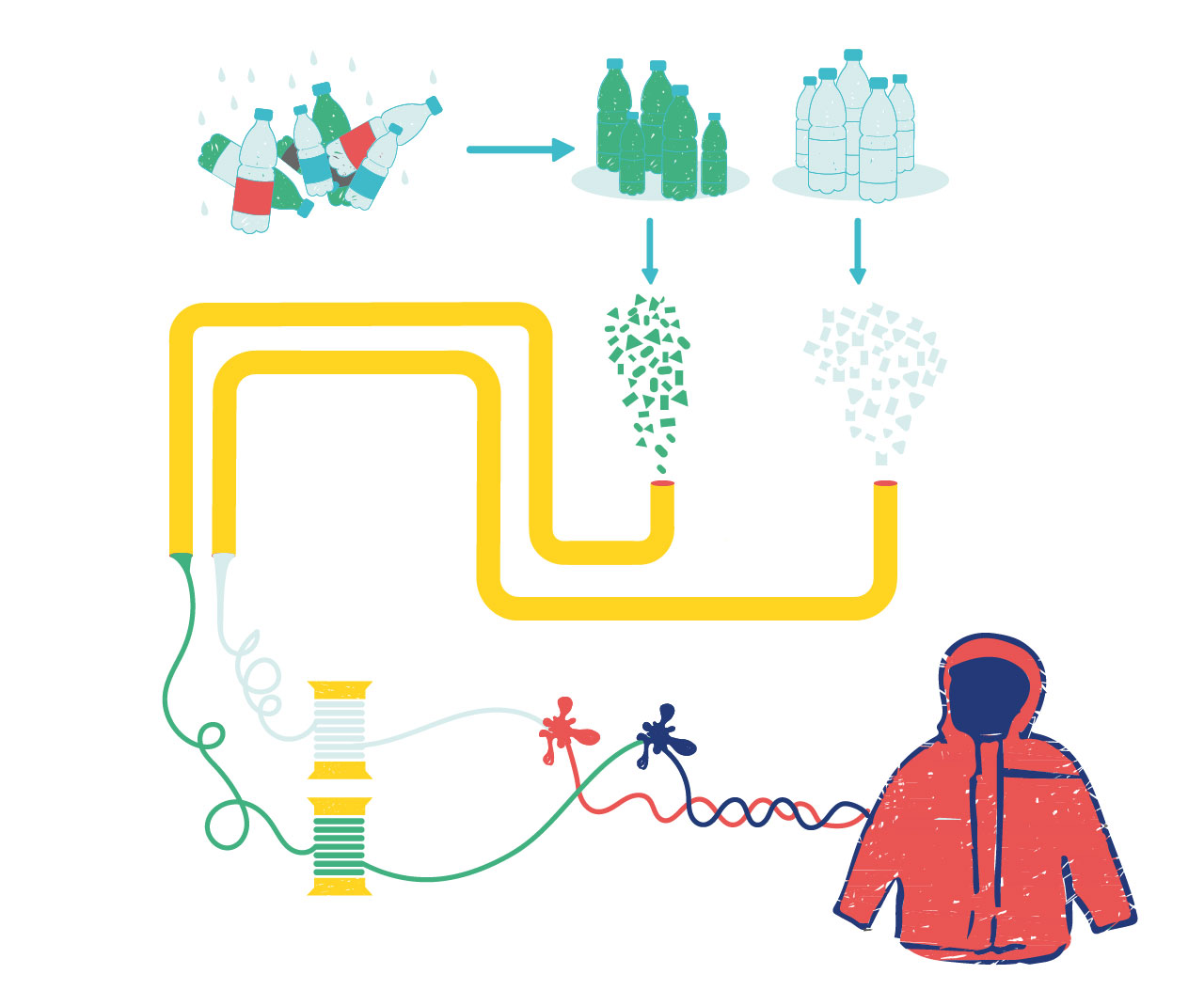 2. Non-toxic waterproof finishes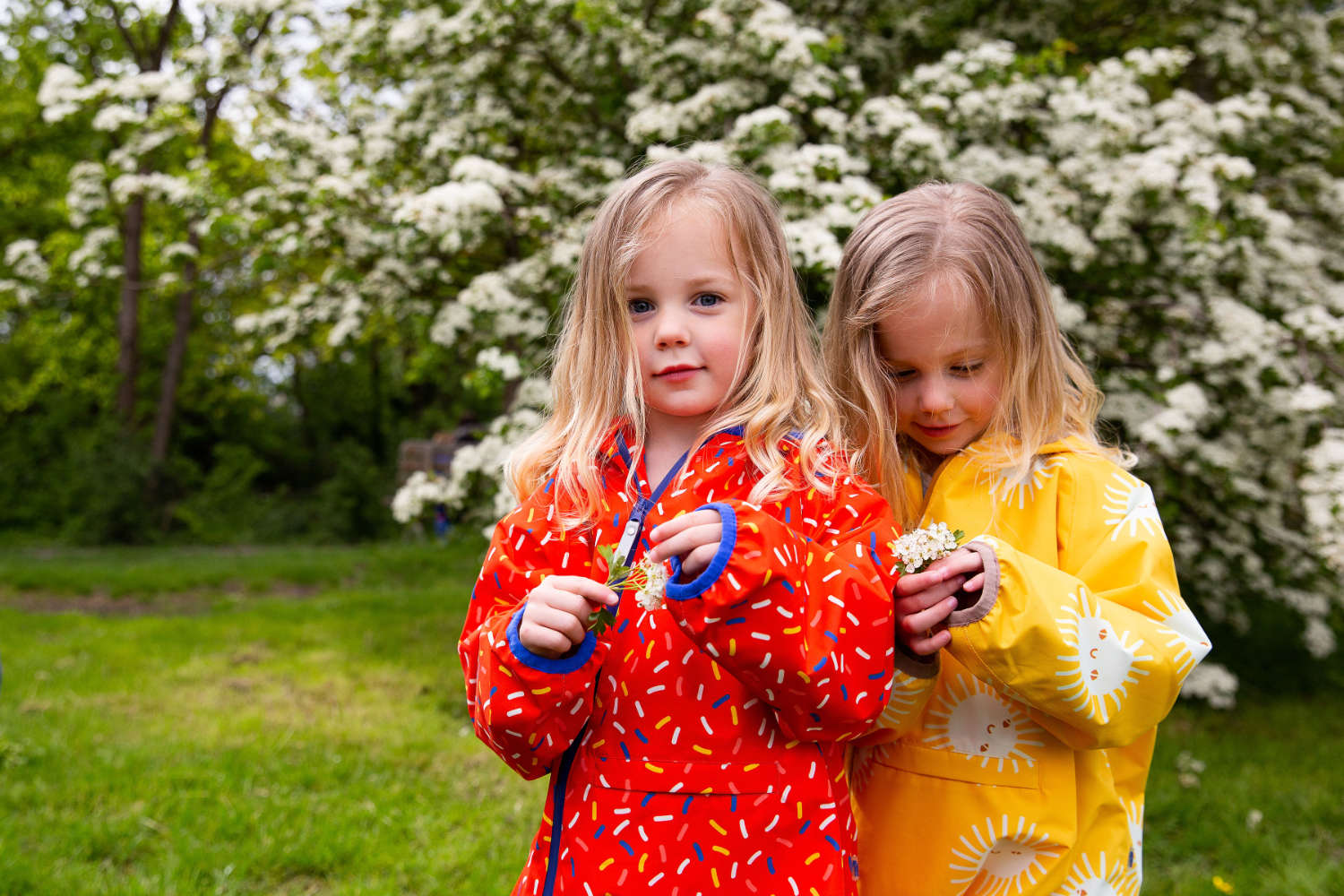 For all our outerwear, we choose protective waterproof finishes that won't pollute the planet.
The PuddleFlex, Rainy Day collections and Puffer Jackets meet the Oeko-Tex Standard 100 - a certification which ensures the substances or processes used do not harm or pollute in any way.
The rest of our outerwear has a BIONIC-FINISH® ECO coating. This is a natural and chemical free technology that creates a high performing, water repellent finish.
3. Better packaging
You'll notice when you shop with us that every customer order is sent out in a recyclable paper bag. Products are kept protected in biodegradable poly bags which can biodegrade in 1-3 months when placed in a normal bin.
4. Pass it on... clothing built to last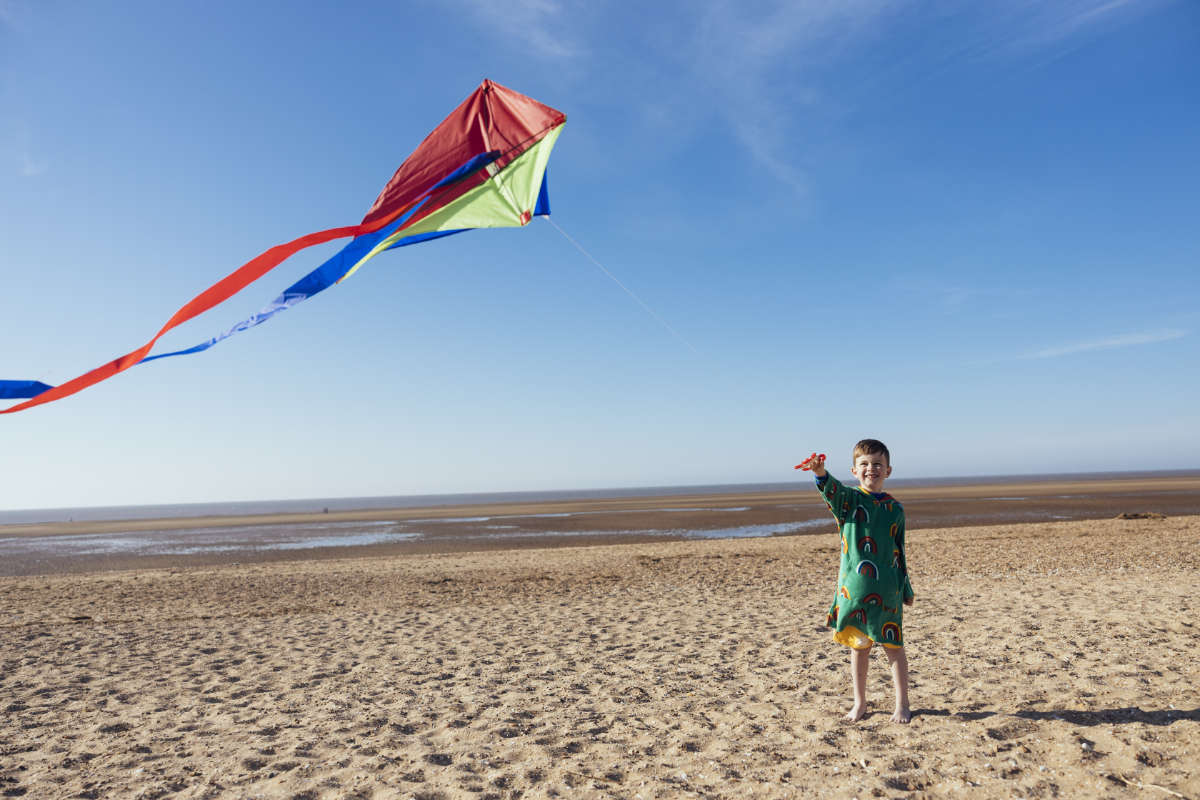 On the label of every garment, we write 'Made to pass on to someone smaller than you', encouraging our customers to extend its life cycle for as long as possible. Young explorers grow up fast, but our garments are so durable, they should last a good 20 years or more!
5. We donate our samples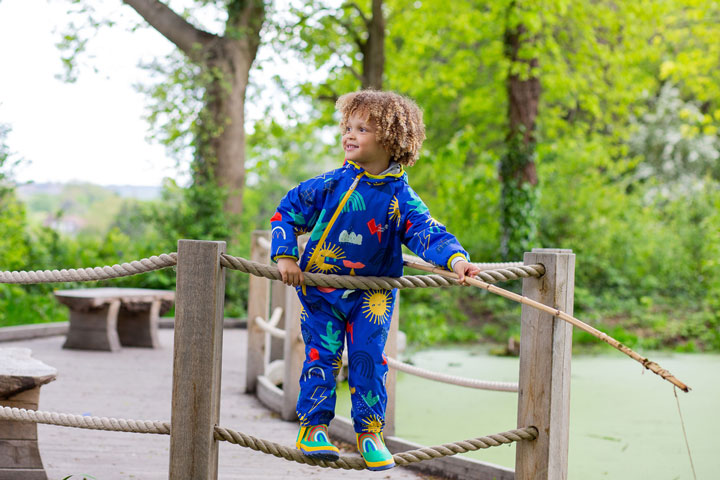 Any rainwear and skiwear samples that get left behind from previous seasons all get donated to children's charities and other amazing partners that put our products to good use.
over to you
Want to know more about our approach to sustainability and ethical standards?
Contact us on social media or get in touch with your questions at [email protected] We'll be happy to assist!
SHOP OUR SUSTAINABLE COLLECTION
 

1 Year Quality Guarantee

Free Exchanges
& Returns

Refer a Friend and
you both get 20% off


Gold Trusted Merchant

 
Follow Our Adventures
Clothing the world's outdoor adventurers from 0-12yrs
Muddy Puddles Ltd, Co. Reg.4686418
85 Great Portland Street, London, W1W 7LT
*View our Terms and Conditions here.
Unsubscribe from these emails

Recent emails from Muddy Puddles

See more