What is your biological age?
This email was sent
Did you know that you have more than one age?

Your chronological age is the exact number of years that you have been alive. Whereas your biological age is the true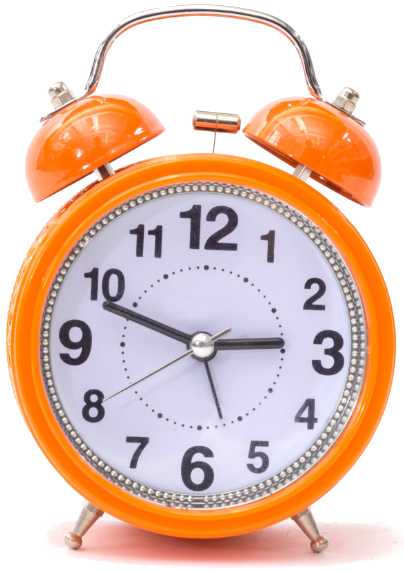 reflection of how your cells are ageing. 
  
Your biological age and internal health can be affected by your diet, exercise, lifestyle and environment.
 
Muhdo's bioinformatics and science teams have identified the genes – as well as the specific biomarkers which sit upon them – that correlate to cellular ageing.

Use the button below to have a closer look at the different products on muhdo.com to get your epigenetic kit today - and kickstart your health journey today!
Please follow us on social media for the most up to date tips and advice in the ever changing world of genetics and DNA:
If you have any questions please contact us at

[email protected]

 or by phone on +44 (0)1473 232 428.
 
Welcome to the new you!

Best wishes, 

Team Muhdo
Recent emails from Muhdo Health Ltd

See more