1 Week Left: Munjo Munjo Monster Market!
PSST... We've moved!
This email was sent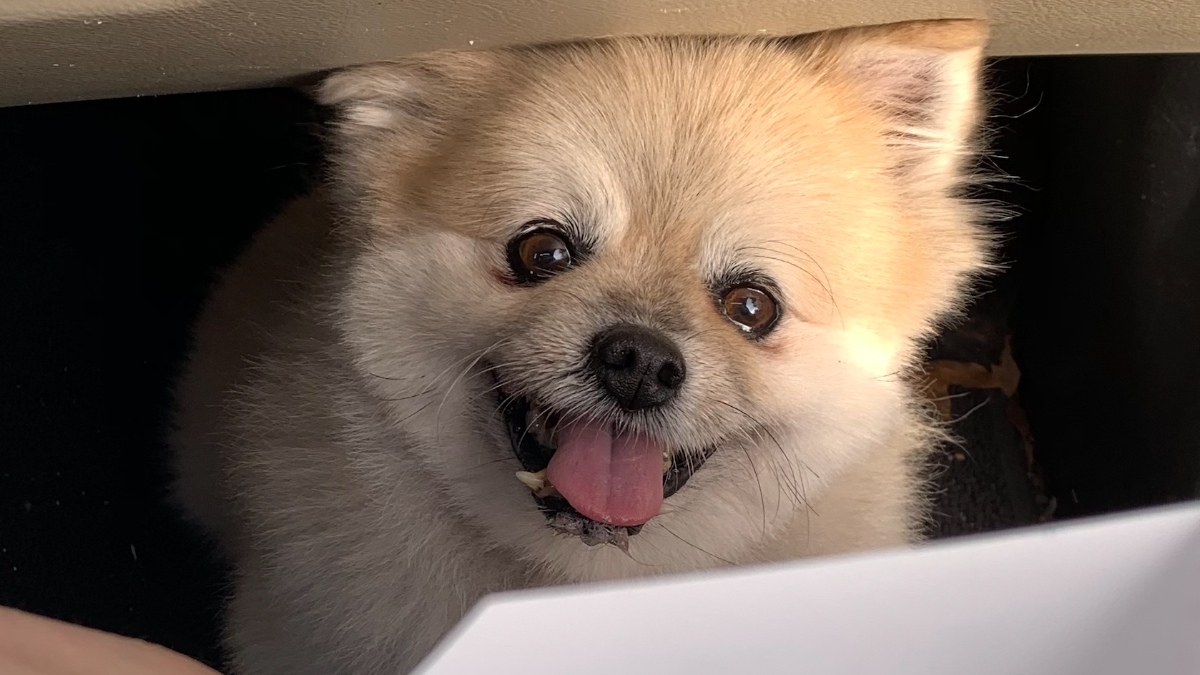 Munjo is always happy to help you finish your food. ALWAYS.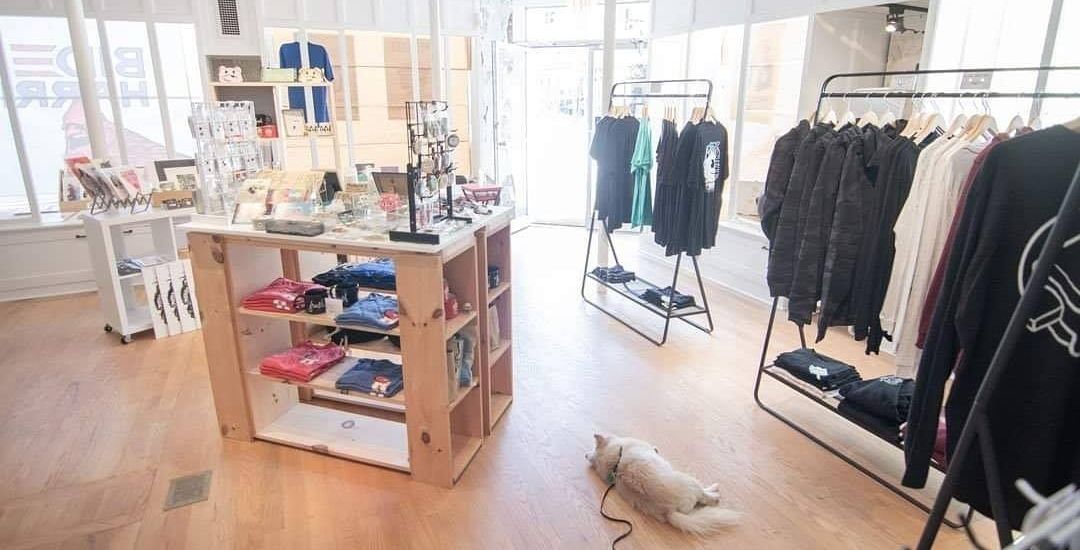 A   N E W   S H O P !
We're still settling in, but it already feels like home to us.
We'd love to have you visit us at the new shop, and bring a friend!
20 E Hargett St., Raleigh, NC 27601
It's only 300 feet away from the old spot, but it's a whole new world.
Some things don't change: masks are still required to be worn in the store, and we ask that you use the sanitizer provided at the entrance upon arrival!
Currently open Thursdays through Sundays!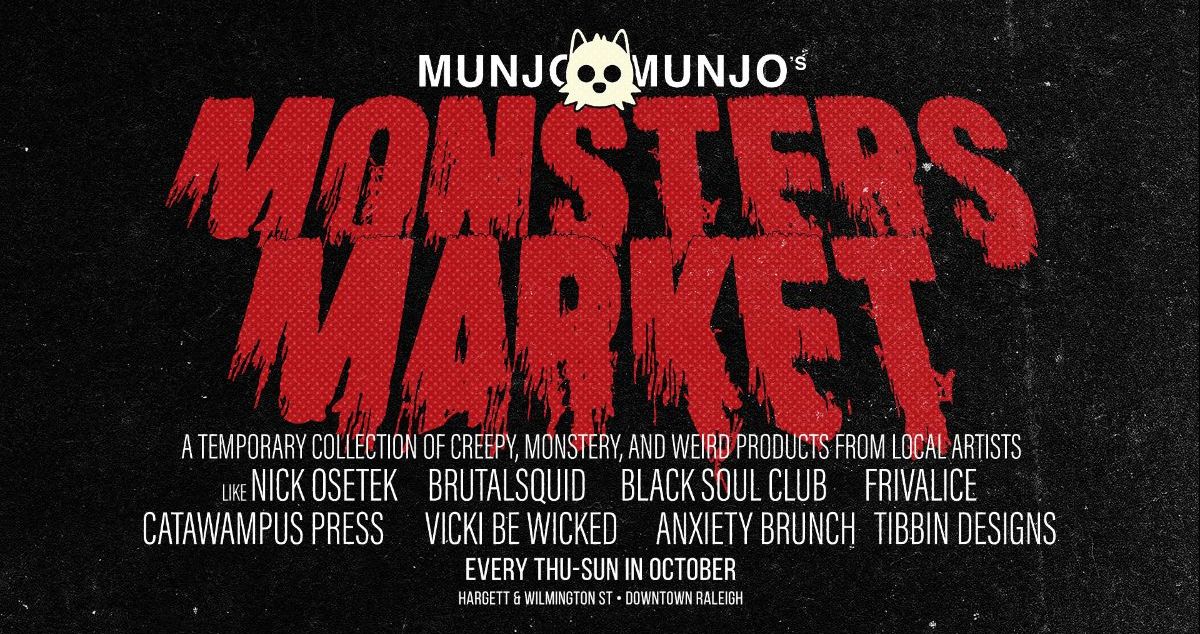 M O N S T E R S   M A R K E T !
Guest artists have taken over, helping us stock up on spooky, creepy, witchy, and fantastical goods. They're available only for a limited time - check out some of the selection online, or stop in to get the full range of what's available
SHOP SMALL!  You know what's really scary? A lack of local shops and independent art!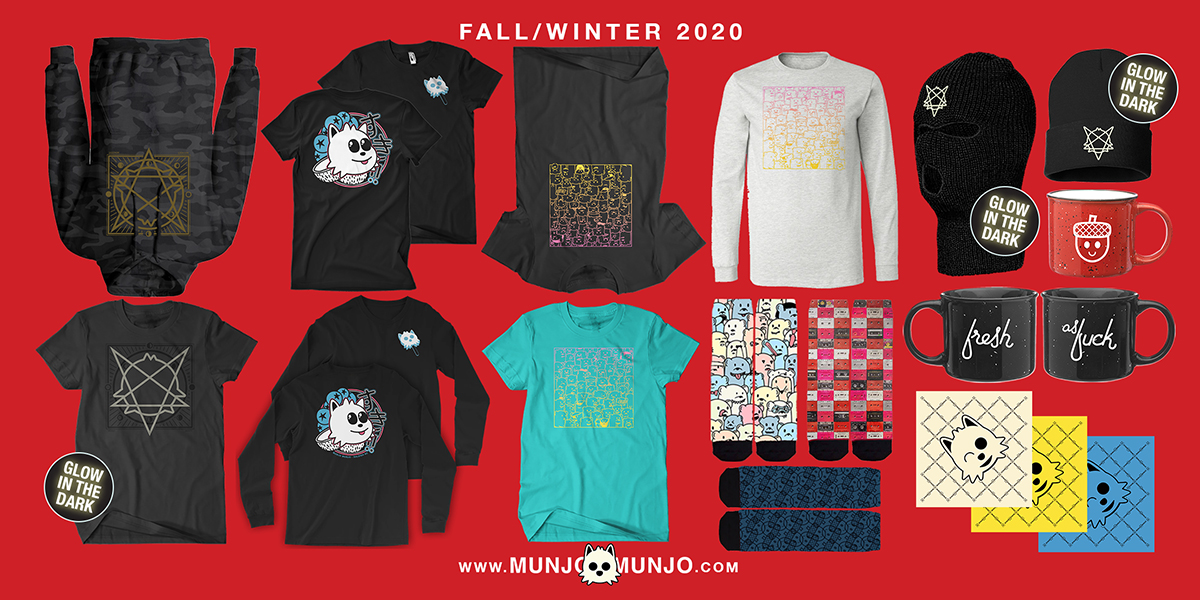 N E W   R E L E A S E S !
The first wave of our new fall releases have hit the streets! We're pretty low on a few items already, but should be restocking some sizes & styles in November.
2020 may suck, but at least you can be cozy and look good for the end of the world!

J O I N   T H E   C L U B !
Join our community on Patreon to support independent artists, get monthly mailed goodies, see exclusive artist features [October's artist is Kristin of
@Brutalsquid
], discount codes, advance access to pre-orders, behind the scenes content, and more (future meetups & art events).  
All that starting at just $5/month! 
Sign up before Saturday to be included in October's mailings!
Bonus: We mail rewards via USPS so your membership also supports the USPS!
Thanks for opening our email! For the latest news, add Munjo Munjo on
Instagram
!