10% OFF LAST CHANCE + OPEN LATE!
First Friday in Raleigh ...
This email was sent
Clearing out closeout tees
and giving you an extra 10% off while we're at it!

As we approach our 5th birthday, we're making room for our spring drop, so all the sale goodies in our last chance collection are an extra 10% off all weekend! Drop by in-store, or use LASTCHANCE410 at check-out online.
PRO TIP: Hit the link below to go right to the collection & have the code automatically applied to your cart (discount shows when items are added to the cart).
We're open late every First Friday!
We're staying open late tonight for First Friday! We'll be kickin it in the store until about 9pm, so swing by and pet Munjo between or after gallery visits!
311 Gallery, CMAC, and ArtSpace all have shows opening tonight and are staying open late, so get out & take in Raleigh's art!
Masks are still required  •  Sanitizer available at entry & check-out
P.S. If you have a few minutes, would you consider nominating us for the Best Local Brand in the triangle region? We would appreciate it so, so much!
New arrivals have just landed from 3 more artists:
FEATHER & STONE
| 
TEDD ANDERSON
|
TIBBIN DESIGNS
In-store and online  you'll find a variety of hand-bound, archival journals & other great weird goodies by Tedd Anderson! Plus Brass Scarf Slides, shiny new stickers, & enamel pins by Tibbin Designs!
Jewelry by Feather & Stone will be available online soon!
Last month we joined millions of other creators to re-introduce ourselves on Instagram with [almost] daily MarchMeetTheMaker prompts - if you missed out & are interested in all the details, you can still check out the past posts here:
bringing you the joy of his chonky floof each month.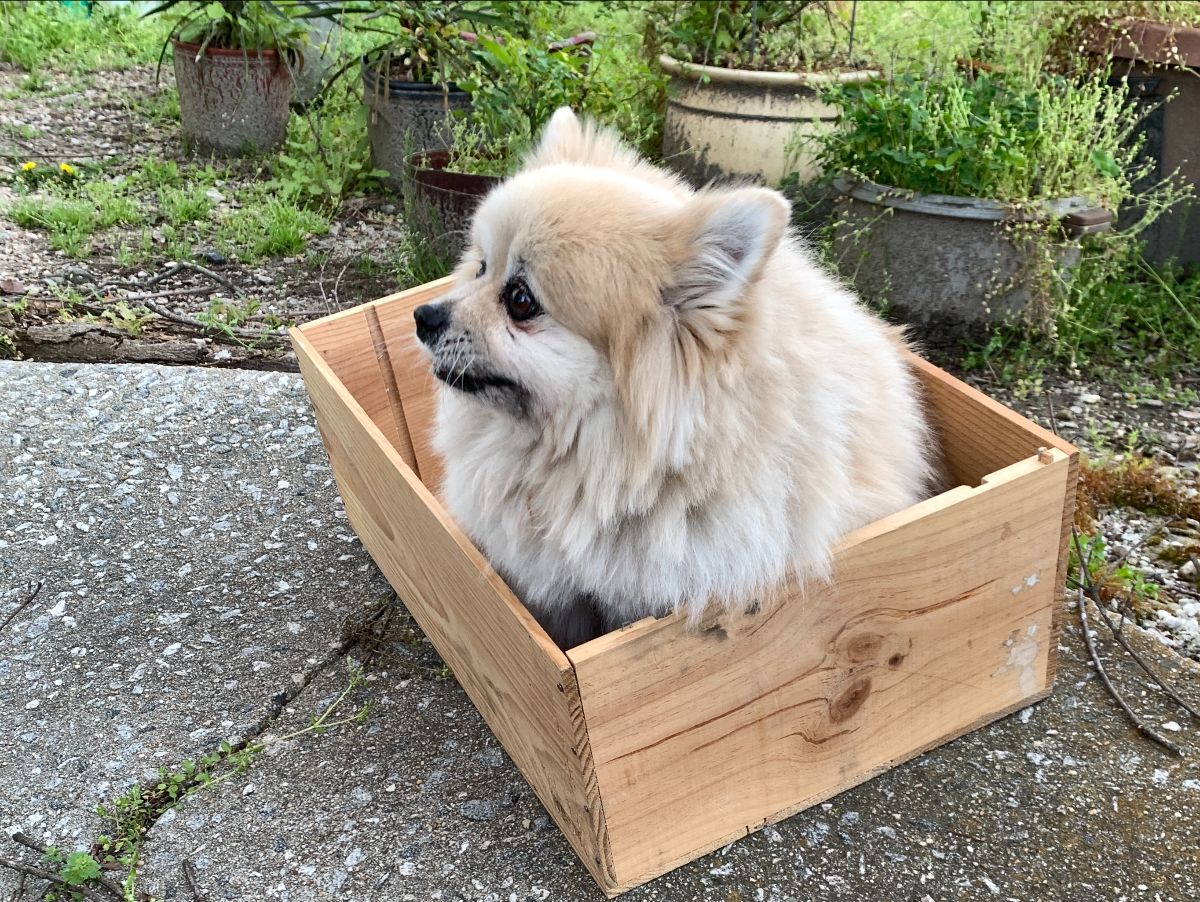 If he fits, he sits.  Just like a cat.  He may be part cat.  The jury is still out...
Thanks for opening our email! For the latest news, add Munjo Munjo on
Instagram
!