First Fall Drop is Here
Fresh new prints and new colo...
This email was sent
FYI: PLEASE BE AWARE THAT MASKS ARE REQUIRED IN STORE AT THIS TIME
so please mask up when you visit and use the provided sanitizer upon entry!  

Thank you!
S T A Y    C O O L !
Tanks to keep you cool on these final humid summer weeks!
Summer isn't quite over around these parts & we've got the tanks to prove it...
F R E S H    F O R    F A L L !
New arrivals have landed in store & online!
New designs in short and long sleeves + new limited crop hoodies.
bringing you the joy of the ball of floof each month.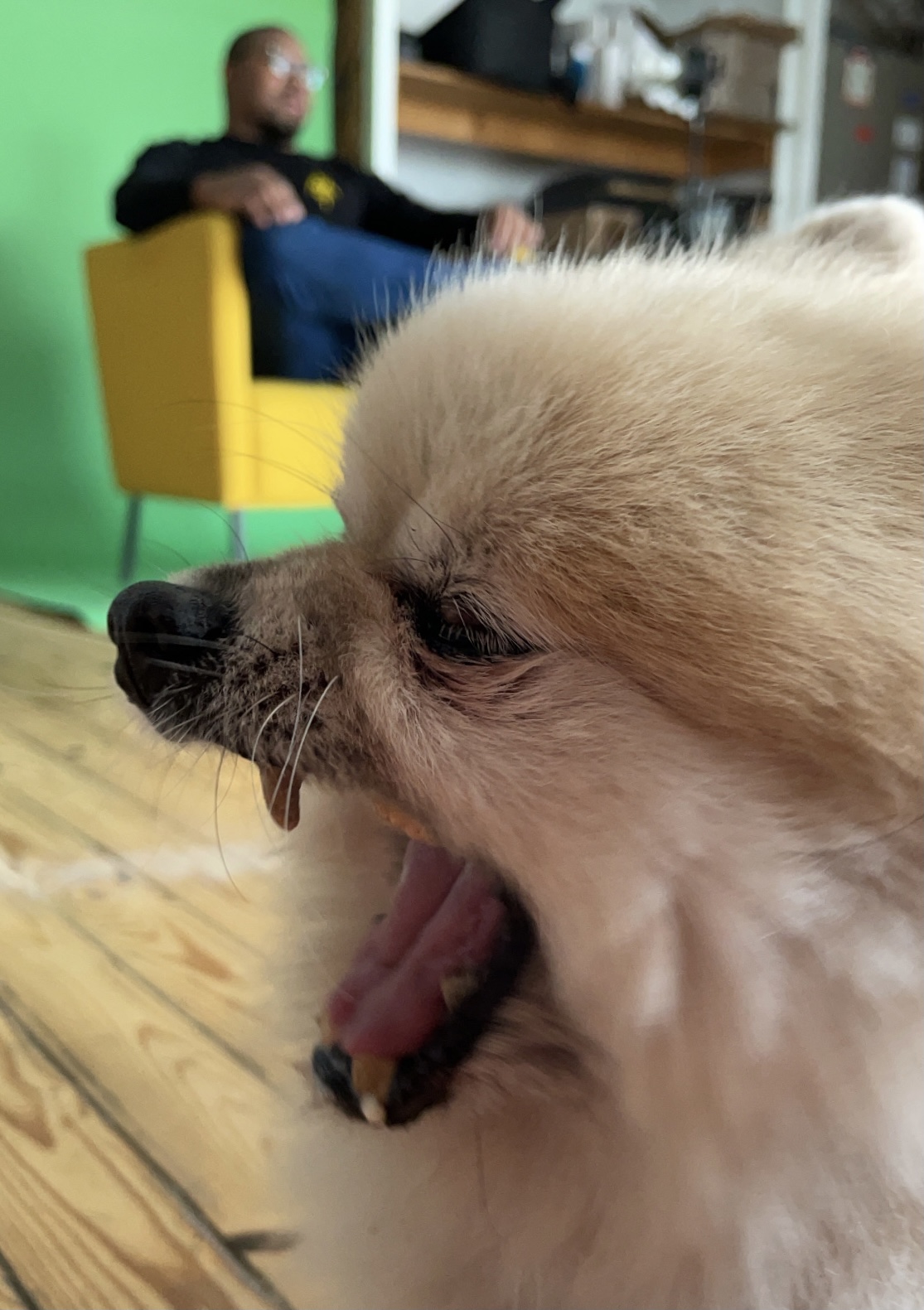 [Munjo barking orders during our last photo shoot]
Thanks for opening our email! For the latest news, add Munjo Munjo on
Instagram
!