George Hage x Munjo Munjo
✨AND A SPECIAL ANNOUNCEMENT! ✨
This email was sent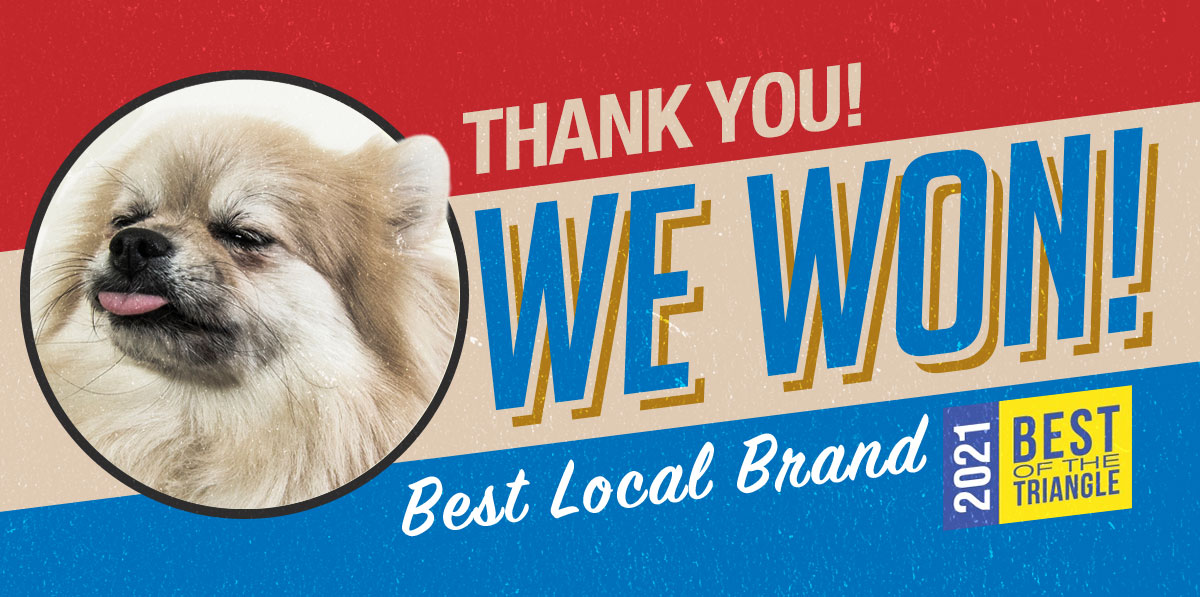 We finally did it! After several years of nominations and coming in close, we officially snagged the title of Best Local Brand via IndyWeek's 2021 "Best of the Triangle"! While there's no cash or fabulous vacation package prizes, we do get a nifty window sticker proclaiming us as such, and bragging rights, which are pretty important when running a brand for overgrown kids! :)
GEORGE HAGE
Raleigh based illustrator, designer, and musician (Jack The Radio).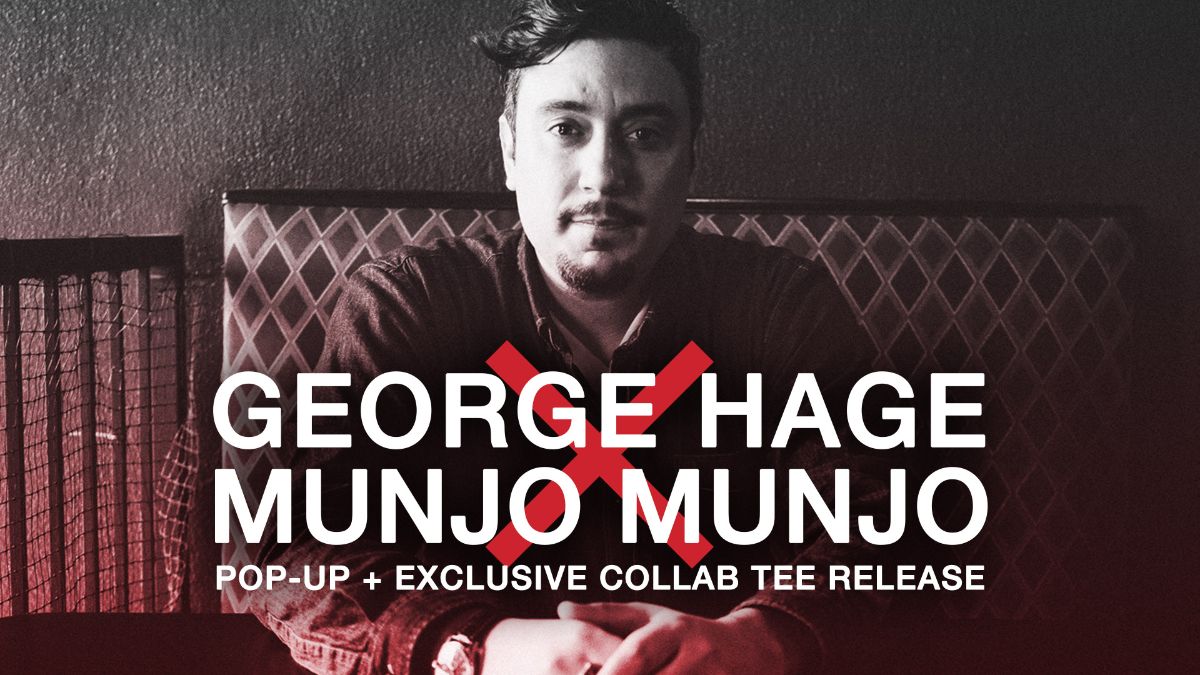 Friday, August 6: 6-9PM in-store pop-up art show featuring George Hage!
George Hage will be bringing out new work and dropping a new NC shirt exclusively at Munjo Munjo!
George has designed posters, published books and so much more. If you're local to Raleigh, you've likely seen his work for Hopscotch Music Fest, Artsplosure, Trophy Brewing, and many others, or perhaps you have heard his band, Jack the Radio. If not, you'll definitely want to check out his website, get acquainted with his work, then visit us on during the First Friday Art Walk & meet the artist in person at Munjo Munjo:
20 E Hargett St.
FRIDAY AUG 6, 6-9PM 
PRE-ORDERS ARE OPEN NOW THROUGH SUNDAY JULY 25!
Tank top and red and blue tee variations are only available during the pre-order!
All pre-orders will be available for [free] pick-up in Raleigh beginning on Friday, August 6 and shipped orders will go out 8/6 as well.
bringing you the joy of the ball of floof each month.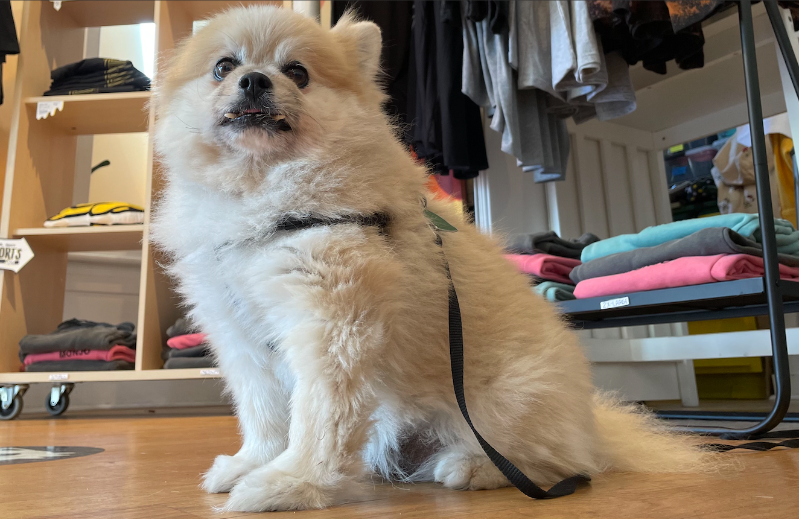 POV: You just came in a 5 foot range and didn't pet or feed Munjo.
Thanks for opening our email! For the latest news, add Munjo Munjo on
Instagram
!