NEW RELEASE: Paleta Pillows!
More Hours + Live Music Saturday morning!
This email was sent
Munjo enjoys the fresh air and a sunny morning on his porch.
L I V E   M U S I C !
11AM Saturday morning
Orlando Parker Jr. w/ Gary Easter:
This live, acoustic performance will take place socially distanced, on the sidewalk outside the shop. Enjoy music in the street downtown from 6' away, or from inside the shop!
M U N J O   N U D E S !?
Cute lil photos of a cute lil Munjo au natural were just added to the shop & are now available in-store and online. Munjo living life, looking down the street, rolling around in the park, or doing whatever else he feels like doing.

Take a chance, order online, and get a mystery one-of a kind photo of Munjo mailed right to you!

If surprises aren't your thing, stop by in-store and pick one out that we've already taken!
Either way we're sure you won't be disappointed!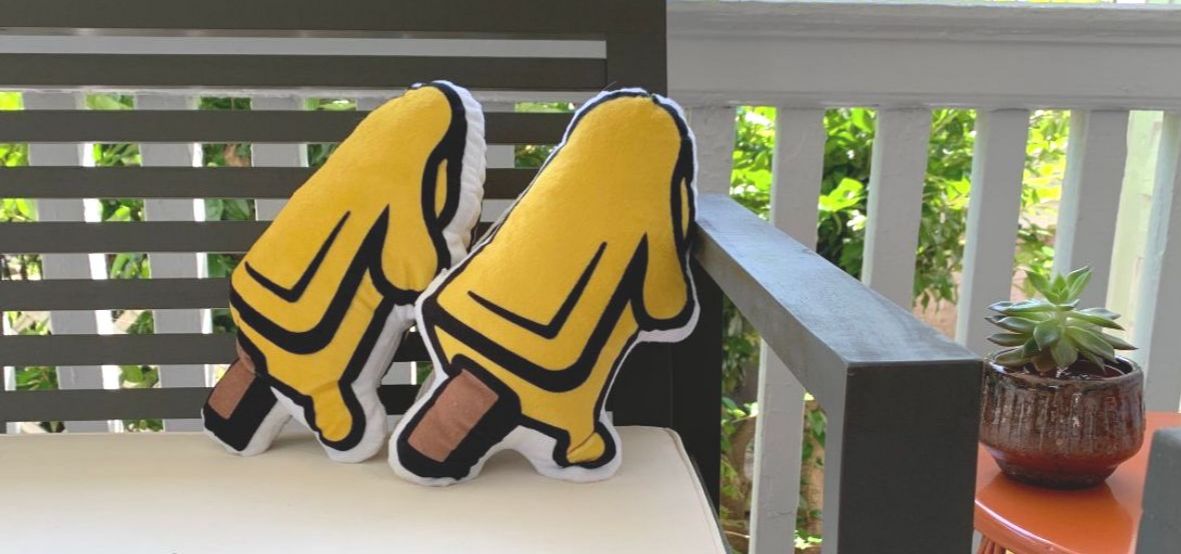 N E W   P I L L O W S !
Decorative throw pillows, shaped like our iconic Paleta in the Honey flavor*, are now in-stock! Just like real popsicles, these won't last long - only 10 available!
*We do not recommend eating or licking the pillows.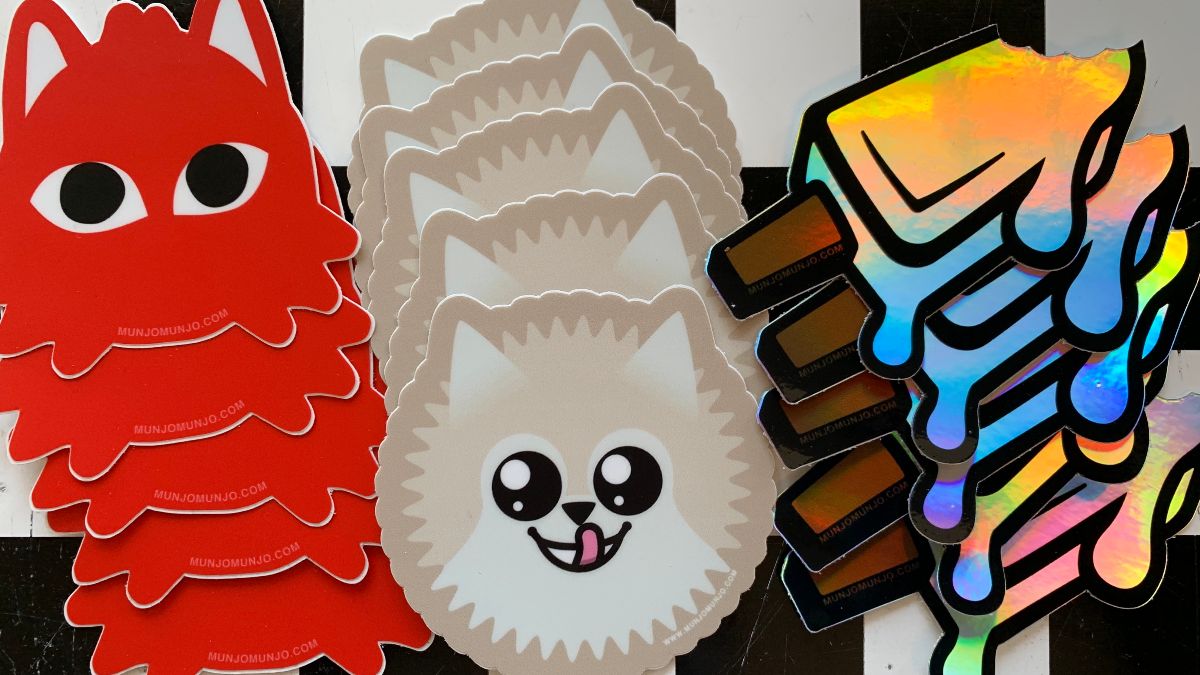 S T I C K E R   C L U B !
These are the first 3 stickers we released this year via the Sticker Club.
How does it work?
You make small monthly contributions to our work and in exchange, we send you fun stuff like unreleased stickers, access to exclusive pre-sales, secret merch (like one-of-a-kind colorways), behind the scenes looks into our processes, and the joy that comes from supporting independent artists and a small businesses!
All the cool kids are doing it.
E X P A N D E D   H O U R S !
Last week, we received our replacement windows and doors (no more plywood!) so to celebrate, we will be open 3 days a week starting on Friday!
Friday 12-5pm
Saturday 11-5pm
Sunday: 12-5pm
As always, we're happy to arrange for alternate shopping times by appointment, as well as coordinating convenient curbside pick-up times!
*Reminder: Masks are required for all in-store shopping!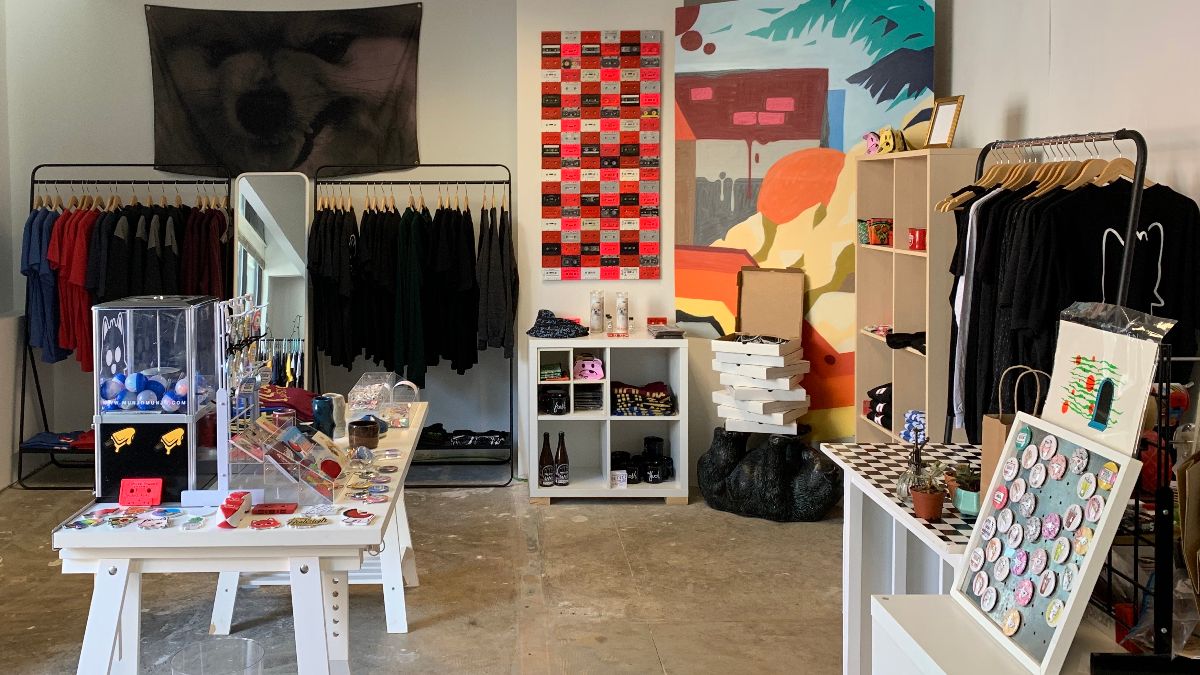 Thanks for opening our email! For the latest news, add Munjo Munjo on
Instagram
!