S'now Day Like Today . . .
to use a discount code from your home!
This email was sent
Please be aware that in accordance with the Raleigh mask mandate, WE ARE REQUIRING MASKS IN-STORE at this time, so please mask up!   Thank you!
SUNDAY SNOW SNUGGLE DAY!
It's gross outside, & most of Raleigh is closed today, so stay home & order your snuggle worthy cozy goods online for shipping or in-store pick up later this week! We'll be open until around 4pm if you're out for an adventure!
NEW warm goodies were just added this weekend - check them out!
LOOKING FOR THE DISCOUNT CODE?
USE THIS FOR 10% OFF RIGHT HERE:
SNOWSALE22
*Discount good only on Munjo Munjo brand goods.*
*Expires on 1/17/22 at 11:59pm EST!*
WINTER HOURS:
THU: 12 - 5pm  |  FRI: 12 - 6pm
SAT: 11 - 6pm  |  SUN: 12 - 5pm
MON - WED: CLOSED
coming up:
FIRST FRIDAY FEB. 4: 12 - 8pm (open late!)
bringing you the joy of the ball of floof each month.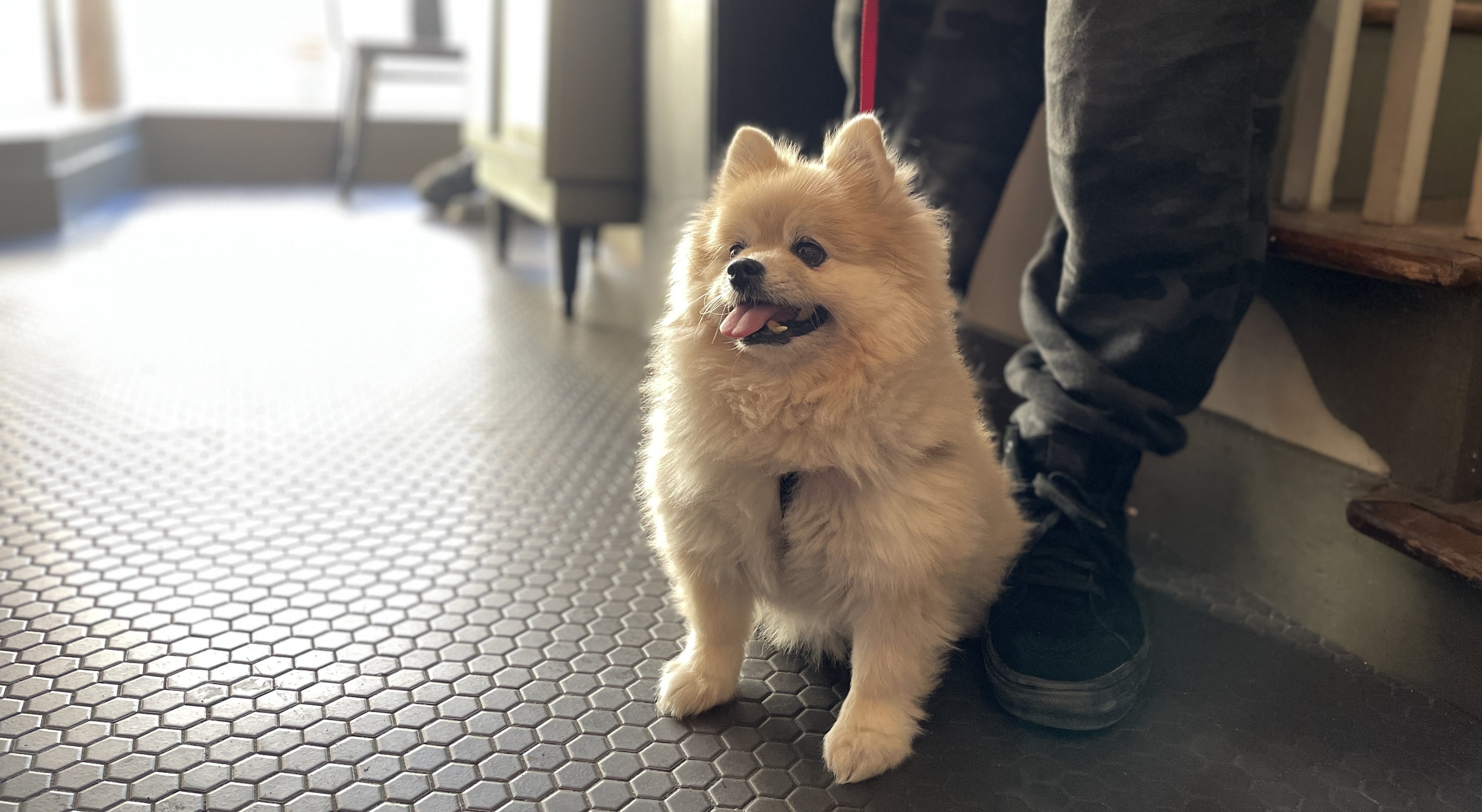 Munjo always puts on the charm at his favorite coffee shop & cafe!
Thanks for opening our email! For the latest news, add Munjo Munjo on
Instagram
!