SWEET TREATS TONIGHT
Bittersweet is ON! - Get out & vote...
This email was sent
MEET THE CANDIDATE:
Read on for your opportunities to meet Munjo this weekend & pick up a special mini sticker and/or campaign button!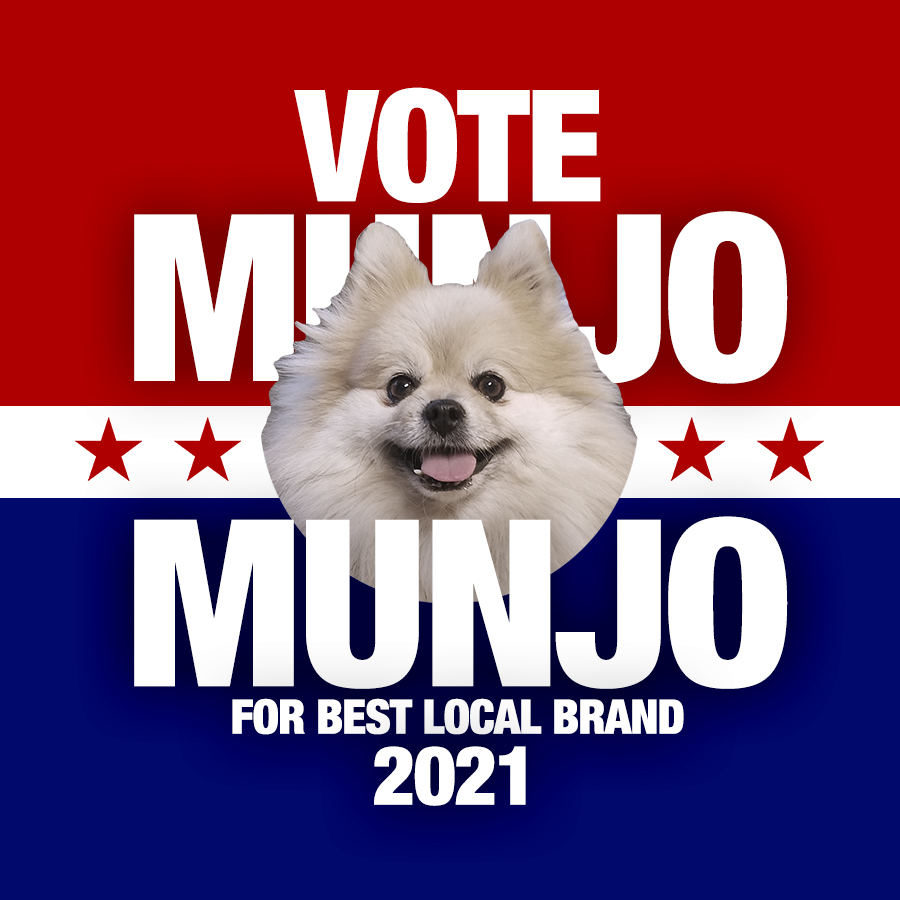 For the fourth year in a row, we've been nominated for Best Local Brand in the triangle region of NC. The prize: bragging rights and a window sticker.
And most of all, an excuse to really celebrate our 5th year as Munjo Munjo, and celebrate surviving a super difficult time to be a small business!
5-7PM TONIGHT (Thu 6/3)
We'll be at BITTERSWEET in downtown Raleigh, we'll be set up [inside] campaigning for your vote!

Stop by for dessert and/or a drink, meet the candidate, and ask him your toughest questions.
He's ready to shake your paw & answer them all.

Of course, you can vote right now, but if you visit in person, too, you can also pick out your favorite campaign button, & get an "I voted for Munjo" sticker from your fave Pomeranian biz owner! 
Bittersweet is located at 16 E Martin St.
 (just 1 block away from Munjo Munjo HQ!)
They're also up for a few awards, so while you're voting, we also recommend voting for Bittersweet, too. Here's some links to make it easy to vote:
bringing you the joy of his furry lil face each month.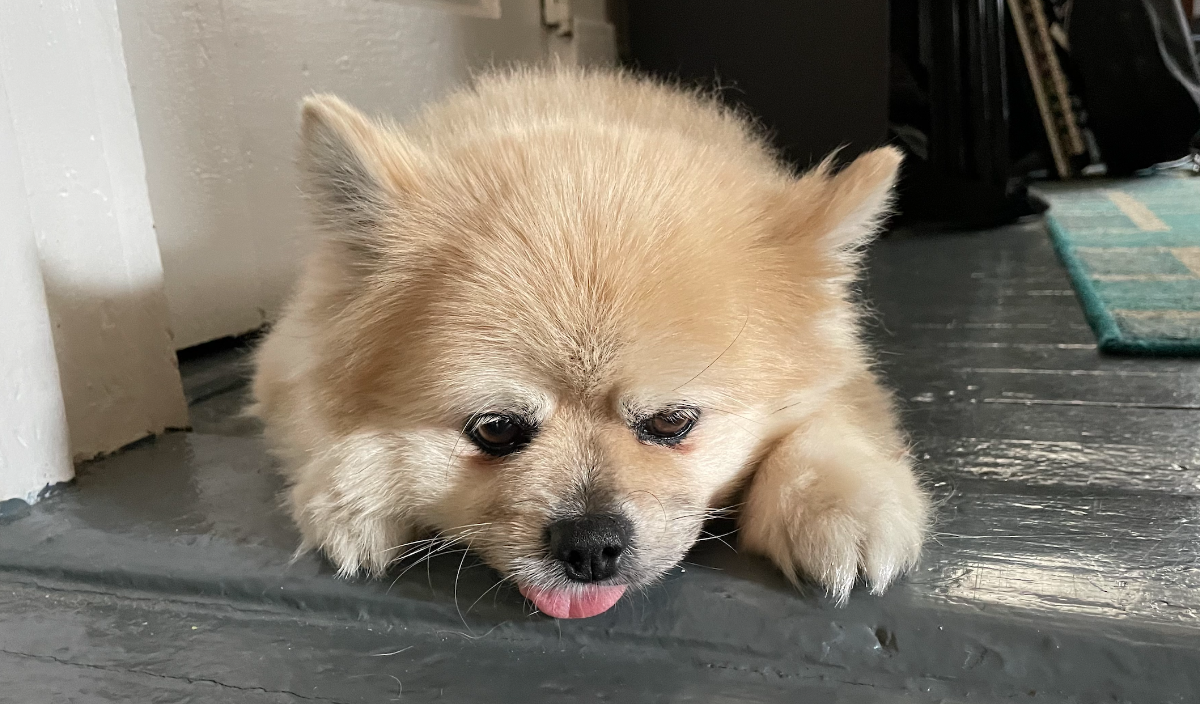 Don't forget to make time for yourself to relax!
Thanks for opening our email! For the latest news, add Munjo Munjo on
Instagram
!
Copyright © 2021 Munjo, All rights reserved.
You are receiving this because you signed up on our webstore or in-person at our storefront in downtown Raleigh, NC!

Our mailing address is:


You're receiving this email because you signed up for emails in store,
at one of our pop-up shops, or at a past art event we hosted.
Want to change how you receive these emails?
You can update your preferences or unsubscribe from this list.