The Dog Days of Winter ...
Special Holidays Hours at Munjo Munjo
This email was sent
Happy Holidays from the Munjo Munjo crew!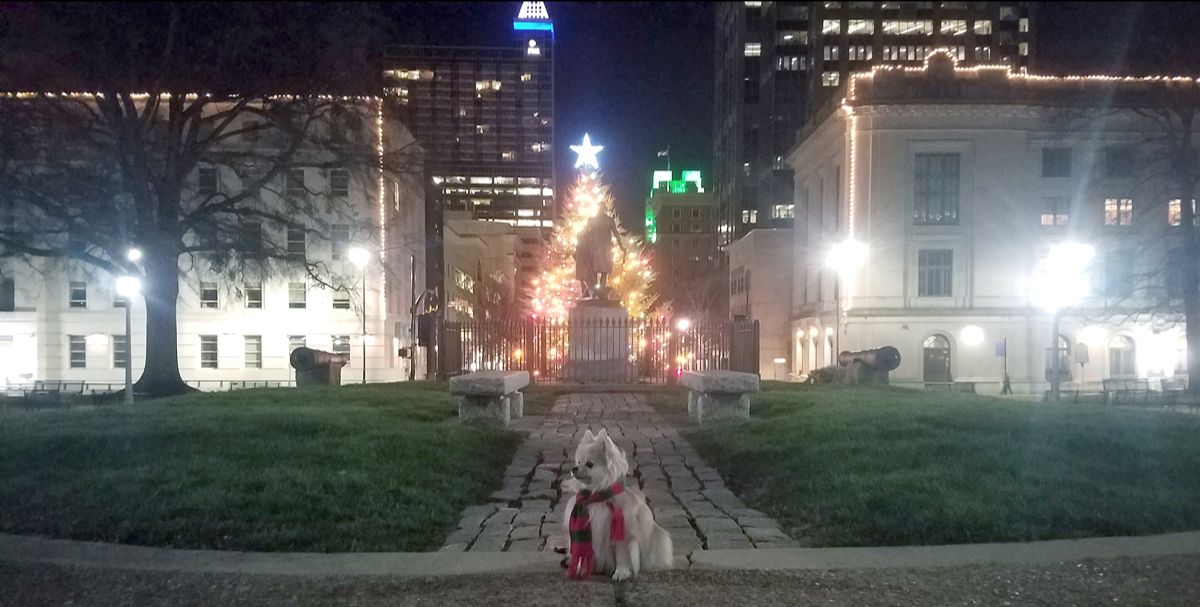 Tuesday 12/22: 12pm - 6pm
Wednesday 12/23: 12pm - 6pm
Thurs. 12/24 + Fri. 12/25: CLOSED
Saturday 12/26: 11am-6pm
Sunday 12/27: 11am-5pm
Monday December 28 through Friday, January 1: CLOSED
SEE YOU IN 2021!
Saturday 1/2: 11am-6pm
*We'll be back to our regular hours starting January 2
Thursdays 12-5pm  |  Fridays 12-6pm
Saturdays 11-6pm  |  Sundays 11-5pm
Local to Raleigh? Choose in store pick-up during check-out, and reserve your goods for pick-up from the store, or arrange curbside pick-up!
December has been amazing thanks to all the people like you, interacting with us, reading our emails, visiting us in the store, encouraging us in what we're doing, and recommending us to your friends! Thank you for your support throughout the whole year; supporting independent artists, and believing in us!
We can't wait to connect you with more interesting artists and bring you even more fun, weirdness, and creative events in the new year. Stay warm!
We appreciate each and every one of you!

MUNJO MUNJO
20 E Hargett St., Raleigh, NC 27601
Thanks for opening our email! For the latest news, add Munjo Munjo on
Instagram
!