TODAY: Brutal Bohemian Pop Up!
Local Maker Spooky Season Shoppi...
This email was sent
FYI: PLEASE BE AWARE THAT WE ARE REQUIRING MASKS IN STORE AT THIS TIME, SO PLEASE MASK UP WHEN YOU VISIT AND USE THE PROVIDED SANITIZER UPON ENTRY!   Thank you!
today: BRUTAL BOHEMIAN
12-3PM in-store Pop-up featuring
Raleigh based artist/illustrator: Zac Bender!
Zac Bender is the artist behind the relatively new brand Brutal Bohemian.
He tries to maintain a balance between working hard at constant improvement & having fun with his creative works. Illustration has always pulled him in; being inspired by old and new artists, his style is a detailed mix of old school technical craft combined with modern styles.
Visit us this afternoon while you enjoy these perfectly beautiful fall days
and meet the artist in person at:
Munjo Munjo • 20 E Hargett St., Raleigh, NC 27601
SOME SEASONAL SPECIALTIES ARE ONLY AVAILABLE IN-STORE!
bringing you the joy of the ball of floof each month.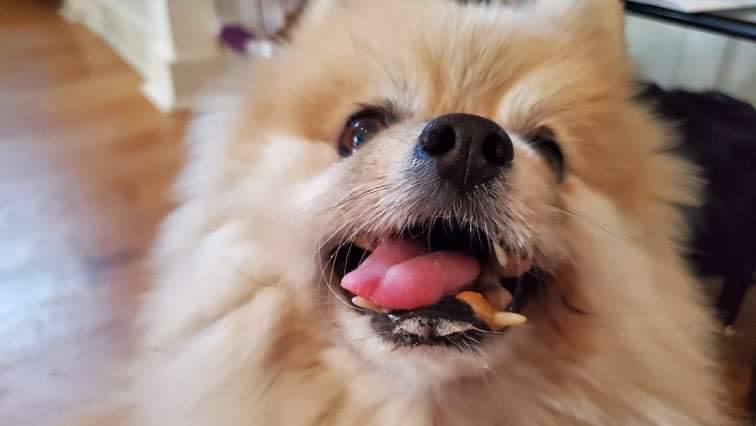 Munjo is always excited AF to (m)eat you! 
Thanks for opening our email! For the latest news, add Munjo Munjo on
Instagram
!