TODAY: One & Only Comics Pop Up
Heads up on all the pop ups comin...
This email was sent
FYI: PLEASE BE AWARE THAT WE ARE REQUIRING MASKS IN STORE AT THIS TIME, SO PLEASE MASK UP WHEN YOU VISIT AND USE THE PROVIDED SANITIZER UPON ENTRY!   Thank you!
today: ONE AND ONLY COMICS
12-3PM in-store Pop-up featuring local comic creator & publisher:
Brian Judge = One and Only Comics!
Local independent comic creator and publisher, Brian Judge, is constantly creating new comix and is a rad guy who's into bringing other comic creators together. Collaboration is just as important to him as it is to us! Plus, he's got some great seasonal (horror!) comics out right now and you should stop by, meet him, and see what else he's got on hand!
Visit us this afternoon while you enjoy these perfectly warm fall days before the chill sets in, & meet the artist in person
at Munjo Munjo: 
20 E Hargett St., Raleigh, NC 27601
bringing you the joy of the ball of floof each month.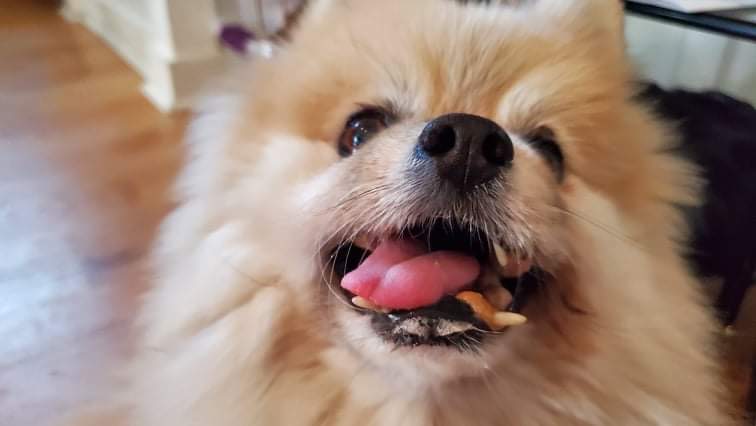 Munjo is always excited AF to (m)eat you! 
Thanks for opening our email! For the latest news, add Munjo Munjo on
Instagram
!