You May As Well Check Thi...
Even Junk Mail Can Be Exciting in 2020!
This email was sent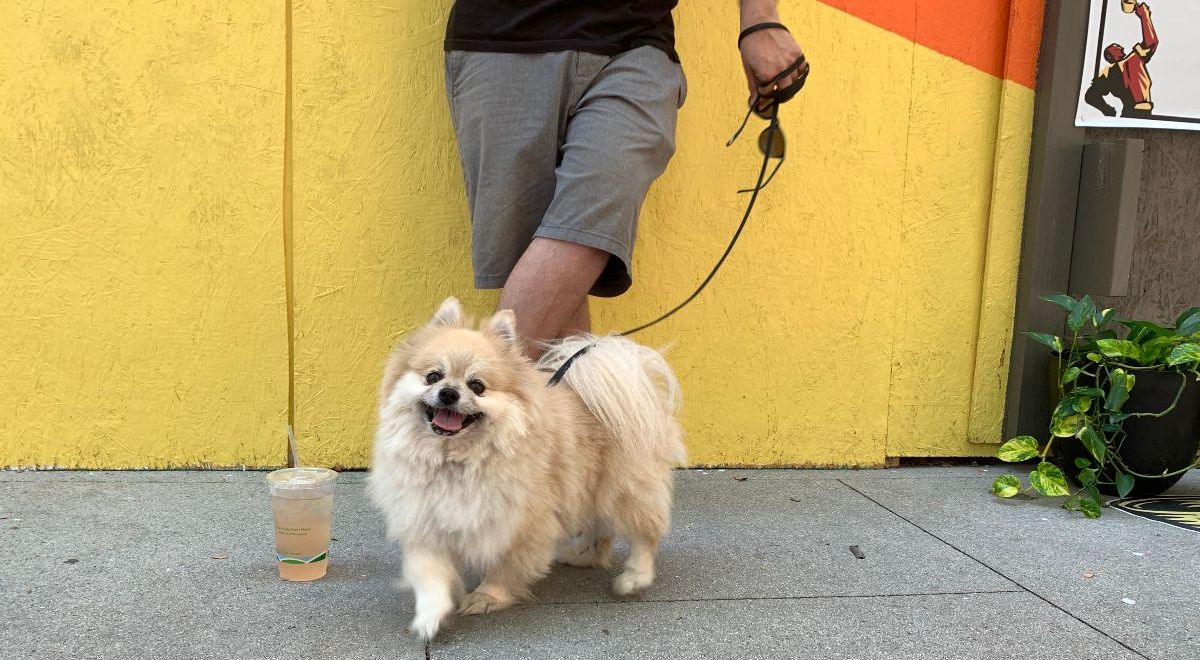 Munjo loves his local baristas & encourages everyone to tip their baristas and servers well!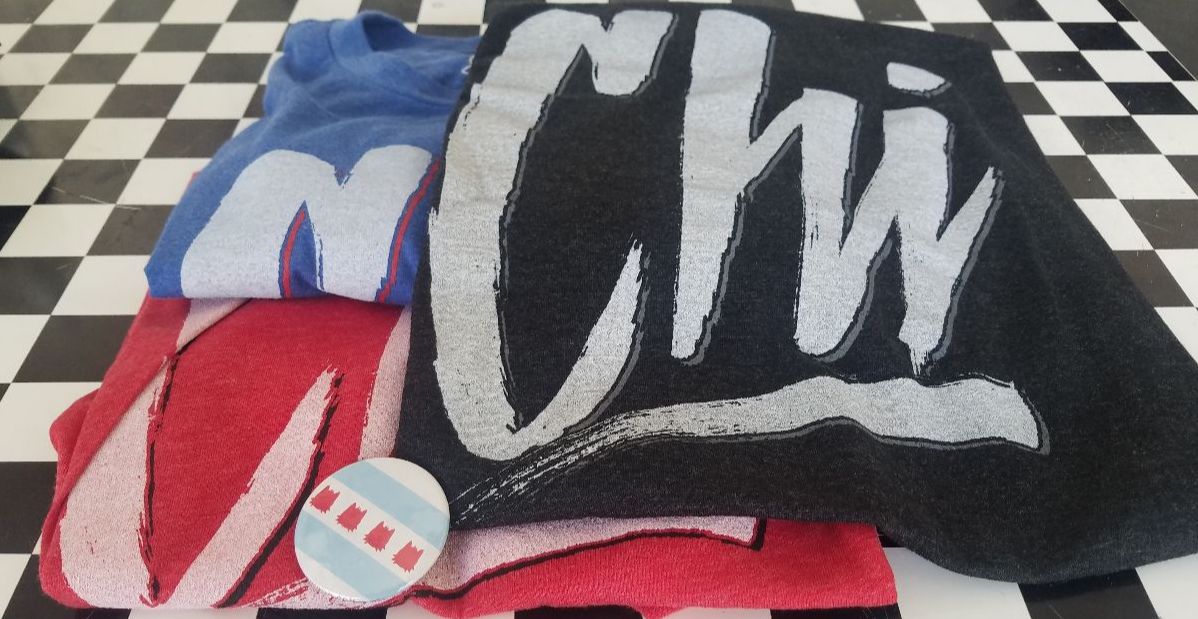 S U P P O R T   F O R   C H I C A G O !
All proceeds from our remaining Chi tees will be going to community organizations back home in Chicago. It looks like won't be back there for a while, so we thought we'd let you know they're all online, marked down a few bucks, & ready to ship!
We might even throw in some bonus Chicago goodies with your order...
Everyone at Munjo Munjo lived in Chicagoland before moving to Raleigh 5 years ago!
J O I N   T H E   C L U B !
Get a new sticker each month way before we release it to the public!
How does it work?
You commit to small monthly contributions to our work, and in exchange we send you unreleased stickers, plus discount codes, bonus content like access to exclusive pre-sales, behind the scenes looks into our processes, AND the joy that comes from supporting independent artists!
JOIN ASAP SO YOU DON'T MISS OUT ON ANOTHER RELEASE!
...all the cool kids are doing it, plus waiting for the mail to arrive just might be the most fun you can have these days!
N E W   M U S I C   F R O M   N C !
Our friends at Carolina Waves just released the video for "Black AF", a collaborative video cypher and single, designed to give a voice to the Black Lives Matter movement, from area artists who have been outspoken activists in the community. Watch the video now and look for the audio release on July 31.
Follow
Carolina Waves on Insta
so you don't miss all the cool content coming up!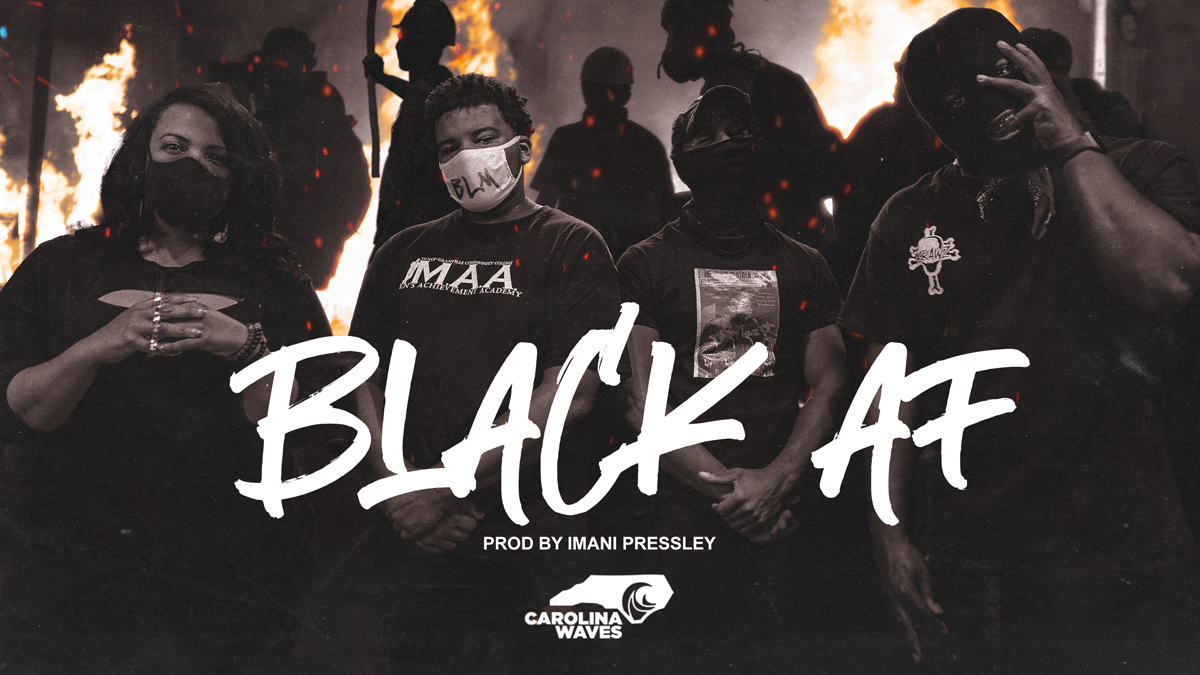 E X P A N D E D   S H O P   H O U R S !
The shop at 120 S Wilmington Street in Raleigh continues to be open 3 days a week:
Friday 12-5pm | Saturday 11-5pm | Sunday: 12-5pm
We're happy to arrange for alternate shopping times and convenient curbside pick-up times! Just shoot us a message on social media or email to set it up!
*Reminder: Masks are required for all in-store shopping !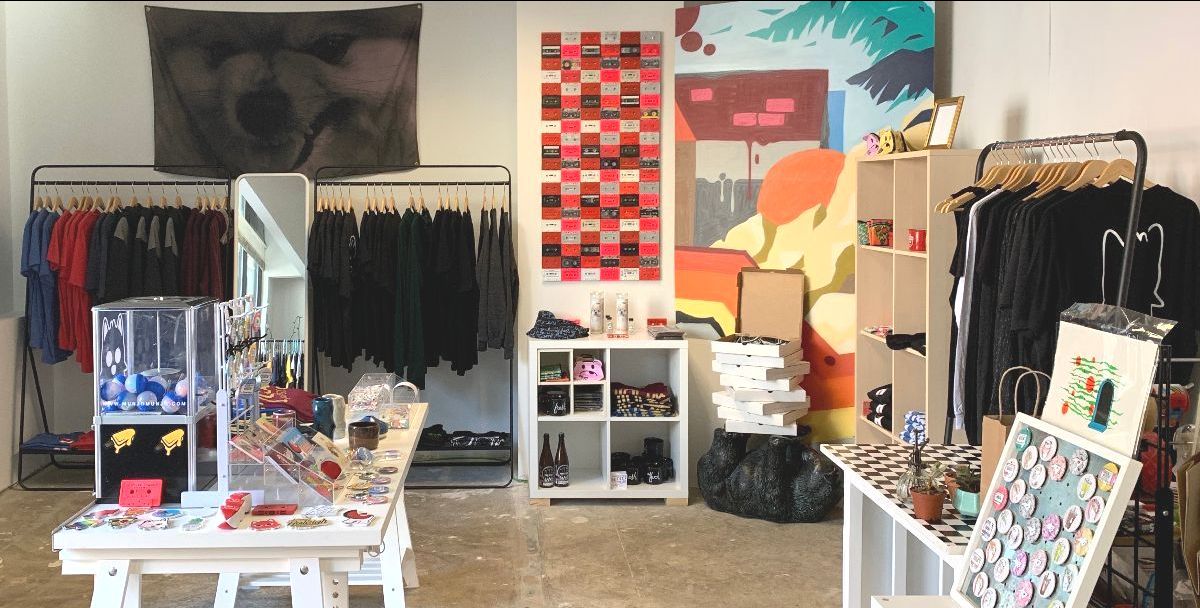 Thanks for opening our email! For the latest news, add Munjo Munjo on
Instagram
!
Copyright © 2020 Munjo Munjo, All rights reserved.
You are receiving this because you signed up on our webstore or in-person at our storefront in downtown Raleigh, NC!

Our mailing address is:


We don't know how you found us, but we're glad that you did. Welcome to our circle.
Want to change how you receive these emails?
You can update your preferences or unsubscribe from this list.