You Might Think We're Nuts
...And You Might Be Right! 🐿️
This email was sent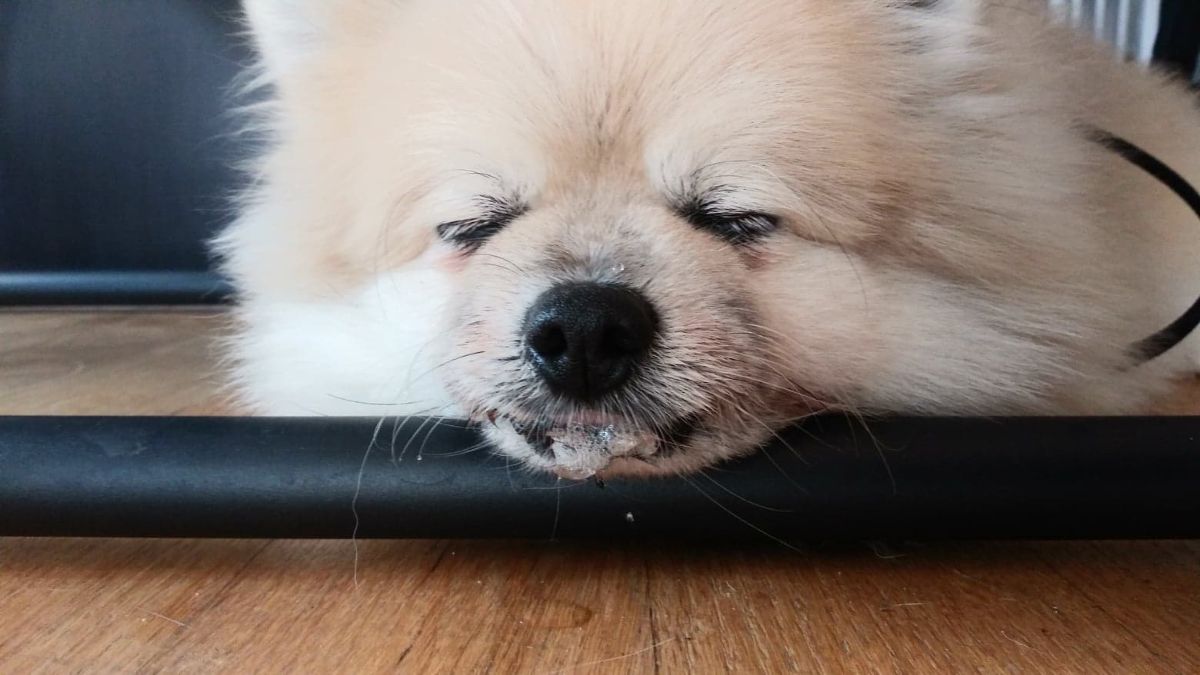 Munjo dreams of meeting you in person (or at least blessing your online orders!)
A V A I L A B L E
O N L I N E   N O W !
This year has been rough, so we thought y'all could use a bit of joy in the form of our happy little nut. Raleigh's favorite acorn is back on 2 super soft tees in brand new color ways, AND it's on some sweet beanies with gold embroidery, so you can keep ya head warm this winter!
+ + +
IDK about you, but Munjo's #1 priority is FOOD! Keep Me Fed is our first 3/4 sleeve shirt, that is of course, insanely soft and cozy AF!
+ + +
We also restocked a few sizes of our gold shimmer "I Support Local Makers" tees & threw in just a few tanks that are all on sale now!
Of course we ship! Get FREE shipping when you spend $50 before tax!

R E S T O C K E D   A L L   S I Z E S !
We did a super short run of the fall release, and they were a hit, so we restocked the sizes for you so you can be the coolest (either coolest looking, or giving the coolest gifts!) this holiday season. These are SUPER SOFT as usual & now available online!
Stay cozy, my friends!
THANK YOU SO MUCH for shopping small and supporting independent artists & makers! Thank you for signing up for our emails (and opening/reading them!), and for following us on Instagram. Thank you for being excited about what we're doing, petting Munjo, and for sharing us with your friends!

A month ago we moved from our temporary pop-up shop location to a more permanent home on one of the busiest corners in downtown Raleigh. We'd be lying if we said we weren't a bit scared taking on more commitment and higher rent, and might be a little nuts for doing this in the midst of a pandemic.

But, we believe in our fellow artists and our creative community. We knew the new location wouldn't just benefit us, but would also benefit the makers we work with, so we went for it and we've been blown away by the positivity and support we've experienced over the last month, and throughout this whole wild year. We appreciate each and every one of you!
visit us in-store Thursday through Sundays:
MUNJO MUNJO
20 E Hargett St.
Raleigh, NC 27601
12-5 Thu  | 12-6 Fri  |  11-6 Sat  |  12-5 Sun
and you might spot us open on Wednesdays, but we can't promise it! :D
Thanks for opening our email! For the latest news, add Munjo Munjo on
Instagram
!