we've found your perfect sleep partner 🧡
Design your perfect pillow match with Buy 1 Get 1 Free code inside.
This email was sent
free standard delivery on all UK orders

forget about Zoom dates and swipe rights!
love yourself this valentine's and find your perfect partner in the nanu pillow.
just 4 easy steps with our online personalised pillow builder, and
IT'S A MATCH!
nanu will create your perfect pillow - 100% compatible or your money back with
7 night's guarantee.
nanu believes there's no better way to spread some love than to give the gift of a perfect night's sleep, whether that's in the spirit of self care, to a galentine/palentine
or significant other.
just enter discount code
and enjoy buy one pillow, get one free + free UK delivery on personalised pillows
designed by you, made by nanu. but hurry - this is a limited time offer!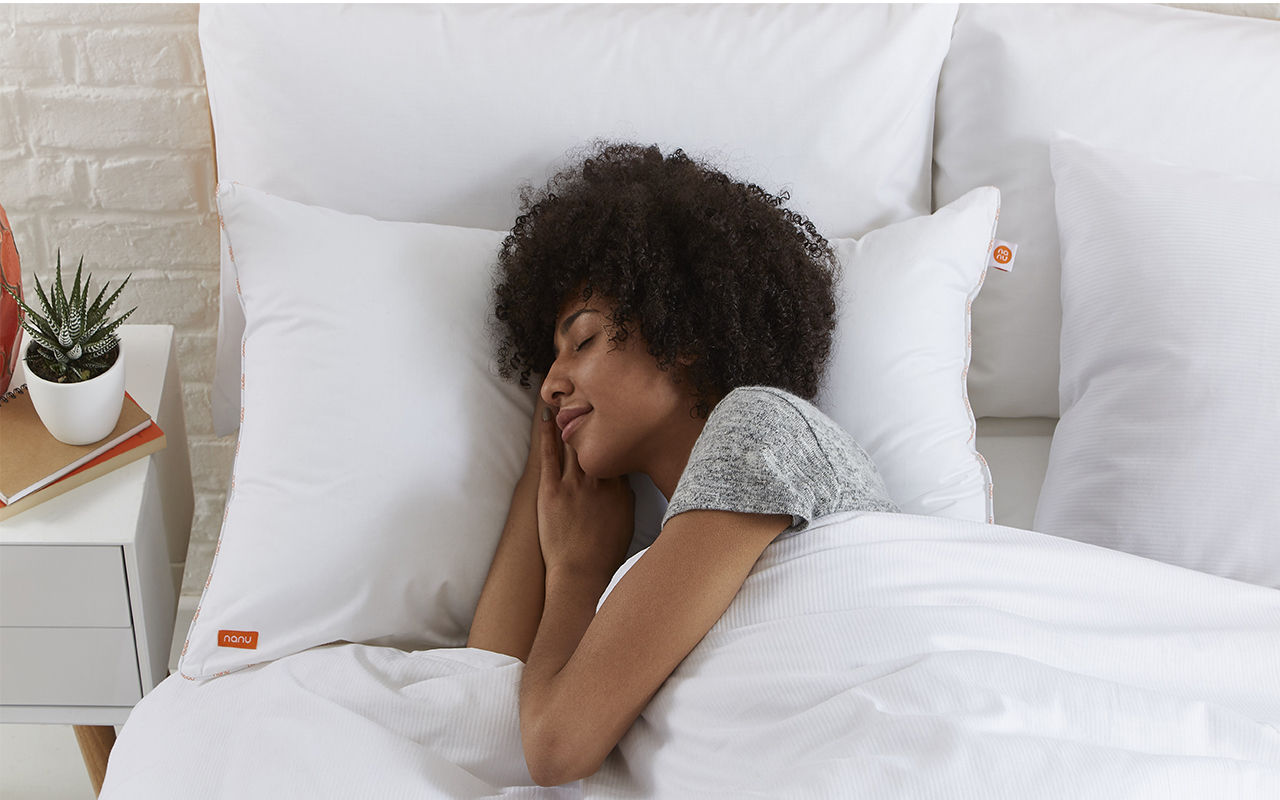 we understand everyone sleeps differently, and finding the right pillow is essential for a perfect night's sleep. that's why we invented the nanu pillow builder, to help you easily design your perfect pillow. just tell us how you like to sleep, whether on your side, back or front, and we combine that with your height and weight measurements, allowing our clever system to create a perfect-for-you firmness level ranging from super-soft to super-firm. your perfect night's sleep awaits!

rrp: £35
buy one pillow, get one free with code PERFECTMATCH

wake up to healthier looking skin with the yu-nu pillowcase pair!
Clinically proven to repair, replenish and protect your skin cells as you sleep, allowing you to keep your microbiome balanced and reduces wrinkle depth. Using the same organic probiotics found in fresh fruits and vegetables, it works its magic whilst you enjoy the perfect night's sleep.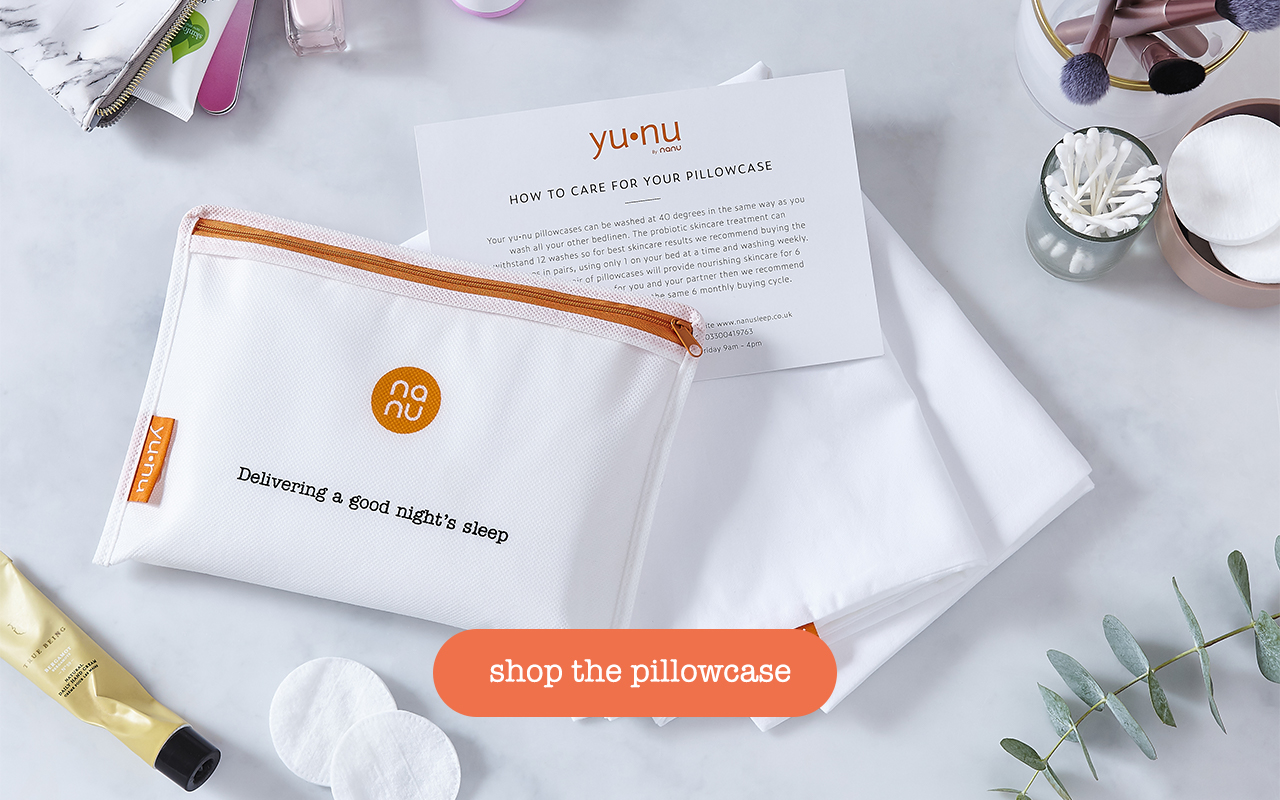 voucher code 'PERFECTMATCH' expires midnight 28/02/2021 and cannot be used in conjunction with any other offer. Buy one, get one free promotion is valid on personalised pillows only.
eBedding Limited, Hanson Point, Hanson Close, Middleton, M24 2HD
you're receiving this email because you subscribed to our mailing list
don't want to receive further emails?