15% Off Coupon Inside
Fall shipping is in full swing
This email was sent
Vibrant Fall Foliage 15% Off Entire Order
use code  save15  at checkout
Most people love fall -  and say it is their favorite season. You don't have to go to New England to enjoy it -- enjoy the splendor of autumn in your own yard with trees from Native Wildflowers Nursery.  Save 15% on everything. Sale ends Tuesday!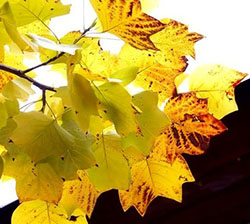 Tulip Poplar:
With its single four-lobed leaf, the Tulip Poplar tree has an outstanding and nearly odd appearance.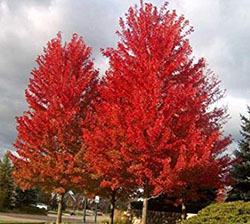 One of eastern North America's most abundant and favorite trees, the
Red Maple
produces abundant eye-catching leaves.

Recent emails from Native Wildflowers Nursery

See more