The Harvest No. 38 | The Spring Clean Issue
Email sent: Mar 25, 2021 11:00pm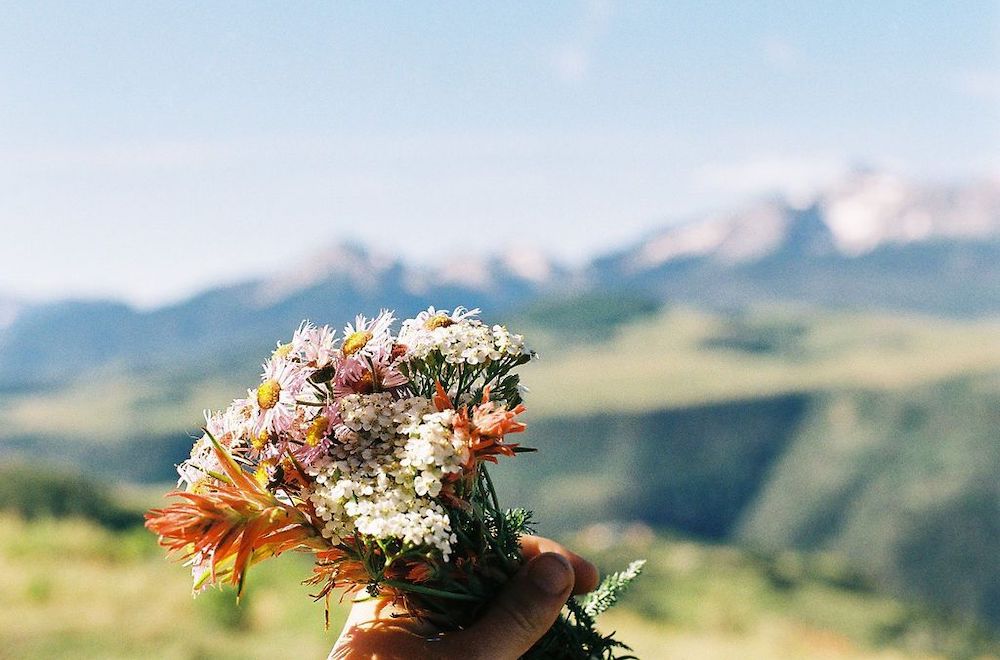 A NOTE FROM THE FOUNDERS
Spring has sprung and it's time to prepare the ground for brighter days ahead! For us, that means keeping it fresh, keeping it simple, and keeping it natural.
This issue of The Harvest is devoted to spring — and spring cleaning!
In this issue we chat with our friend Dr. Leaf about her newest book, Cleaning Up Your Mental Mess. We clean up our community on the run. We learn to like puttering around the house fixing things. And we switch out our cleaning products for a handful of natural ingredients and a bit of elbow grease.
Read on!

Ret & Adriaan,
Ned Co-Founders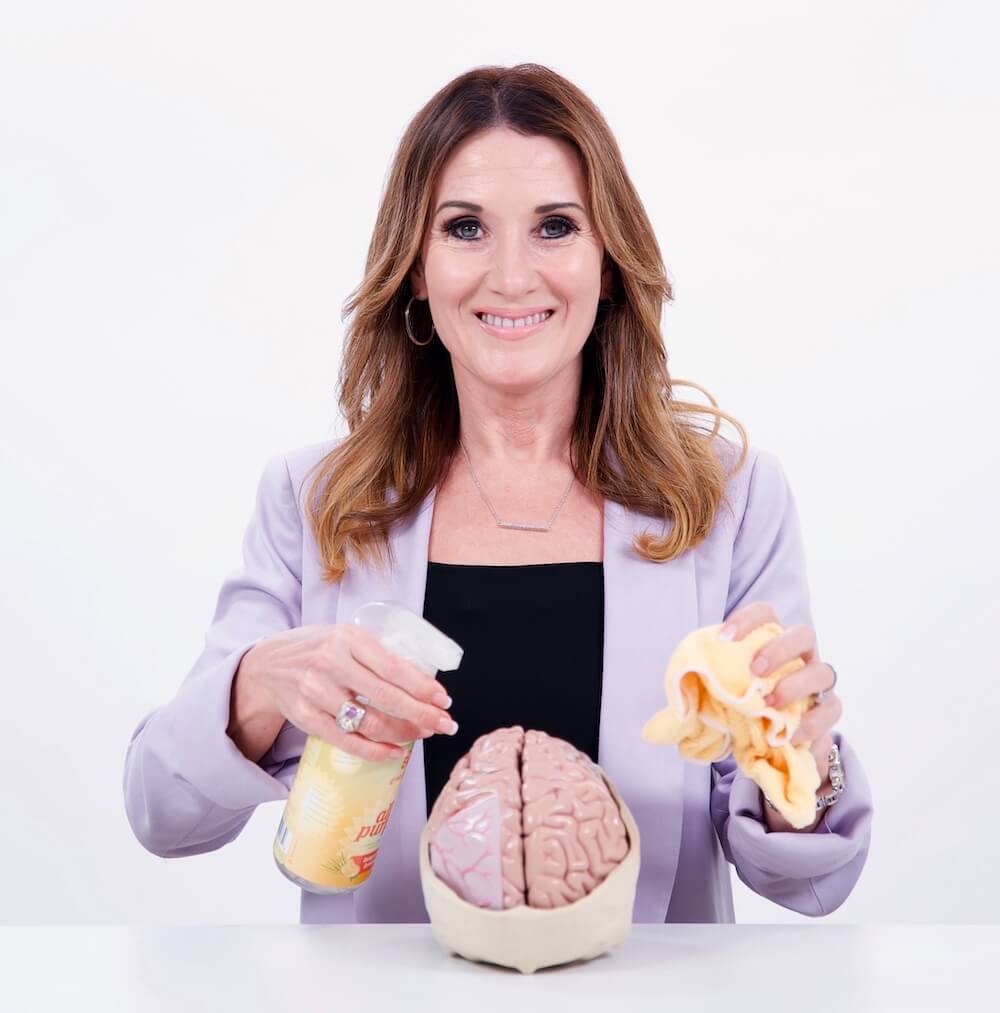 FEATURE
DR. LEAF ON CLEANING UP YOUR MENTAL MESS
We chat with Friend of Ned Dr. Caroline Leaf about her newest book and the 5 simple — and scientifically proven — steps to reduce anxiety, stress and toxic thinking.
FROM THE ARCHIVE
SPRING CLEANING
Using common household cleaning products can be as harmful to your health as smoking a pack a day. Thankfully, going chemical-free is cheap, easy, and effective. Try our favorite DIY cleaning products and prepare to be amazed at what you can accomplish with a handful of natural ingredients and a bit of elbow grease. Read More
DIY
PLOG FOR THE PLANET
Plogging — a portmanteau of "jogging" and "picking" (as in, picking up litter) — is the newest Scandinavian trend sweeping the world, though we're pretty sure we've been doing it since before it had a name . . . Anyhoo, this eco-friendly activity is the perfect way to get outdoors and help clean up your community this spring!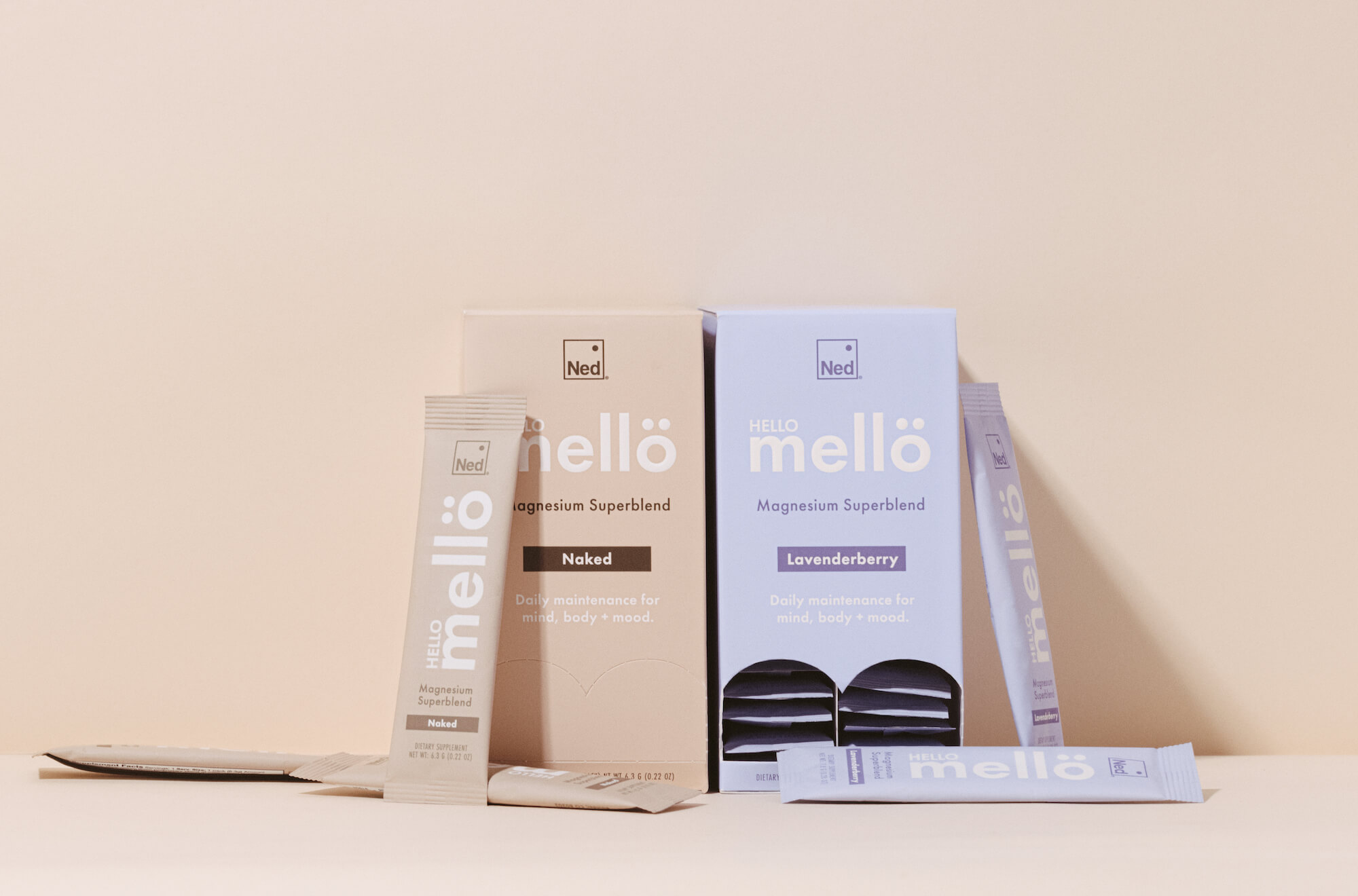 NEW ARRIVAL
MELLÖ FOR CALM DAYS, COSY NIGHTS & CHILL VIBES
For calm days, cosy nights, chill vibes (and 300 other things your body needs) there's Mellö — an all-natural superblend of magnesium, L-theanine, GABA, and over 70 essential minerals, specially made to help regulate feelings of stress while decreasing physical symptoms like sleep problems and mood disorders.
HABIT SHIFT
"Learn to like what doesn't cost much. Learn to like reading, conversation, music. Learn to like plain food, plain service, plain cooking. Learn to like fields, trees, brooks, hiking, rowing, climbing hills. Learn to like people, even though some of them may be different...different from you. Learn to like to work and enjoy the satisfaction doing your job as well as it can be done."
—Lowell Bennion
We make the world's purest natural remedies.
Unlock 15% off every order with a Ned subscription. Learn More


5345 Arapahoe Ave. Suite 4
Boulder, Colorado 80303
Unsubscribe

Other emails from Ned & Co - Convert
Shop without the noise.
Get our free newsletter of hand-picked sales you need to hear about from the web's best brands.