The Harvest No. 39 | The De-Stress Issue
Email sent: Apr 26, 2021 3:05pm
The single best tip for managing stress. The OAK Journal. Cold plunging. A magic song. And more inside. Read on!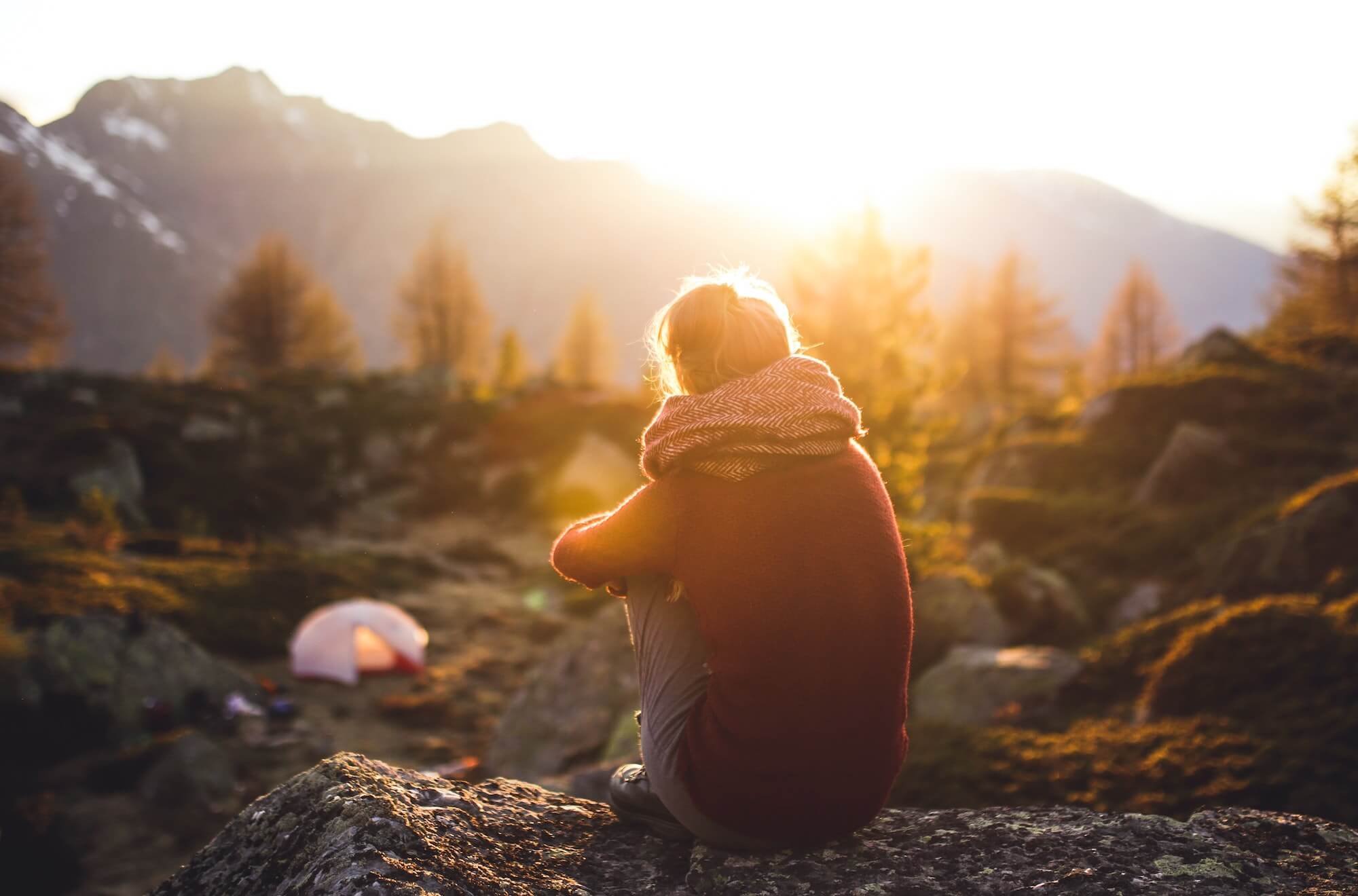 A NOTE FROM THE FOUNDERS
Did you know April is Stress Awareness Month? We spend a lot of time thinking about stress and healthy ways of dealing with it. Over the years, we've learned first hand how important it is to find simple and natural ways to support our stress responses each day.
This issue of The Harvest is devoted to stress — and some of the things we've found that actually work.
In this issue we let you in on the single best tip for managing stress. We put pen to paper. We embrace a simple practice that builds resilience. And we chill out with a song scientifically proven to lower cortisol levels.
Read on!
Ret & Adriaan,
Ned Co-Founders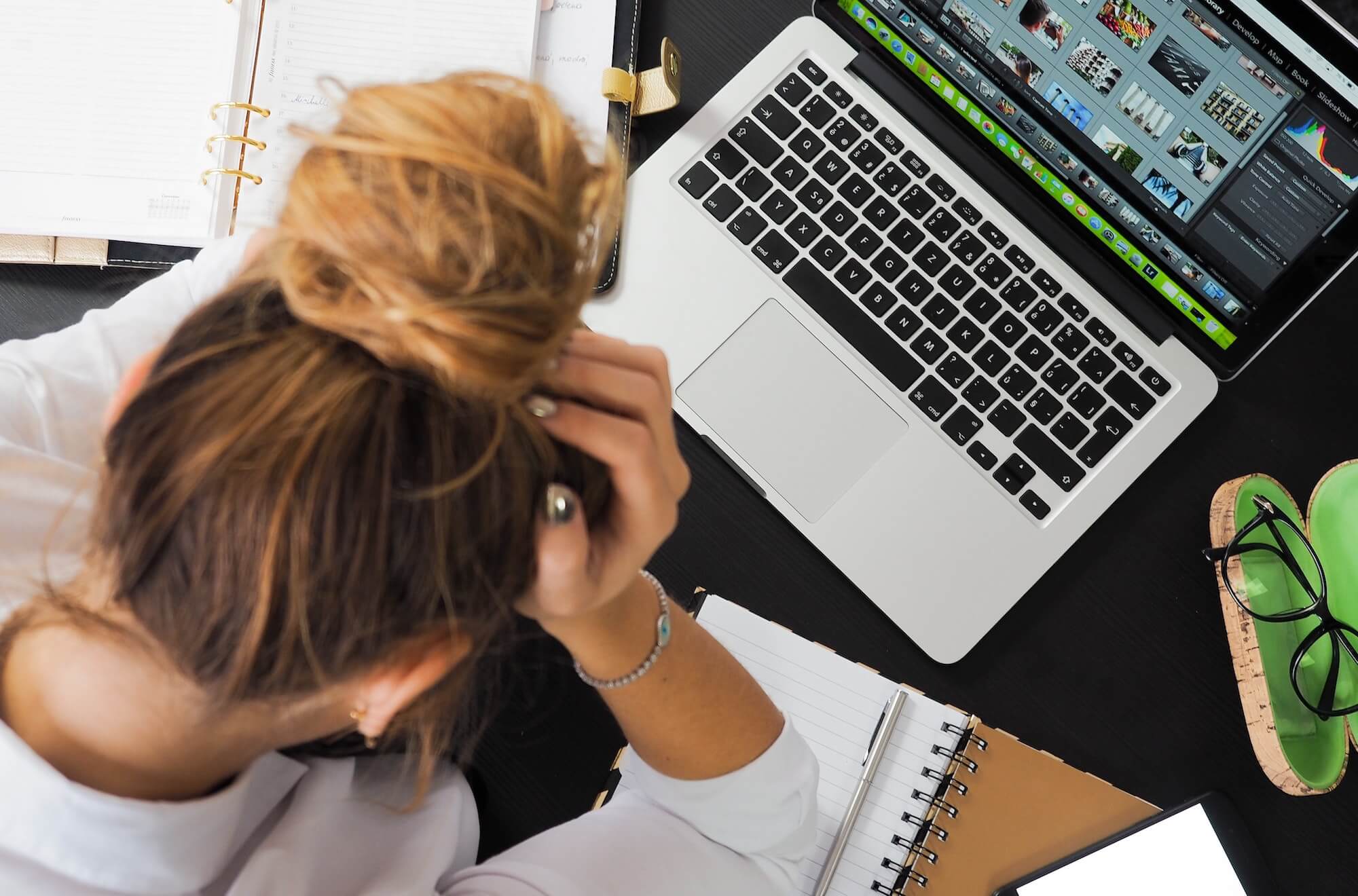 FEATURE
THE SINGLE BEST TIP FOR MANAGING STRESS
It's simple — and once it clicks, everything changes.
"Using Ned's incredible CBD products daily has really helped me deal with stressful situations."
- Dr. Leaf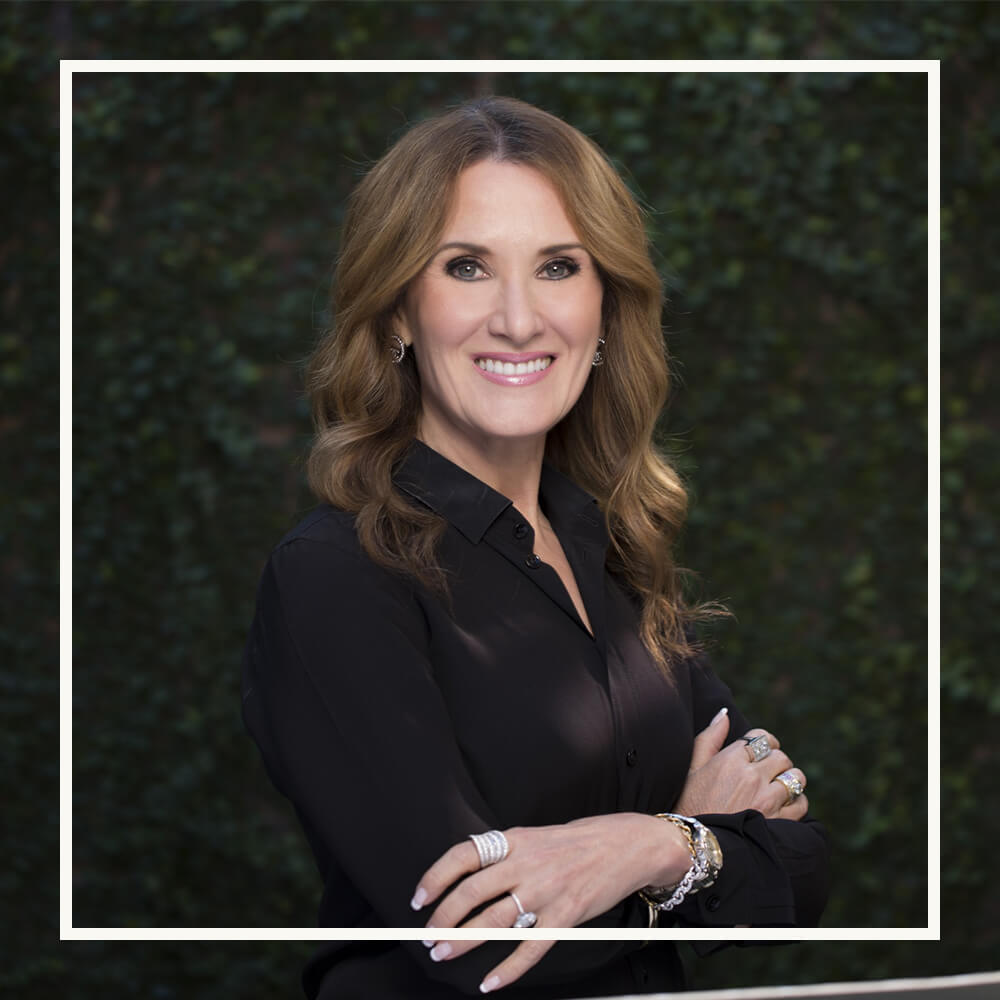 FROM THE ARCHIVE
5 SIMPLE STEPS TO REDUCE STRESS
We chat with Friend of Ned Dr. Caroline Leaf about her newest book and the 5 simple — and scientifically proven — steps to reduce anxiety, stress and toxic thinking.
DIY
GUIDED JOURNALING
Journaling is one of the best ways to reduce stress and anxiety. All of us here at Ned Quarters use the OAK Journal. It's designed to help you become the happiest, most productive version of yourself. Learn More
HABIT SHIFT
TAKE THE (COLD) PLUNGE
There's nothing like a hot shower at the end of a long day to relax you. But this simple practice is proven to make you more resilient to stress. All you gotta do is turn the tap to cold! Learn More
We make the world's purest natural remedies.
Unlock 15% off every order when you subscribe to any Ned product. Learn More


5345 Arapahoe Ave. Suite 4
Boulder, Colorado 80301
Unsubscribe
Other emails from Ned & Co - Convert
Shop without the noise.
Get our free newsletter of hand-picked sales you need to hear about from the web's best brands.