The Harvest No. 40 | The Mental Health Issue
Email sent: May 18, 2021 6:04pm
Mental Health Toolkit. For everything there is a season. The postal creed. Lessons from nature. Recovering from burnout. The ABCs of Self-Care. So long, stress. And more inside. Read on!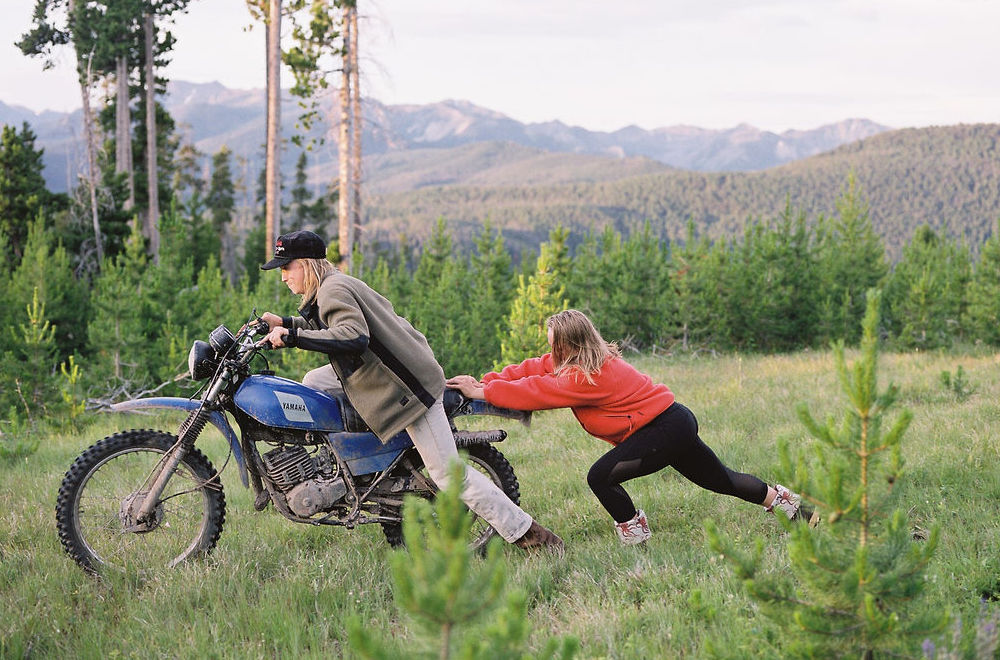 We started Ned to bring simple solutions to the complex problems of modern life that impact so many people's mental health. In honor of Mental Health Month, we want to help lighten your mental load.
This issue of The Harvest is devoted to mental health — and simple tools to build resiliency.
In this issue we share a mental health toolkit. We're reminded that for everything there is a season. We adopt the postal creed and go outside everyday no matter the weather. We share a personal story about recovering from burnout. We practice the ABCs of self care. And we discover what nature has to teach us about feeling blah.
Read on!
Ret & Adriaan,
Ned Co-Founders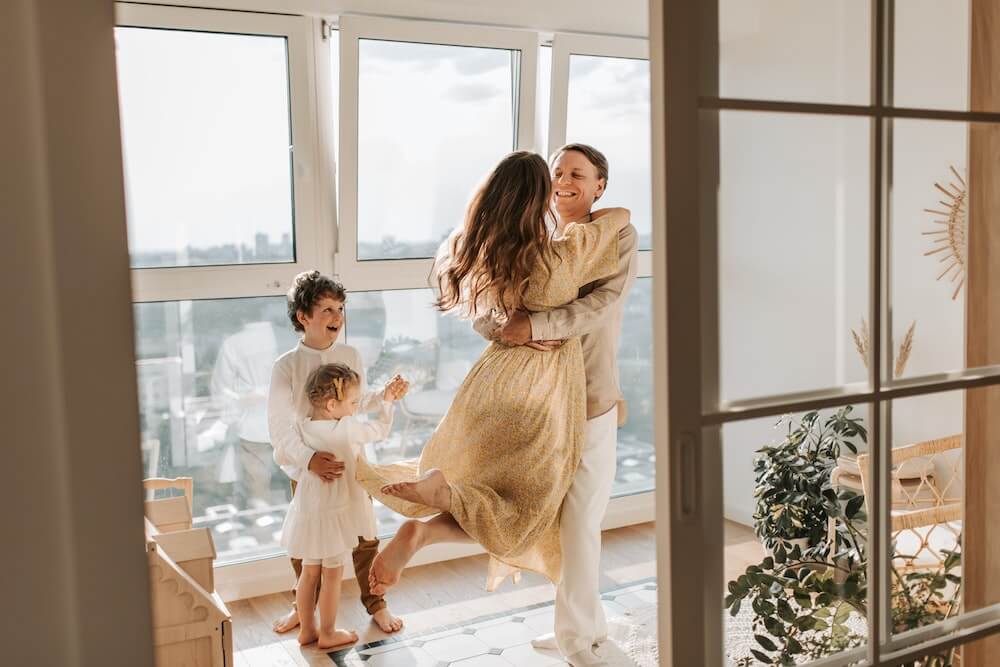 FEATURE
YOUR MENTAL HEALTH TOOL KIT
The 6 ways to improve your mental health and increase your resiliency.
WORDS OF WISDOM
"There is a crack in everything, that's how the light gets in."
—Leonard Cohen
HABIT SHIFT
ADOPT THE POSTAL CREED
Our single best tip for improving mental health: Go outside everyday, no matter the weather. Make it a habit and adopt the postal creed: Neither snow nor rain nor heat nor gloom of night stays these couriers from the swift completion of their appointed rounds.
ON OUR RADAR
I'M NOT LANGUISHING, I'M DORMANT
"It is a mistake and a misreading of nature to think that you, a living creature, will be flourishing all the days of your life." Austin Kleon shares what nature has to teach us about feeling blah. Read Now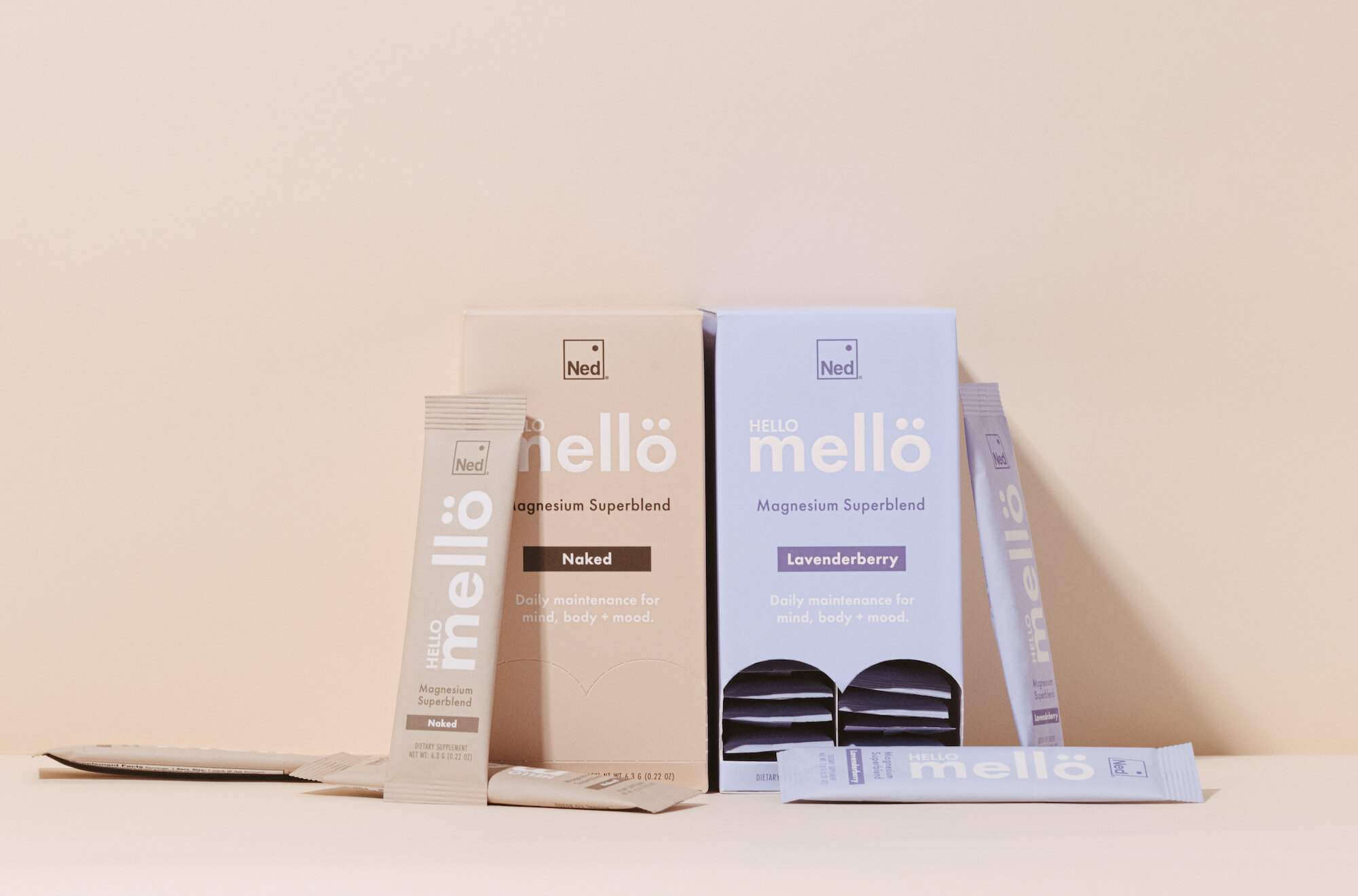 NEW!
SUPERCHARGE YOUR MIND, BODY + MOOD WITH MELLÖ
Mellö is the only daily magnesium supplement that restores your health on a cellular level with a proprietary superblend of 3 forms of highly absorbable magnesium (including magnesium threonate — the only type of magnesium that crosses the blood-brain barrier), GABA, L-theanine, and over 70 trace minerals.
Sign up for SMS alerts from Ned for a chance to win a $200 Ned gift card!
Or just text NEDTIME to 1 (833) 508-1226!


5345 Arapahoe Ave. Suite 4
Boulder, Colorado 80301
Unsubscribe

Other emails from Ned & Co - Convert
Shop without the noise.
Get our free newsletter of hand-picked sales you need to hear about from the web's best brands.