WORLD EARTH DAY SALE|GET 40% OFF
This email was sent
Environmentally friendly products are the way to go |40% OFF, CODE: EARTH40 (VALID TILL APRIL 27th, 2022)
To receive our emails to your inbox add

[email protected]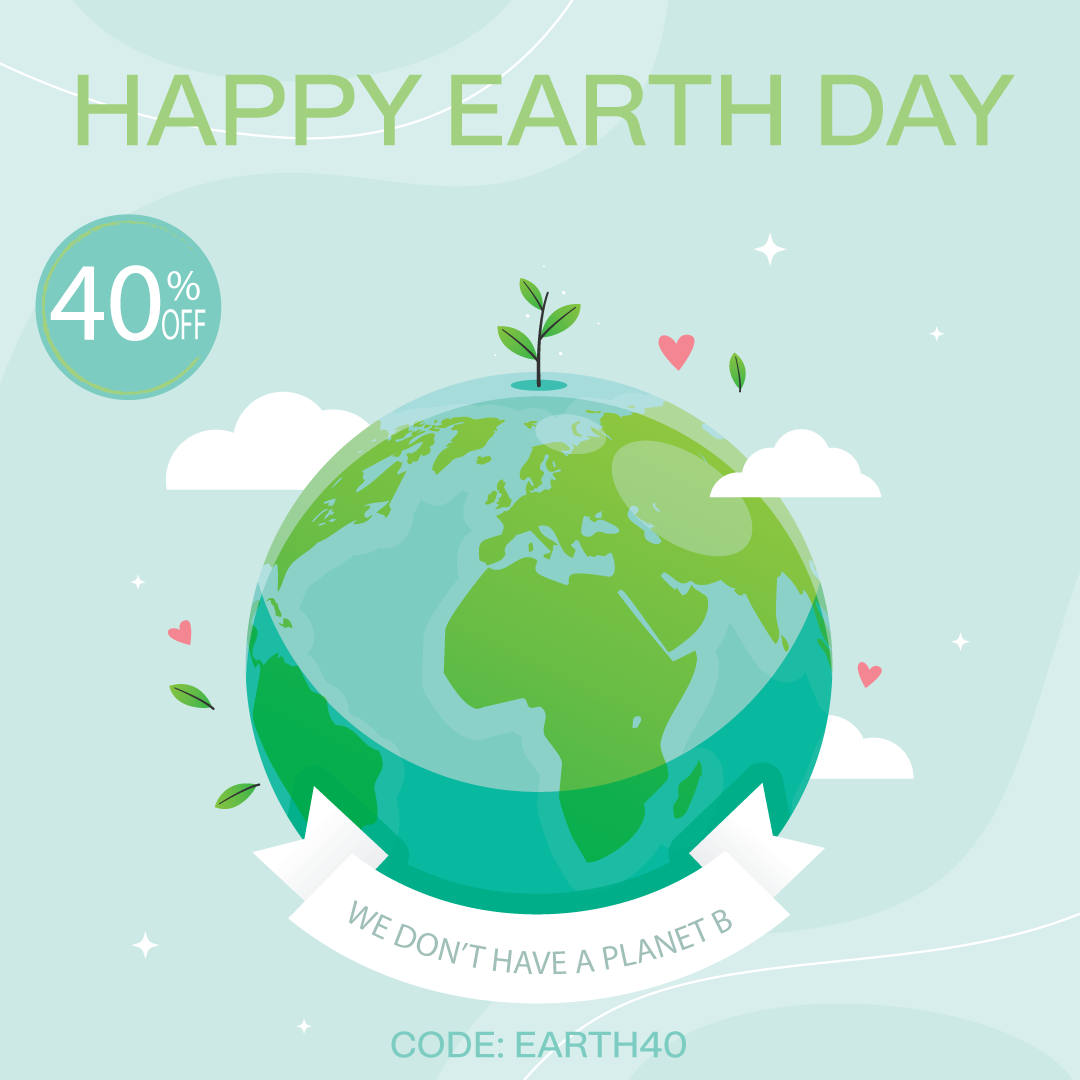 All natural nettle organic face and body scrubs, for smoother and oil free skin
Hemp wallets and clutch purses, easy to carry with adequately spaced pockets for money, cards and much more.

Ceramic base plate and brass stand rope incense burner for easy and manageable experience

This is an exfoliating body wash and body scrub made of all natural nettle. This body scrub helps to remove extra oil from the body and leaves your body smooth. These scrub are all natural and organic.

Natural Exfoliating
Nettle Body Scrub


US$12.90

This is an exfoliating face scrub net made of earthy nettle fibres. Due to the fact that nettle is twined several times to make the yarn, the slightly rough texture of the scrub helps in exfoliating the facial skin.
Organic Nettle
Exfoliating Face Scrub


US$3.90

This is an exfoliating body wash and body scrub made of all natural nettle. Crocheted from hand-spun Wild Nettle yarn, these scrub are all natural and organic. This scrub comes in a free size and it is easily fitting.
Himalayan Nettle
Organic Body Scrub


US$12.90

Exclusive
Earthy and Natural Hemp Rucksack

This hemp backpack is made from all natural hemp fibers in Nepal. This rucksack has green and red front patchwork that looks beautiful. This carry bag is perfect for school or even for carrying laptop and at the same time useful for outdoor activities like hiking. This carry bag has adjustable shoulder straps to provide you comfort and support while carrying it.

These are naturally soft Hemp tri fold off white wallets. Made from sustainably harvested hemp fibre, these wallets are one of the highest selling products from Nepal having two large pockets for money and bills.
Hemp Tri Fold
Off White Wallet


US$8.90

This hemp clutch purse is made from the natural fibers and it is durable in nature. You can carry your coins, cash, credit cards and ID cards and organize it perfectly as it has a slots to keep your cards and cash separately.
Ecofriendly Hemp
Women's Clutch Purse


US$41.99

Hand Loom Pure Hemp Wallet is handmade in Nepal by local women in Kathmandu. It is small and can be carried easily and can be put in a pocket. It is embroidered with Symbols as Om, Spiral and more.
Embroidered
Hemp Wallets


US$17.99

Exclusive
Nettle and Cotton Mix Rolltop Rucksack

This is a brass stand and ceramic base plate incense burner where brass stands fit on the base plate holding the top of the rope incense as it burns.
Ceramic Rope
Incense Burner
US$7.99

Thank you very much for your earlier orders and your immense support towards Nepalese & Tibetan Handicrafts and women artisans in Nepal.
Follow us on social media!
If you have any question?

Contact us

Or give us a call




+1 646-893-5958 (10:15 PM-12:15 PM EST)
Your privacy is important to us, click to view our privacy policy
Copyright © 2006 - 2021 NepaCrafts. All rights reserved.

Recent emails from NepaCrafts Product

See more