🎁🎄🎅 'Tis the Season for Giveaways 
This email was sent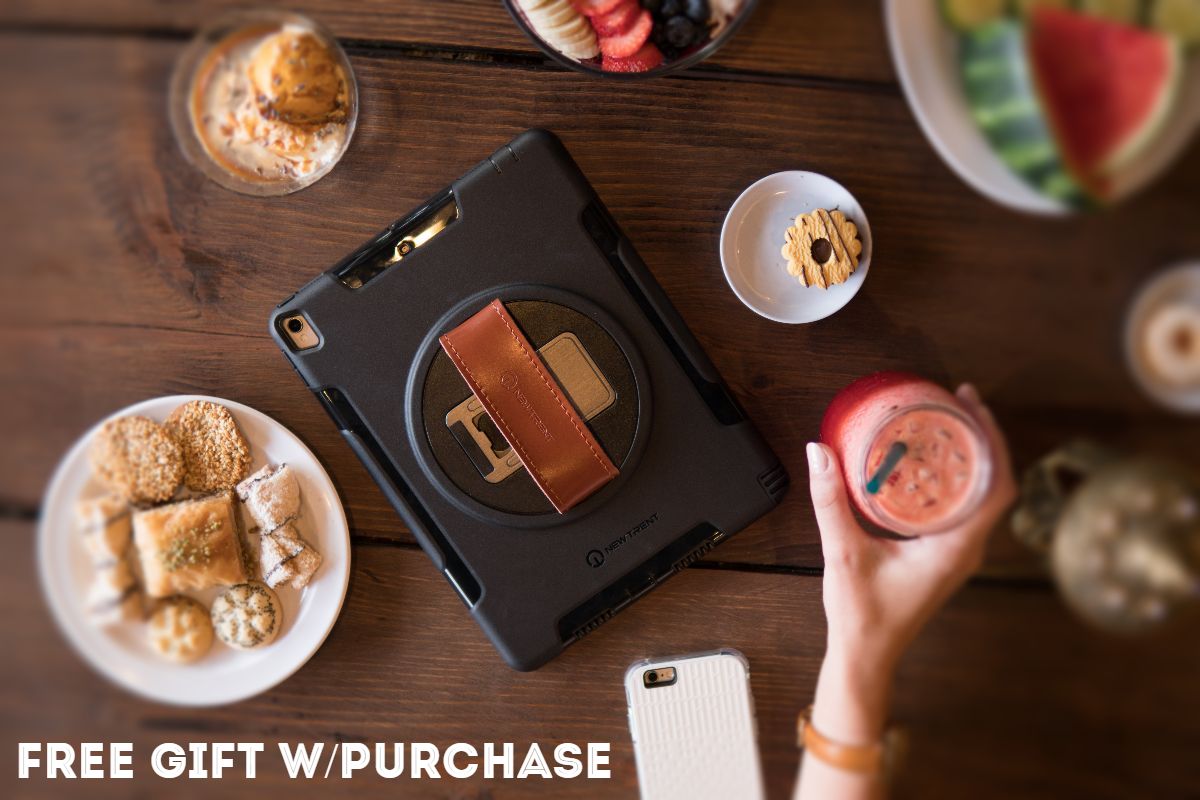 'Tis the Season of Giving! 
Enjoy a free gift from New Trent!

Two ways to receive a free gift:



1. Spend over $50.00 on our site & get a free universal car mount*




or




2. Purchase a combination of any three iPad Cases or iPad Keyboard cases & get a free pair of NT700 Wireless Earphones. (Simply add the NT700 earphones in your cart, apply the code below and checkout) 



Use promo code: "DECBOGO"
*Limited time offer whiles supplies last.


*One free gift per shipping address







(Ends Mon., Dec. 24, 2018 11:59 P.M. PST. *Valid on U.S. orders only) 
*Car mounts will be included during fulfillment for all qualifying orders and will not show up during checkout or in your order details if qualified or while supplies last. 

*Gifts are void of all warranties.

*Please note: If any products are returned, the free gift must be returned as well.

 
Visit www.newtrent.com and follow us on social media for the latest updates on 
new and exciting products, company news, promotions, photos and much more! 
Recent emails from New Trent Inc.

See more