This Week's Issue: The Mystery of the Skeleton Lake
Email sent: Dec 7, 2020 7:31pm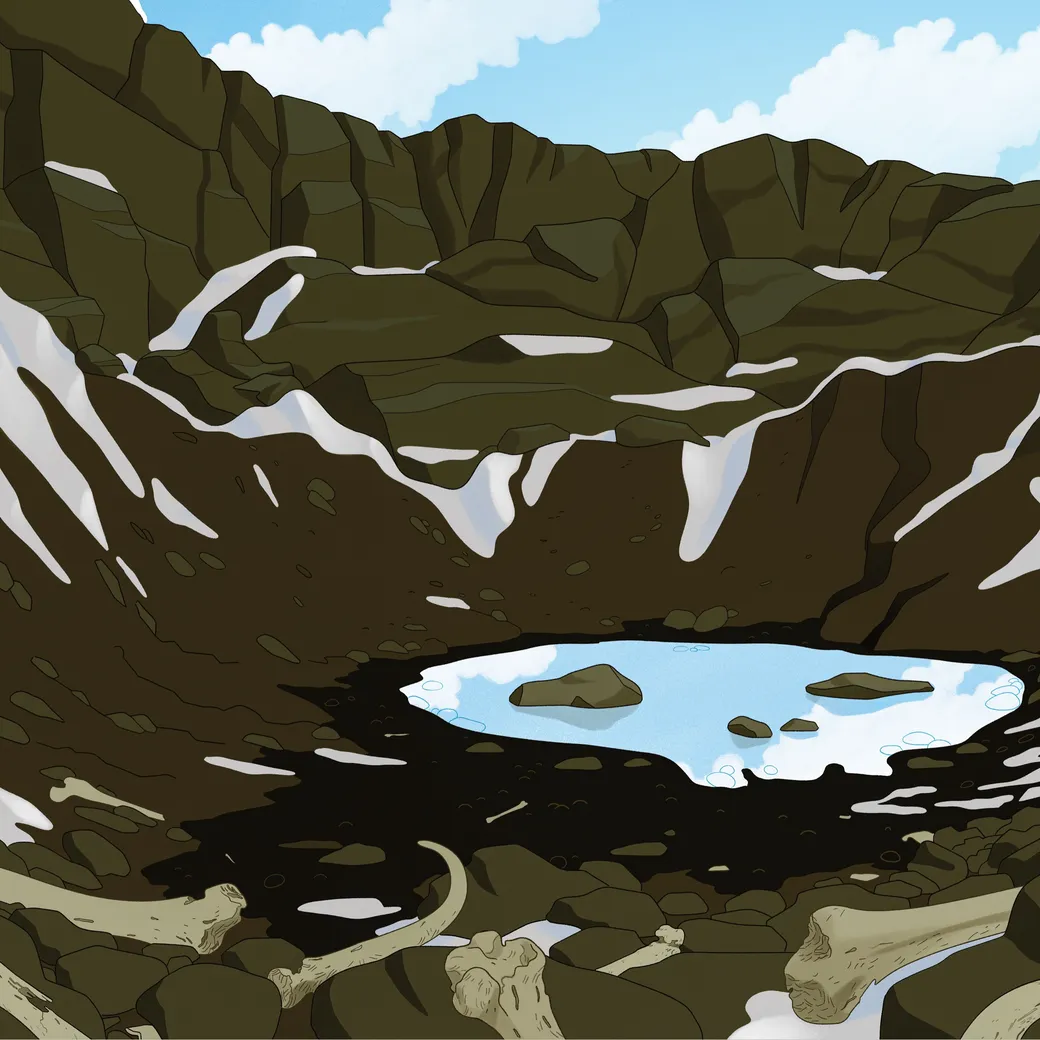 Annals of Science
The Skeletons at the Lake
Genetic analysis of human remains found in the Himalayas has raised baffling questions about who these people were and why they were there.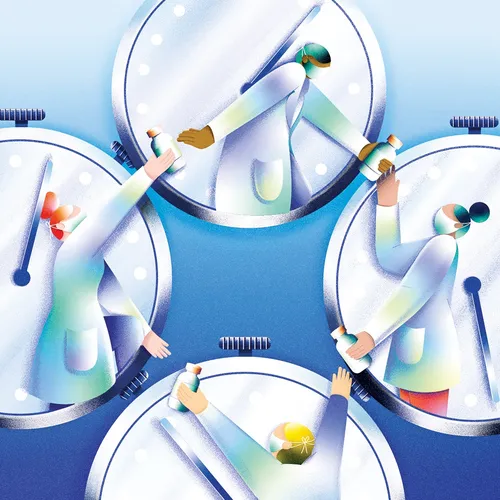 Coronavirus Chronicles
Countdown to a Coronavirus Vaccine
The race is nearly complete, but distributing the doses will be a breathtaking challenge.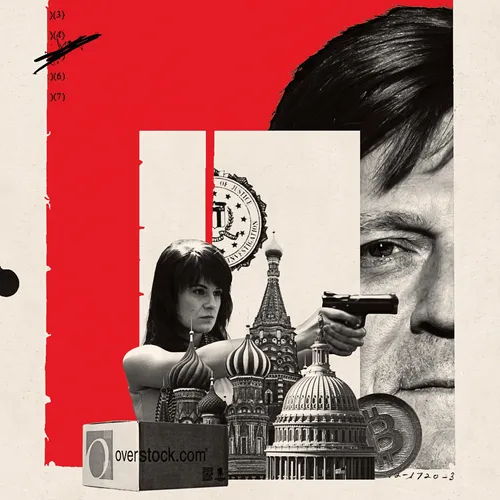 A Reporter at Large
A Tycoon's Deep-State Conspiracy Dive
Patrick Byrne, of Overstock, had always been outspoken. Did an affair with a Russian agent push him too far?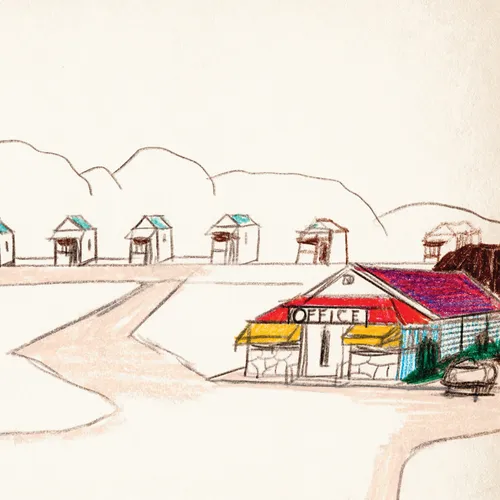 Personal History
Nabokov, Steinberg, and Me
Rereading "Lolita" and reflecting on crossing paths with two heroes on Route 66.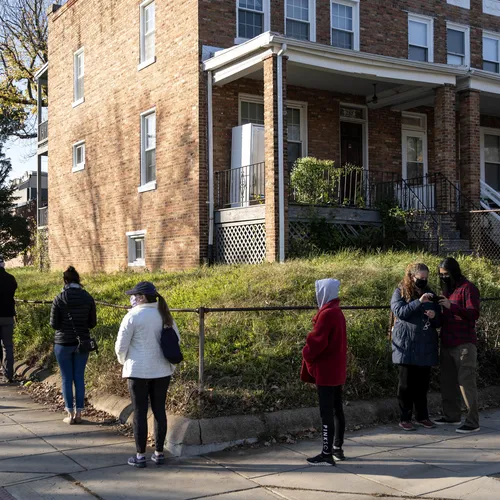 Comment
Getting Through the covid Winter
We're in a strange limbo. Real empowered national leadership won't arrive until Inauguration Day, and the next wave of infections is already here.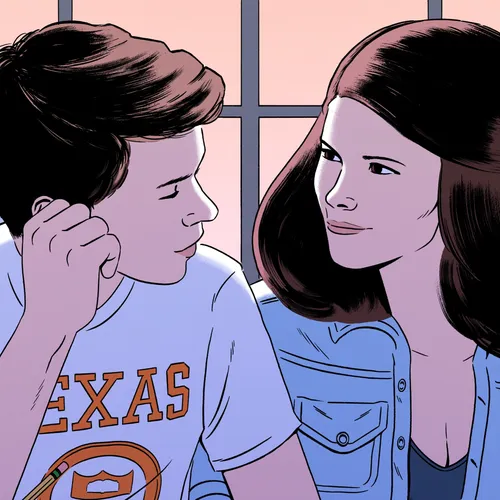 On Television
"A Teacher": A Series Best Saved for Fourth-Period Health Class
Depicting a relationship between a high-school teacher and her student, the show takes aim at a permitted perversion, a subject of memes and giddy Post headlines.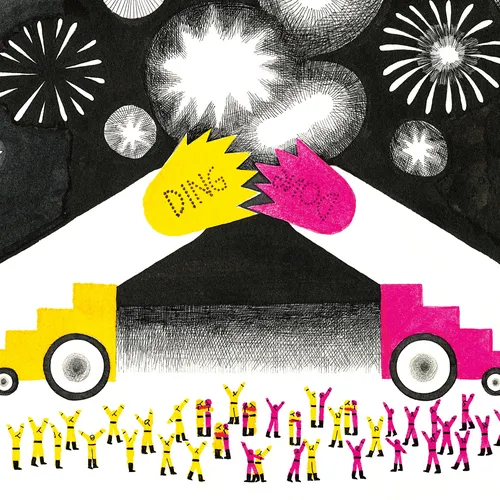 Books
The Italian Genius Who Mixed Marxism and Children's Literature
Gianni Rodari, who has been almost unknown in English till now, united a fantastical imagination with a deep interest in education.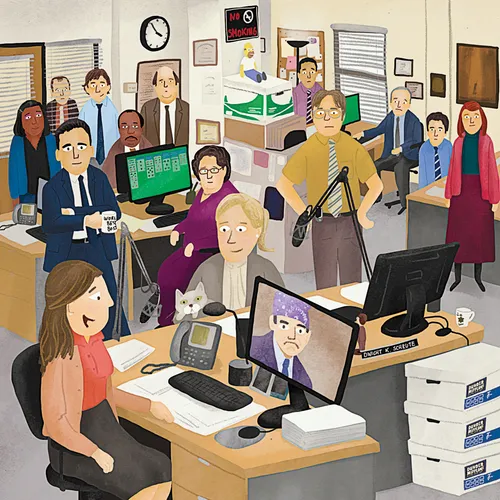 Podcast Dept.
Why Do We Still Love "The Office"?
The show's enduring popularity, even during lockdown, says a lot about the place where we used to spend most of our time.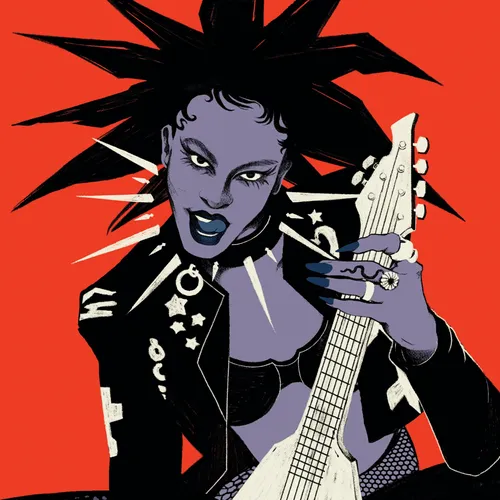 Pop Music
The Raw Sounds of Rico Nasty
The artist is part of a growing field of young women rappers who seem a little louder, a little freakier, and a little rougher around the edges each week.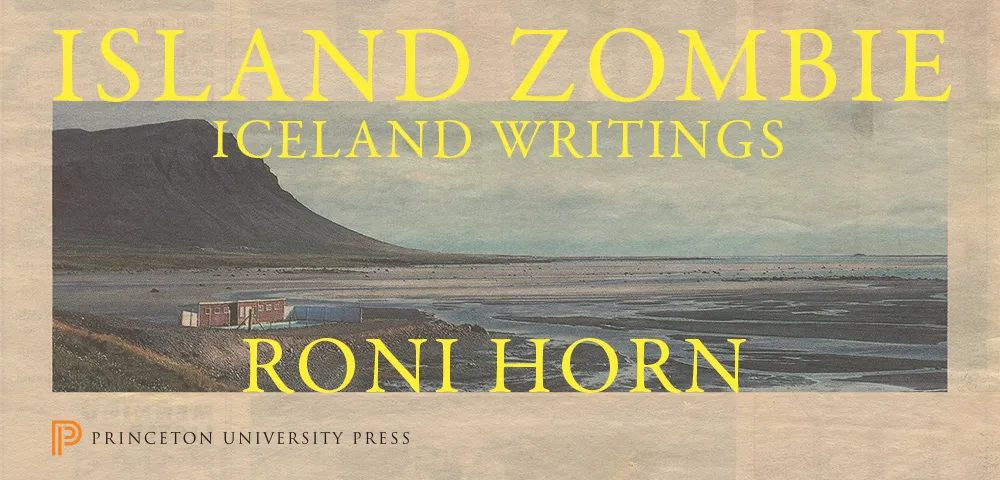 PAID POST
The perfect gift | 30% off with code ICE30
"An astounding act of meditation and a guidebook back to our senses."—Claudia Rankine, author of "Citizen: An American Lyric"
Humor from The New Yorker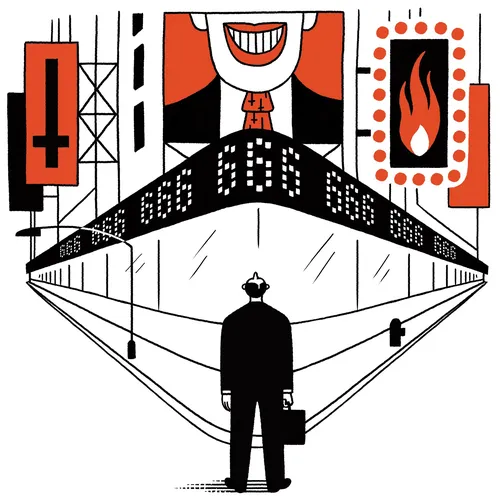 Shouts & Murmurs
My Colleague, the Antichrist
How much gnashing of teeth can you take before it drives you round the bend?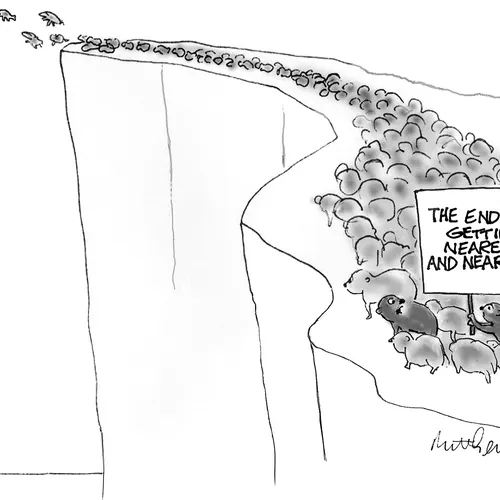 Cartoons From The Issue
Cartoons from the Issue
Drawings and drollery from this week's magazine.











Other emails from The New Yorker
May 6, 2021

Today's Spotlight: Republicans: Youre Welcome for the COVID Stimulus Money We Voted Against | A Mother, Separated from Her Children at the Border, Comes Home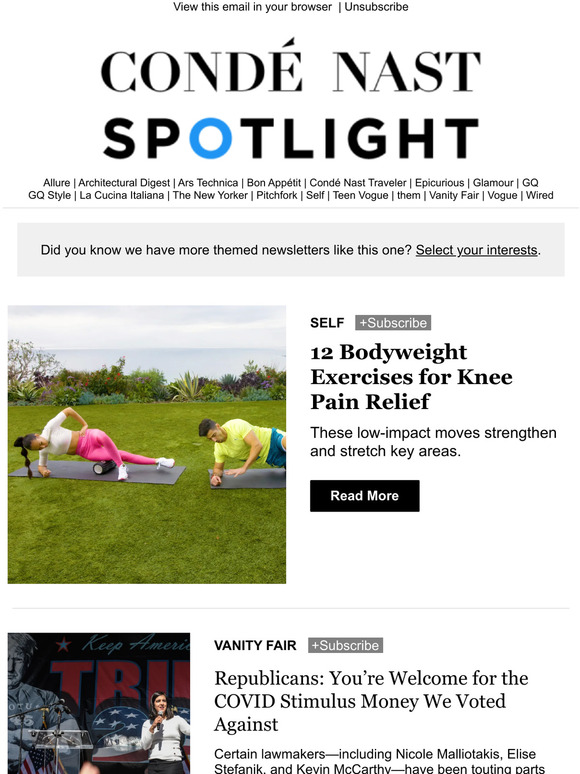 May 6, 2021

Today's Spotlight: New Photos of Jennifer Hudson as Aretha Franklin in the Upcoming Biopic "Respect" | Six Women Embrace the Joys of New MotherhoodEven in a Pandemic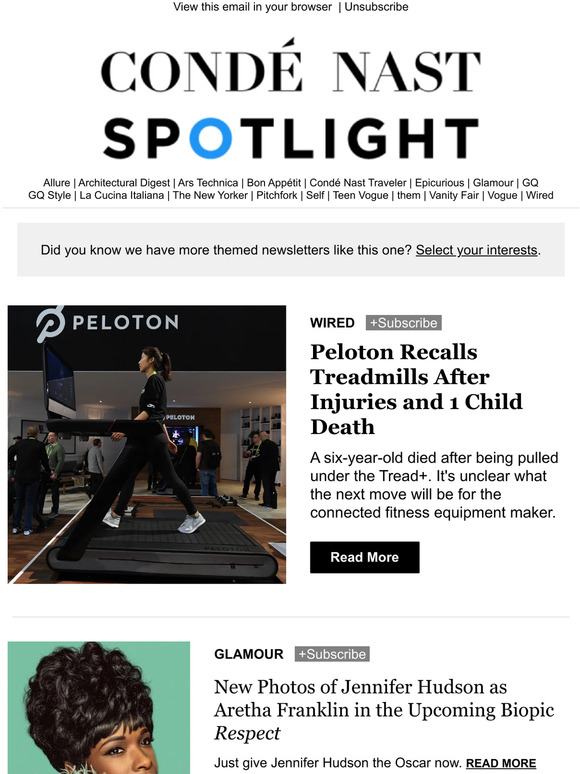 May 6, 2021

Last chance! Subscribe now and get The New Yorker and WIRED for one low price.
Shop without the noise.
Get our free newsletter of hand-picked sales you need to hear about from the web's best brands.