New Product: Large 1200ml Silicone containers & Sauce containers.
The most effectively and eco friendly food storage!
This email was sent

Innovative. Stylish. Sustainable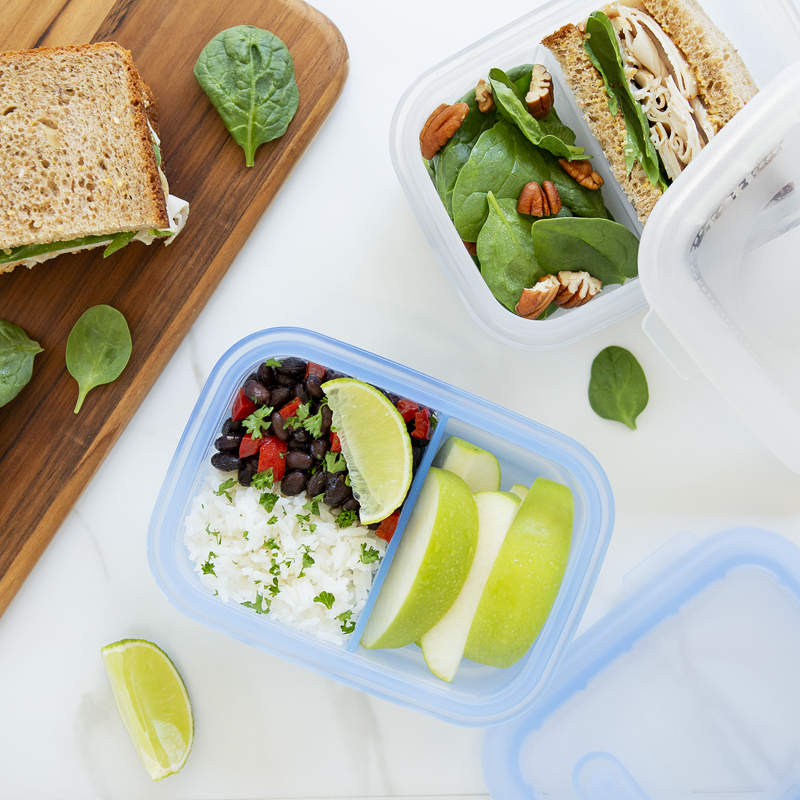 New Product Launching 2022
180ml sauce container and 1200ml double cavity container!
Introducing the new 180ml sauce containers and 1200 double cavity container from Minimal. Built with high transparent food grade silicone used for baby bottle nipples. Leak proof and safe for dishwasher, oven, microwave, fridge and freezer. Best for food storage at home and on-the-go. They are ultimate replacement for all kind of plastic containers for both household and more.
Aaviable with Clear, Limpet and Smoky Grey.
Please enjoy a small gift for you - enjoy 20% off for your entire purchase + free shipping on any order $59+ in US and Canada. Shop with code "silicone20" at checkout (expired on July 31, 2022) .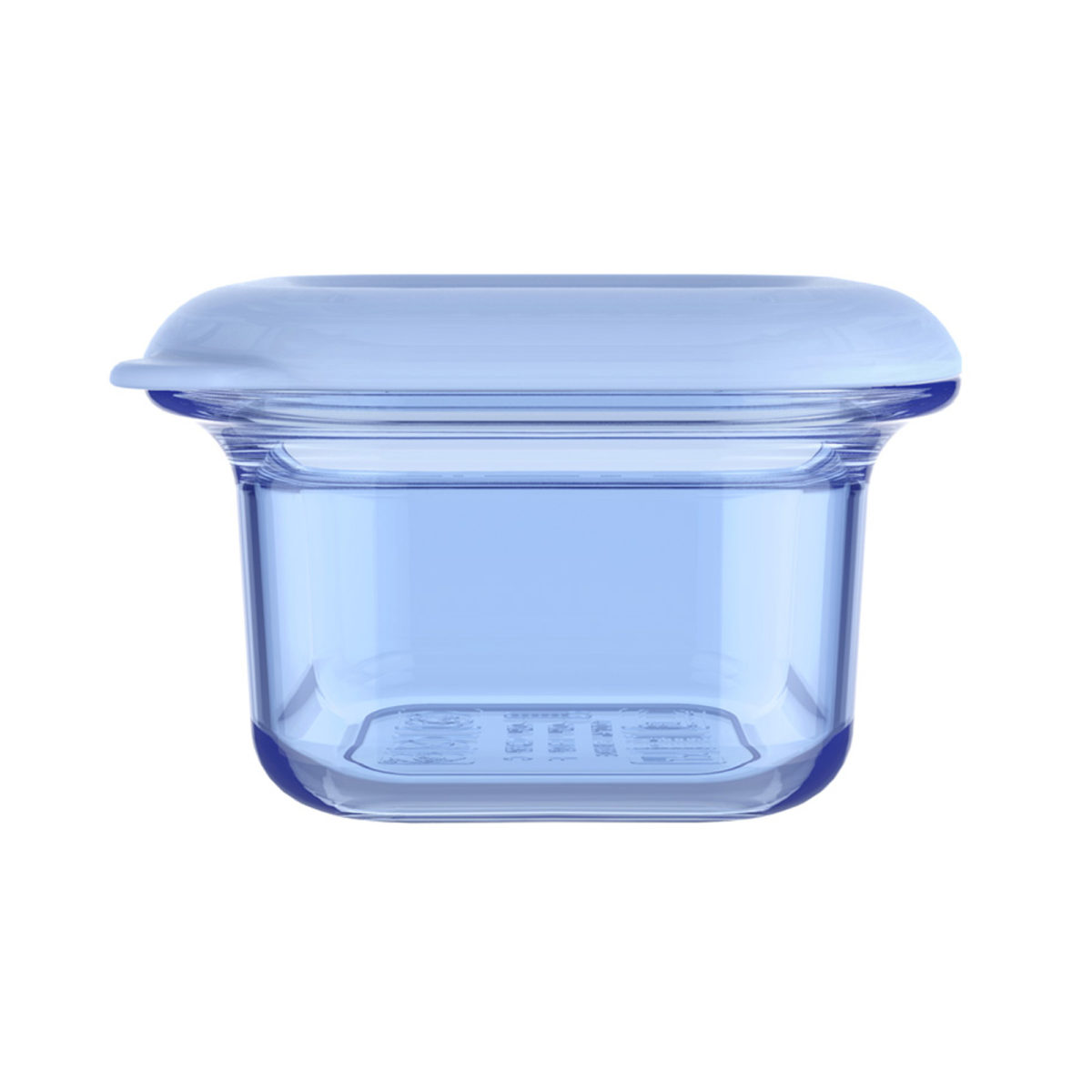 Recent emails from Nexten Pro Inc.

See more