20% off The Suite Life at Clarion Hotel®
This email was sent
The Suite Life? Tell me more!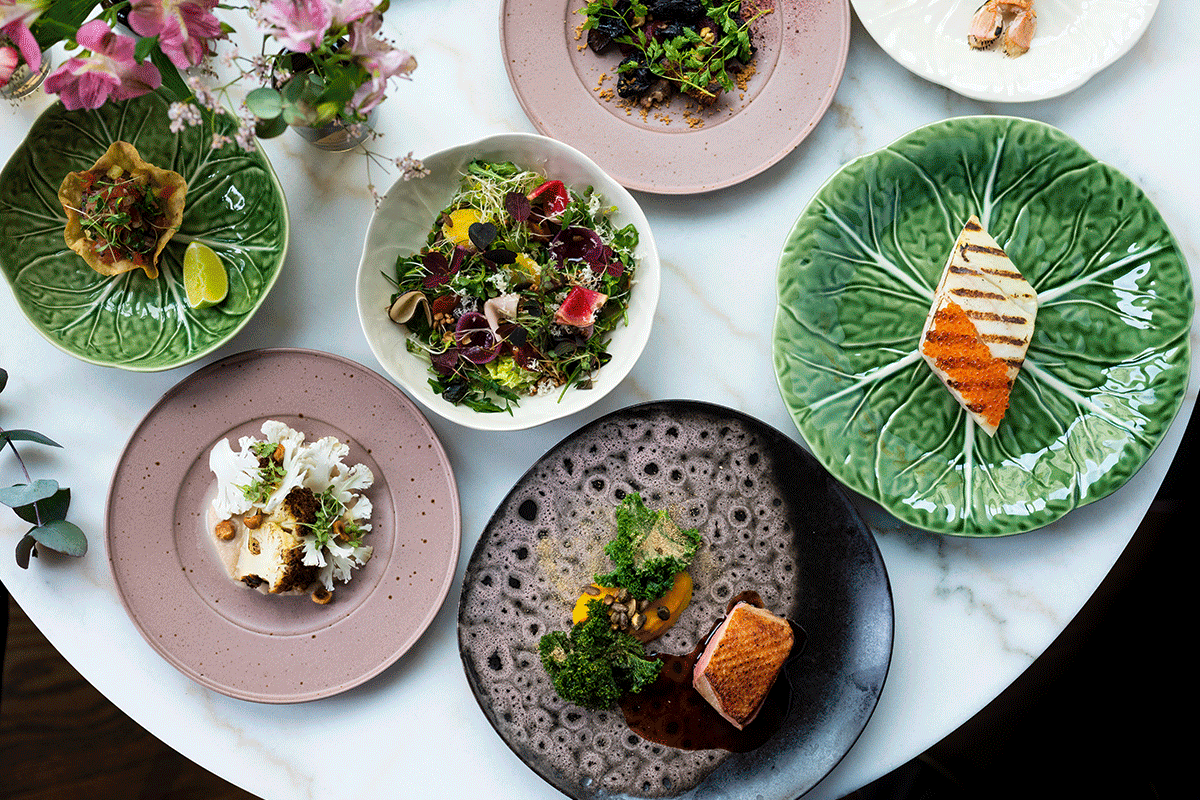 20% discount on THE SUITE LIFE
Suite, superior or standard? It really doesn't make a difference which room category you choose, you'll be living "The Suite Life" at a Clarion Hotel® no matter what. Treat yourself to a little something extra this summer – and at a great price too! Book a room at a Clarion Hotel® this summer and get 20% off. 
Book by 14 April. Applies to stays between 21 June and 18 August 2019.
Clarion Hotel® – the chain for the curious traveller
When you check in to a Clarion Hotel®, you will be greeted by a curated Spotify list, sustainable drinks and food created by master chef Marcus Samuelsson.
So long Easter feathers!
Nordic Choice Hotels is saying goodbye to decorative feathers at Easter. Read more about the initiative and find out how over 190 hotels are choosing celebrate Easter with cruelty-free decorations.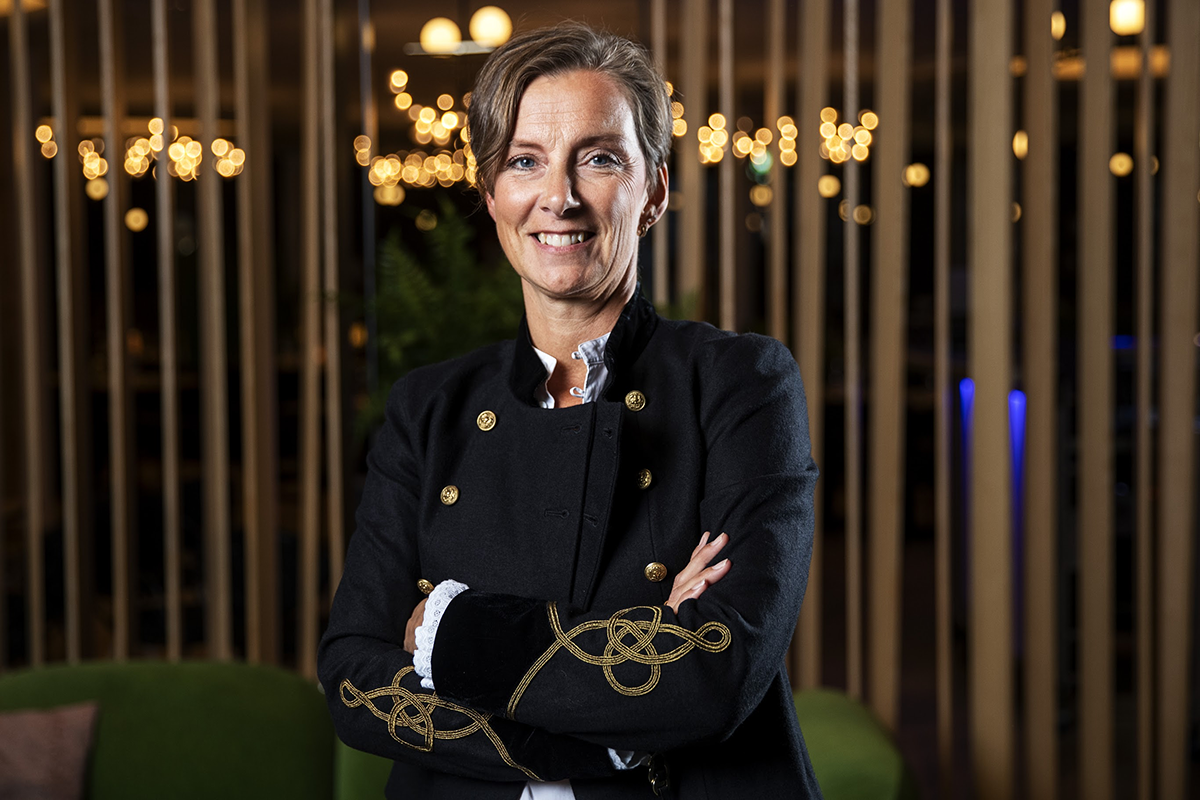 Checkin´in: Catarina Molén-Runnäs
How do you decide what a hotel should be called? How to determine whether a new hotel will be a Comfort Hotel®, Quality Hotel™ or Clarion Hotel®? And have things ever gone really wrong with a planned hotel project? Chief Property Officer Catarina Molén-Runnäs, the boss lady is ready to share this and lots of other interesting information with you.