Do not miss the last points celebration of this year
This email was sent
Double points throughout whole year of 2021.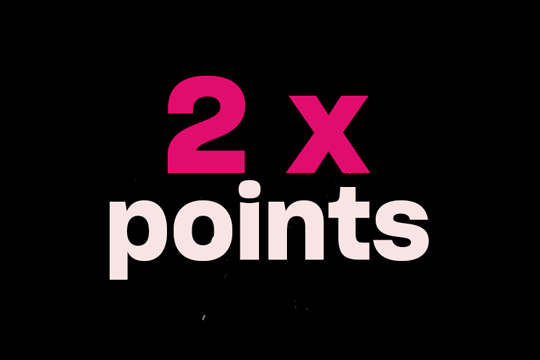 365 SPARKLING NEW DAYS
Now we are doubling the points you earn, on ALL bookings you make until midnight on New Year's Eve, with stays starting from tomorrow until the end of 2021!
When you give 1,000, we'll give you 2,000 - so nice, we'll give it twice!
This is the last point celebration of the year! From now until the end of the year, you can turn dreams into reality: you have several opportunities to book your stay within the entirety of 2021. 
Find your calendar, with full flexibility you can book all your holidays throughout the year. 
And this campaign lasts for 3 days, so you have more than enough time to make a great choice! To become a member and start collecting points.
Remember that you have to be logged in when you make a booking, and points will be added to your account only after check out. Other terms and conditions can be read here.