Free coffee every day
This email was sent
Join Nordic Choice Club today.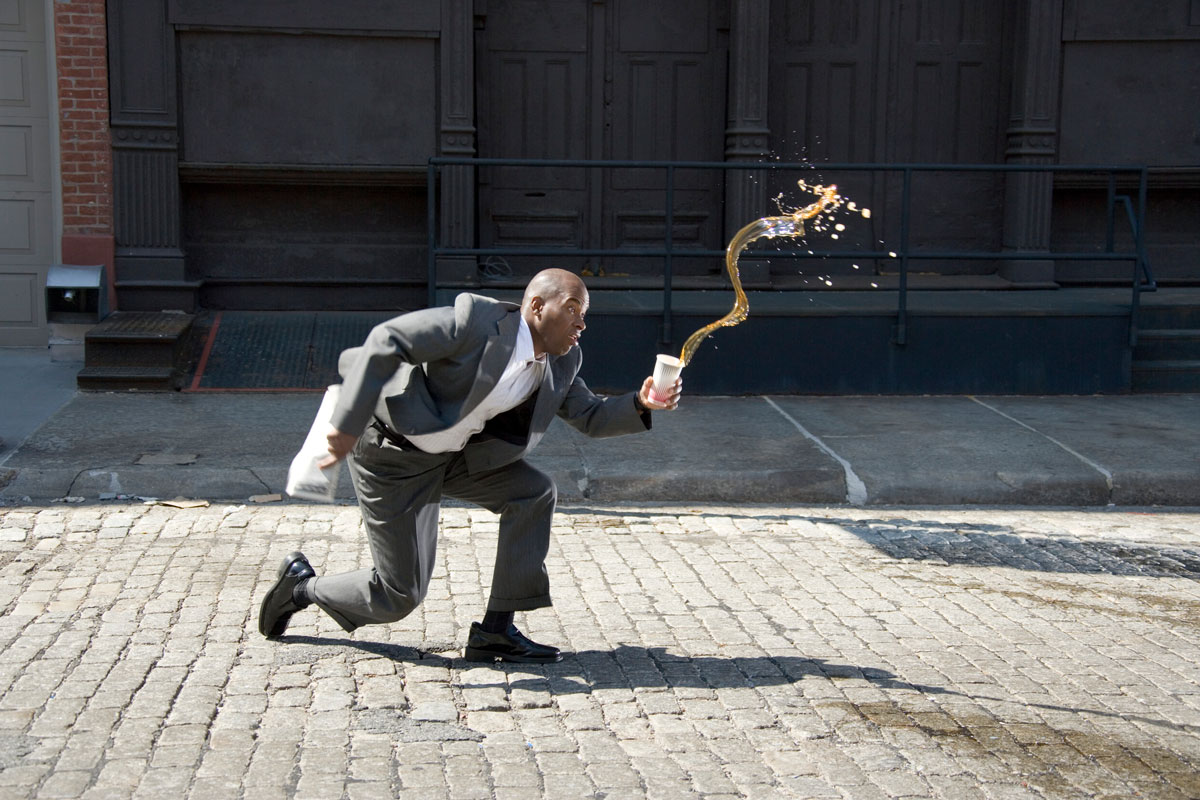 Want to grab a cup of coffee?
Free coffee. Every day. 365 days a year. At all our hotels. For members only. And also, when you're not staying.
Are you a tea drinker? No problem, you can enjoy either tea or coffee!
Become a member of Nordic Choice Club and get the benefits right away.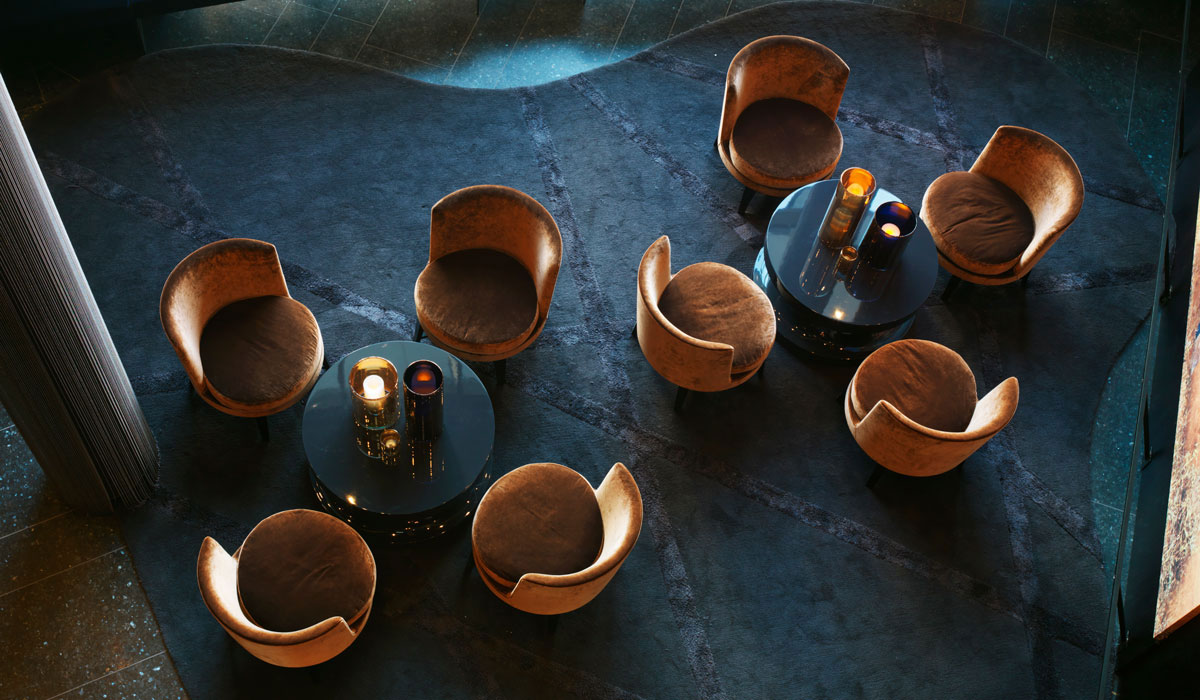 Wondering what other benefits you'll get?
You'll always receive a 5-15% discount on hotel stays, and a restaurant voucher when you stay with us. There are also several opportunities to earn bonus points, and the points can be used on free hotel stays or with our partners.