Here is your exclusive invitation
This email was sent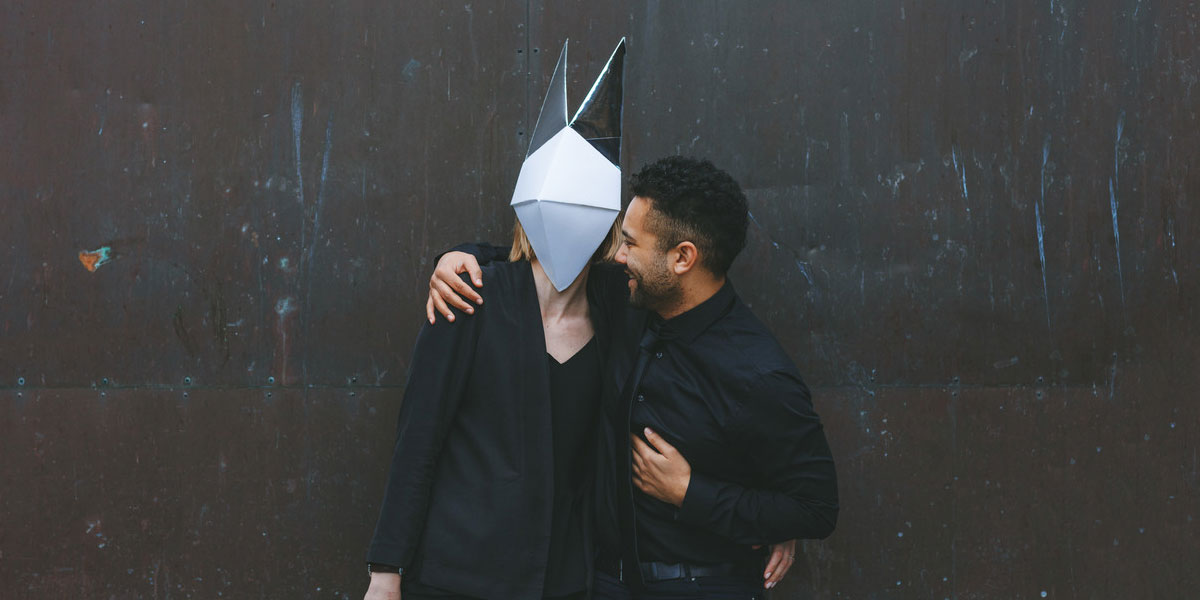 to become a member in Nordic Choice Club
Here is your personal invitation to become a Nordic Choice Club member. We want you to get access to the best benefits the next time you stay with us.

Some of the benefits that can be yours: 
5% member discount on ordinary room and breakfast prices.

Opportunity to earn bonus points at hotel stays and with partners.

Early access to campaigns and exclusive offers from partners.

In addition to many more benefits. 
From all of us in Nordic Choice Club