Urban and central for 499 kr
This email was sent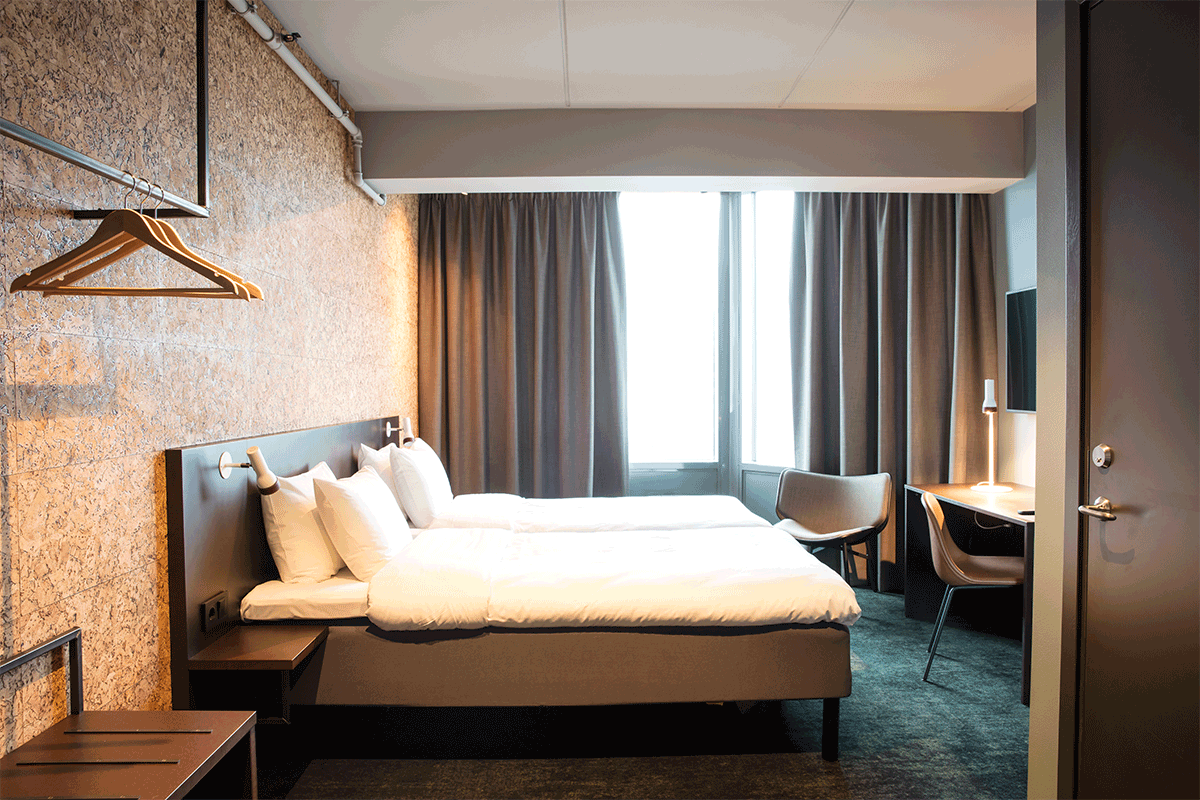 499 kr for a double room in the center of the city!
For a short period you get a great deal at Comfort Hotel®. The already low prices are now even lower, so that you can spend more on experiencing Stockholm, Copenhagen, Oslo, Vilnius or another destination. Book no later than 3 March, stay when you want up to 5 May.
Sustainable, affordable, central, and simple
Their success is a fact. Comfort Hotel® is growing, and you can now check in at more hotels than ever before. Read about the secret of their success and what a modern hotel concept really means!