$9.99/year: Cyber Monday limited time offer
Cyber Monday savings ends 12/17.
This email was sent
ONLY $9.99
on your first year of Norton

AntiVirus Plus.

Expires Dec. 17
*Terms Apply.
Or call 866-335-3505 and

use promo code SAVEHUGE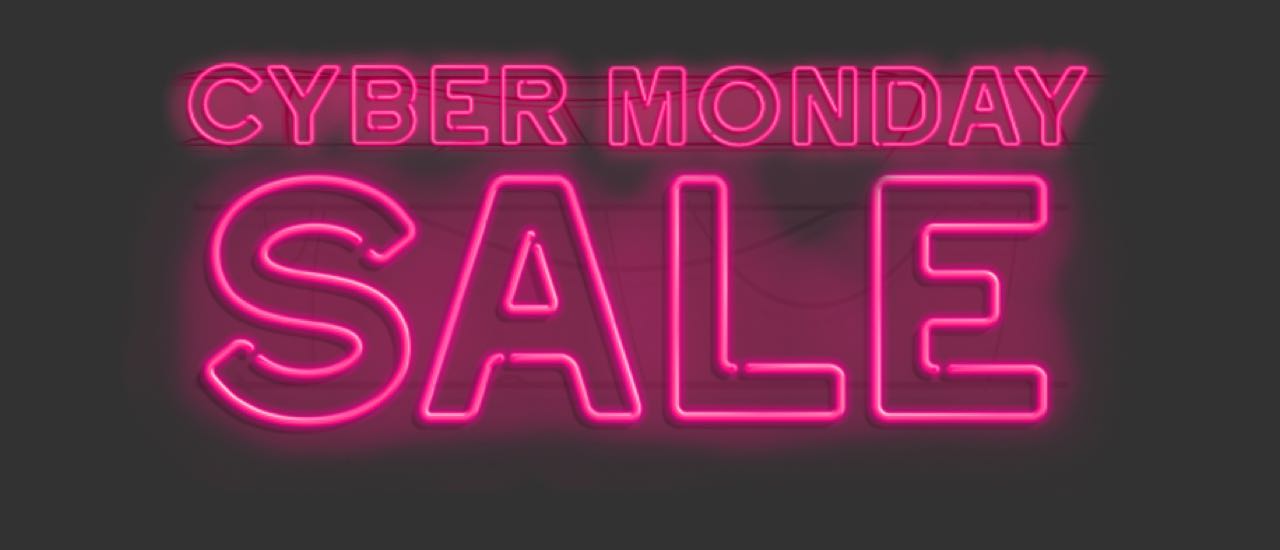 During the holidays, more online shopping can turn into more security risks to your devices. Keep your digital life safer with Norton AntiVirus Plus. It has device protection against emerging malware, password management, 2GB of PC cloud storage

and more.
May your digital world be

merry and bright.
Get Norton AntiVirus Plus for only $9.99 your first year.

Sale ends Dec. 17

*Terms Apply.

No one can prevent all cybercrime or prevent all identity theft.
*Important Subscription, Pricing and Offer Details:
| | | |
| --- | --- | --- |
| • | | Payment method required if enrolling in a free trial. If not canceled by the end of your trial period, your payment method will be billed and auto-renewing subscription will begin. |
•
Your term begins as soon as your transaction is completed, though you must download and install on each device, or complete enrollment to get protection. If a discounted price is offered

today

, it is valid for the first term of your subscription. After that, the applicable monthly or annual renewal prices are found here. The price is subject to change, but we will always send you a notification email in advance.
| | | |
| --- | --- | --- |
| • | | Your subscription may include product, service and /or protection updates and features that may be added, modified or removed subject to the acceptance of the License and Services Agreement. |
| | | |
| --- | --- | --- |
| • | | The number of supported devices allowed under your plan are for non-commercial household use only. If you have issues adding a device, please contact Member Services & Support. |
The Norton and LifeLock brands are part of NortonLifeLock Inc.

Copyright © 2021 NortonLifeLock Inc. All rights reserved. NortonLifeLock, the NortonLifeLock Logo, the Checkmark Logo, Norton, LifeLock, and the LockMan Logo are trademarks or registered trademarks of NortonLifeLock Inc. or its affiliates in the United States and other countries. Other names may be trademarks of their respective owners.

NortonLifeLock Inc. | 60 E Rio Salado Pkwy STE 1000, Tempe, AZ 85281

EmailID: LEADS_EMAIL_US_BLST_EXP_NO_LEADS_AA_2021_11_0D6YR_CM

Recent emails from norton - official store

See more