SPIN Weekly | Lorde Is Back, 15 Min. Performance: Rozzi, Wolfgang Van Halen, RZA's Favorite Albums, 20 Songs to Electrify Your Weekend + more
Email sent: Jun 11, 2021 6:43pm
Your weekly dose of what's happening in music, curated by our SPIN Magazine editors.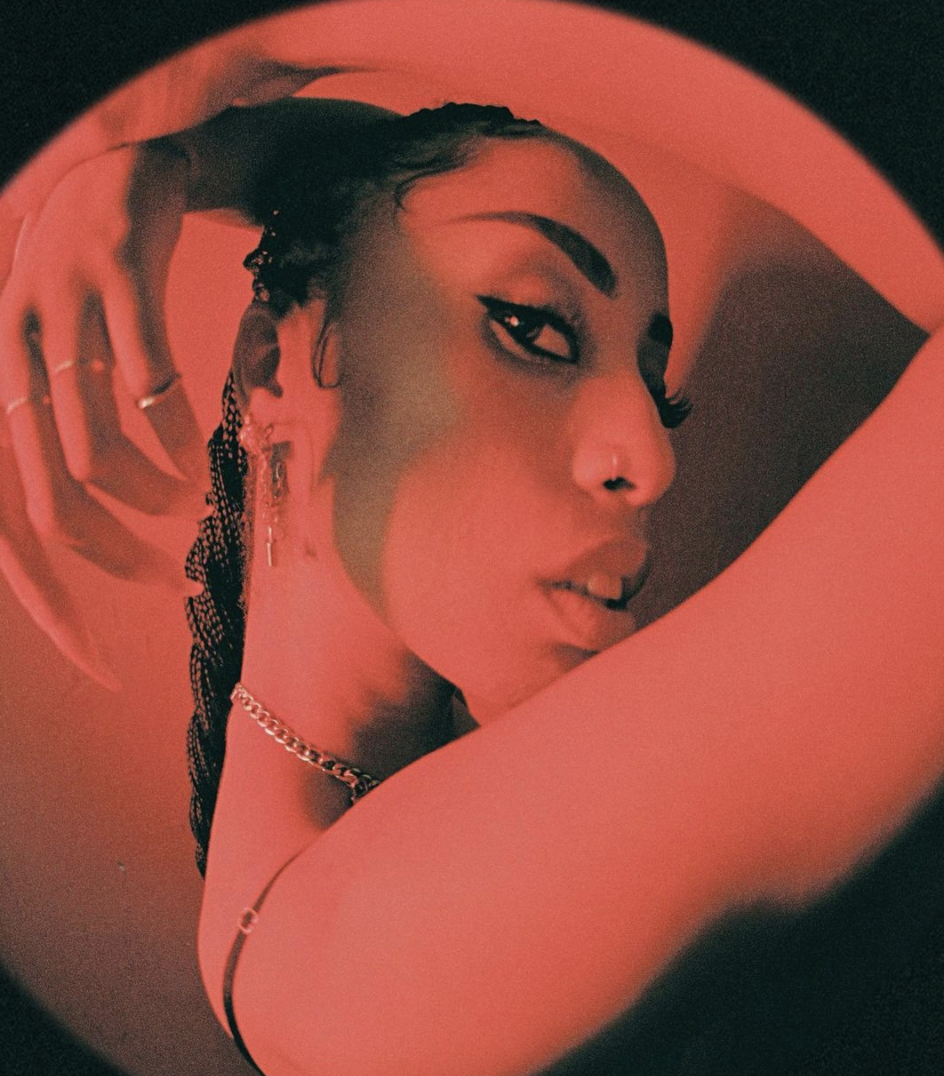 SPIN Daybreaker: 20 Songs to Electrify Your Weekend
It hasn't been long since we've last seen you (this week has flown by), but alas, welcome back to another week of music discovery. We've got lots of exciting new music coming through that's all about musical liberation. The artists showcased are the embodiment of being just that – an artist.... 
(cont.)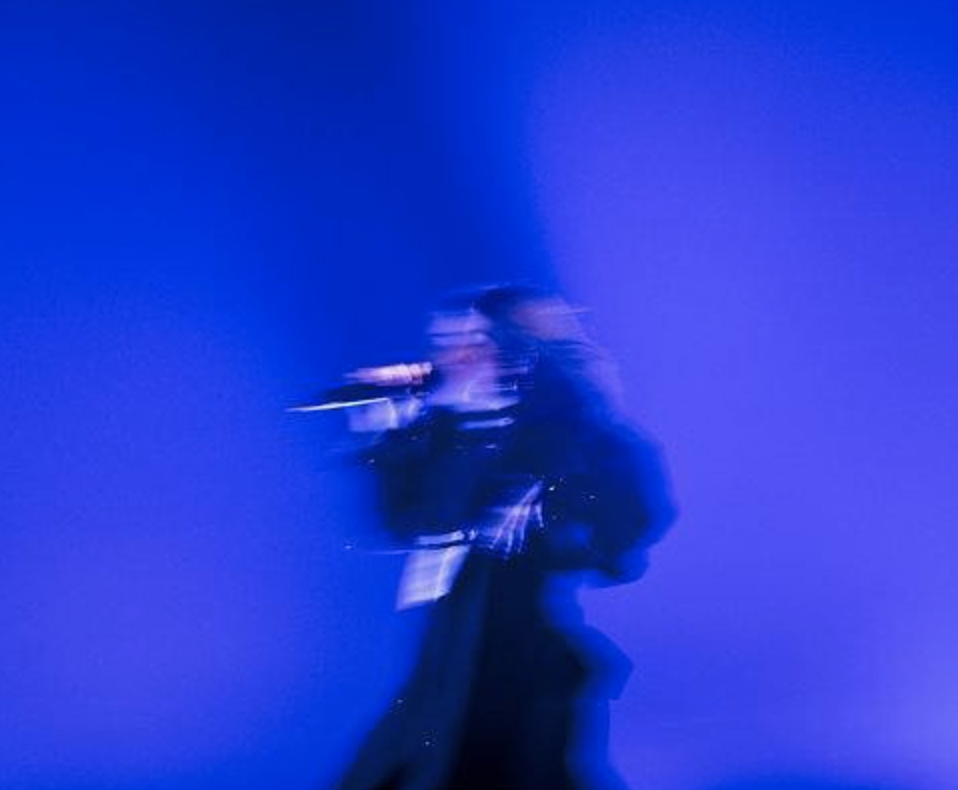 Lorde Releases 'Solar Power' and Announces New Album of the Same Name
For the first time in four years, Lorde is back. Everyone's favorite New Zealand pop star just released her first single since Melodrama, unveiling the video for "Solar Power," the title track for her upcoming third album. "There's someone I want you to meet. She's sexy, playful, feral, and free. She's.... 
(cont.)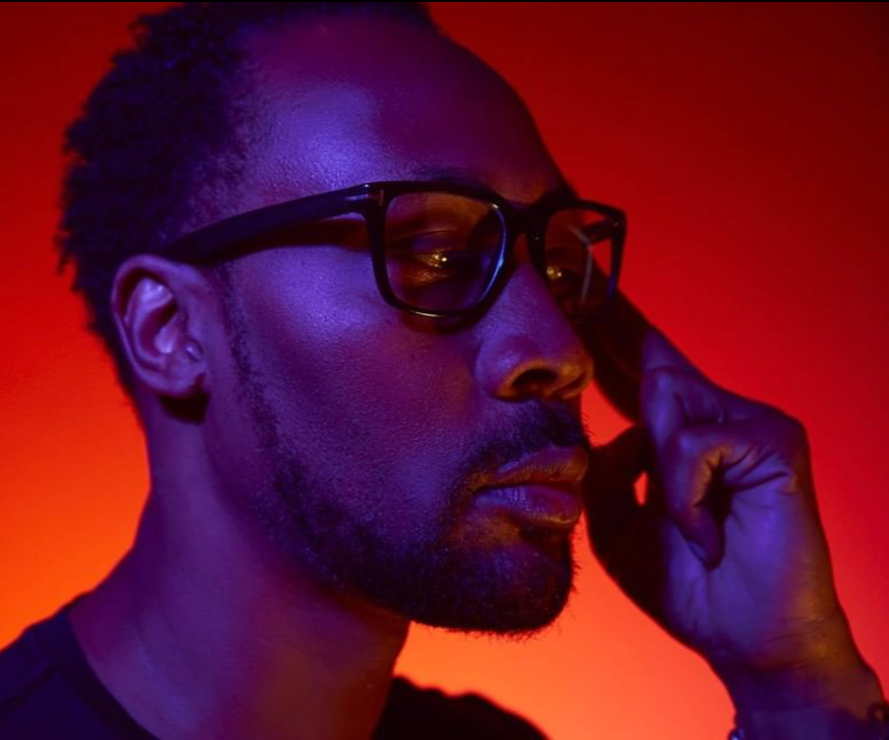 5 Albums I Can't Live Without: RZA
"Any way to listen to music, I love and enjoy, but I'm home back east at the Wu Mansion, I like to listen to music on vinyl. The slight variation of speed, there's something about the ebb and flow of it that makes me always feel alive. Like the The Donny Hathaway Collection includes songs that get you in.... 
(cont.)
The Rising Son
Wolfgang Van Halen heard it all—and still does—from angry fans, and it doesn't phase him. He's not only managed to keep a level head but literally laughs off the angry messages from his father's boomer fan base. Yet if these people.... 
(cont.)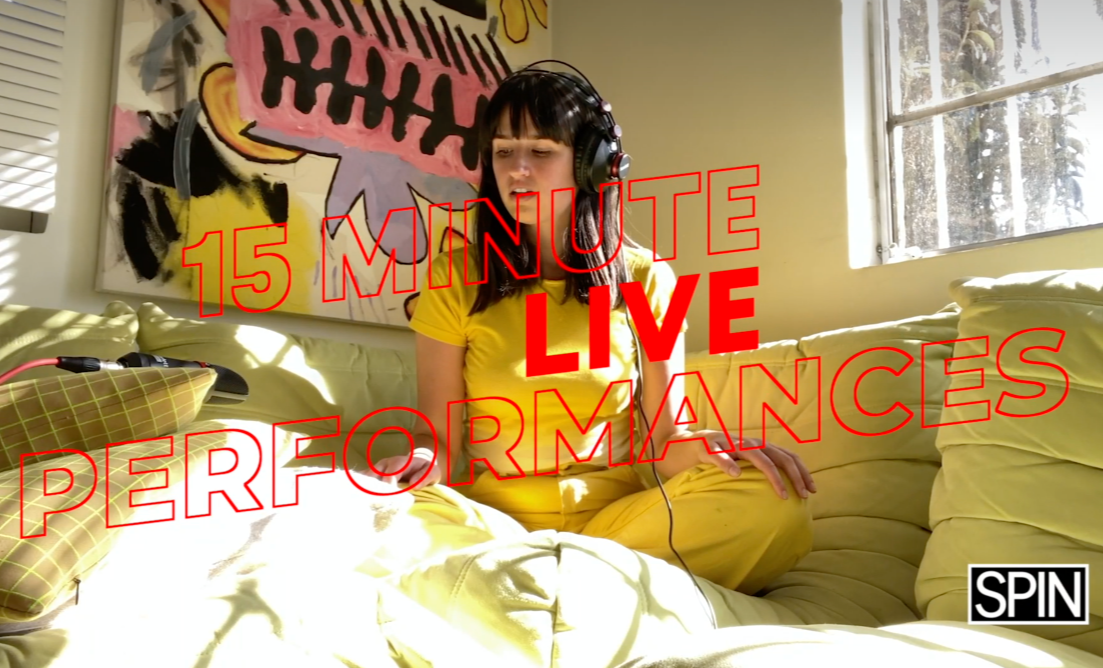 15 Minute Live Performances: Rozzi
This week's edition of 15 Minute Live Performances features one of our favorite rising artists: Rozzi. Earlier this year, Rozzi gave us a peek into her daily routine in our A Day in the Life of… feature, and it's easy to see why she's on the brink of big things. Watch Rozzi do her thing in this 15 Minute Live Performance.
... 
(cont.)
Poppy Surprise Releases Eat EP in Collaboration With WWE
"NXT is all about individuality and building characters and Poppy has built her own brand in a similar fashion to become the world-renowned artist she is today," Paul Levesque, WWE's Executive Vice President of Global Talent Strategy & Development said in a statement. This could be what she meant when she told us last year that she had some new songs ready to go.... 
(cont.)
PRICIE Lets It All Out
The multi-hyphenate PRICIE throws herself into every aspect of her art: rapping, singing, songwriting, singing and dancing. Her uplifting sound is influenced by the gospel, Nigerian funk and neo-soul of her childhood, but what drives and distinguishes PRICIE's music is her ambition to instill confidence in her listeners. It's what landed her a manager: Pat Corocan (Chance the Rap.... 
(cont.)
Sinead O'Connor Reverses Course and Isn't Retiring
Sinead O'Connor isn't retiring after all. A few days after saying that she was giving up touring and recording, the singer-songwriter had a change of heart. "Good news. Fuck retiring. I retract. Am not retiring. I was temporarily allowing pigs in lipstick to fuck my head up".... 
(cont.)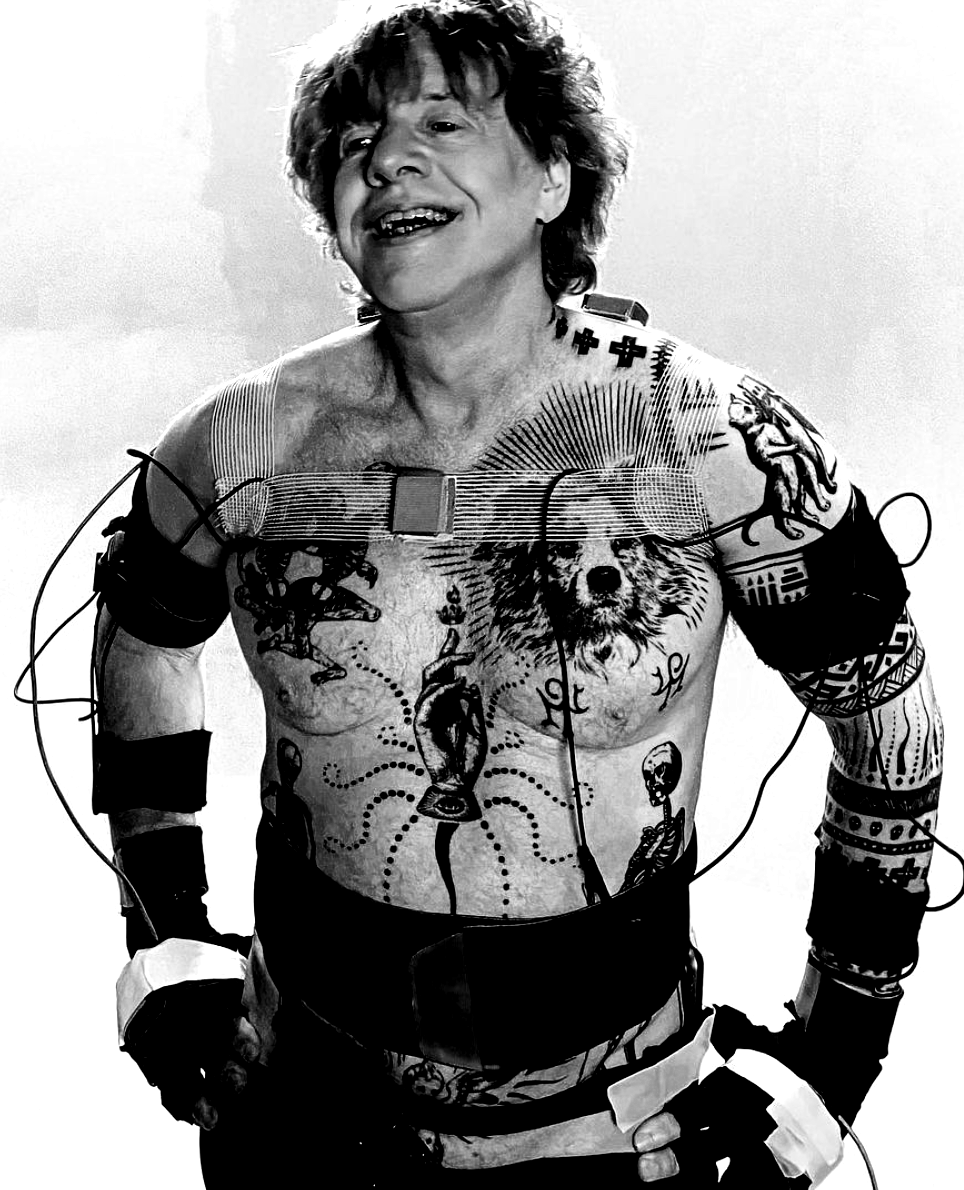 Danny Elfman Is a Big Mess
At this point in his career, the 68-year-old can do pretty much whatever he wants. After two decades leading Oingo Boingo and nearly four crafting some of Hollywood's most memorable scores, theme songs, and other tracks, nobody at Anti- (his label) is going to tell Elfman what he can and cannot do.... 
(cont.)

Other emails from Odd Future
Jun 4, 2021

SPIN Weekly | 30 Best Songs & Albums of 2021 So Far, New Daybreaker Roundup, Coachella 2022, Japanese Breakfast, John Mayer, The Sound of Joy + more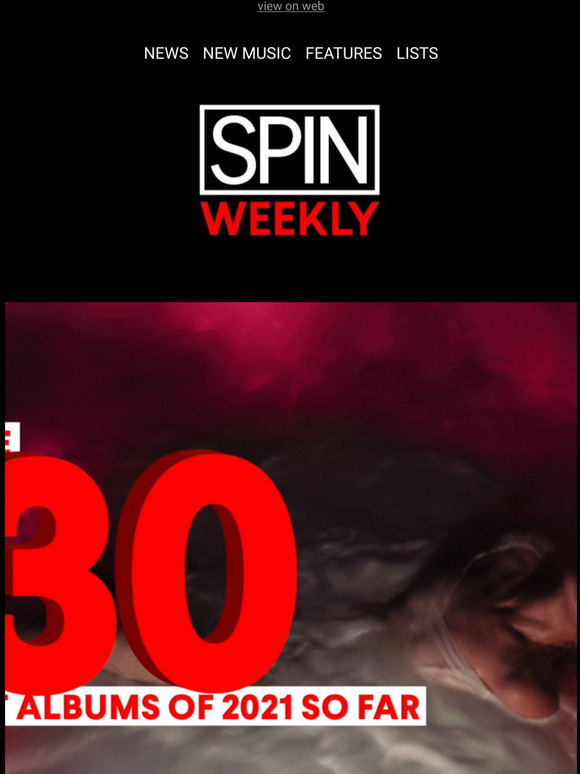 May 28, 2021

SPIN Weekly | New Podcast: K.Flay Is Here, Willow Smith & Travis Barker's Pop-Punk Paradise, Megadeth, The Ultimate Indie Soundtrack,FEST SZN+ more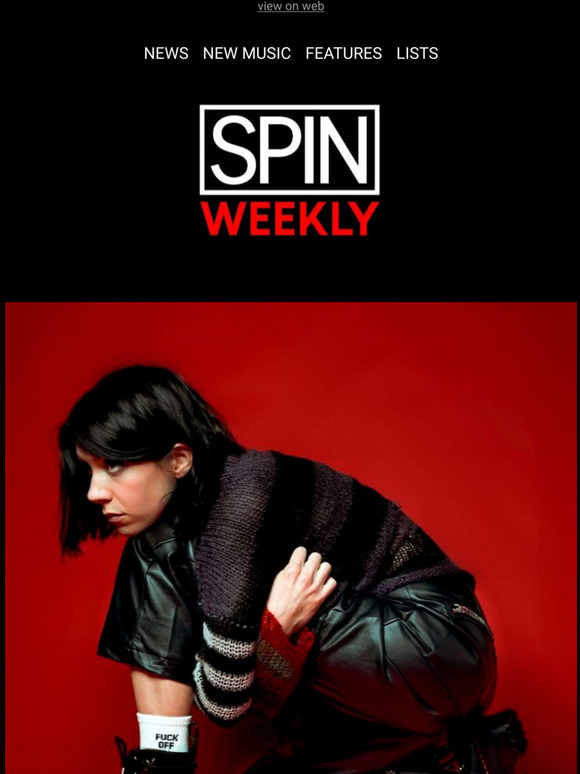 Shop without the noise.
Get our free newsletter of hand-picked sales you need to hear about from the web's best brands.