☁️ Timeless gear that goes the distance
Plus, a surprise inside.
This email was sent
Plus, a surprise inside.   ‌   ‌   ‌   ‌   ‌   ‌   ‌   ‌   ‌   ‌   ‌   ‌   ‌   ‌   ‌   ‌   ‌   ‌   ‌   ‌   ‌   ‌   ‌   ‌   ‌   ‌   ‌   ‌   ‌   ‌   ‌   ‌   ‌   ‌   ‌   ‌   ‌   ‌   ‌   ‌   ‌   ‌   ‌   ‌   ‌   ‌   ‌   ‌   ‌   ‌   ‌   ‌   ‌   ‌   ‌   ‌   ‌   ‌   ‌   ‌   ‌   ‌   ‌   ‌   ‌   ‌   ‌   ‌   ‌   ‌   ‌   ‌   ‌   ‌   ‌   ‌   ‌   ‌   ‌   ‌   ‌   ‌   ‌   ‌   ‌   ‌   ‌   ‌   ‌   ‌   ‌   ‌   ‌   ‌   ‌   ‌   ‌   ‌   ‌   ‌   ‌   ‌   ‌   ‌   ‌   ‌   ‌   ‌   ‌   ‌   ‌   ‌   ‌   ‌   ‌   ‌   ‌   ‌   ‌   ‌   ‌   ‌   ‌   ‌   ‌   ‌   ‌   ‌   ‌   ‌   ‌   ‌   ‌   ‌   ‌   ‌   ‌   ‌   ‌   ‌   ‌   ‌   ‌   ‌   ‌   ‌   ‌   ‌   ‌   ‌   ‌   ‌   ‌   ‌   ‌   ‌   ‌   ‌   ‌   ‌   ‌   ‌   ‌   ‌   ‌   ‌   ‌   ‌   ‌   ‌   ‌   ‌   ‌   ‌   ‌   ‌   ‌   ‌   ‌   ‌   ‌   ‌   ‌   ‌   ‌   ‌   ‌   ‌   ‌   ‌   ‌   ‌   ‌   ‌   ‌   ‌   ‌   ‌   ‌   ‌   ‌   ‌   ‌   ‌   ‌   ‌   ‌   ‌   ‌   ‌   ‌   ‌   ‌   ‌   ‌   ‌   ‌   ‌   ‌   ‌   ‌   ‌   ‌   ‌   ‌   ‌   ‌   ‌   ‌   ‌   ‌   ‌   ‌   ‌   ‌   ‌   ‌   ‌   ‌   ‌   ‌   ‌  ‌   ‌   ‌   ‌   ‌   ‌   ‌   ‌   ‌   ‌   ‌   ‌   ‌   ‌   ‌   ‌   ‌   ‌   ‌   ‌   ‌   ‌   ‌   ‌   ‌   ‌   ‌   ‌   ‌   ‌   ‌   ‌   ‌   ‌   ‌   ‌   ‌   ‌   ‌   ‌   ‌   ‌   ‌   ‌   ‌   ‌   ‌   ‌   ‌   ‌   ‌   ‌   ‌   ‌   ‌   ‌   ‌   ‌   ‌   ‌   ‌   ‌   ‌   ‌   ‌   ‌   ‌   ‌   ‌   ‌   ‌   ‌   ‌   ‌   ‌   ‌   ‌   ‌   ‌   ‌   ‌   ‌   ‌   ‌   ‌   ‌   ‌   ‌   ‌   ‌   ‌   ‌   ‌   ‌   ‌   ‌   ‌   ‌   ‌   ‌   ‌   ‌   ‌   ‌   ‌   ‌   ‌   ‌   ‌   ‌   ‌   ‌   ‌   ‌   ‌   ‌   ‌   ‌   ‌   ‌   ‌
Uncover unlimited performance
From ultralight apparel to iconic shoes, our Swiss-engineered gear is designed to make every move feel fluid. Lightweight, durable and ultra-comfortable, these are the high-performance pieces you'll reach for time and time again.
Timeless color. Timeless design.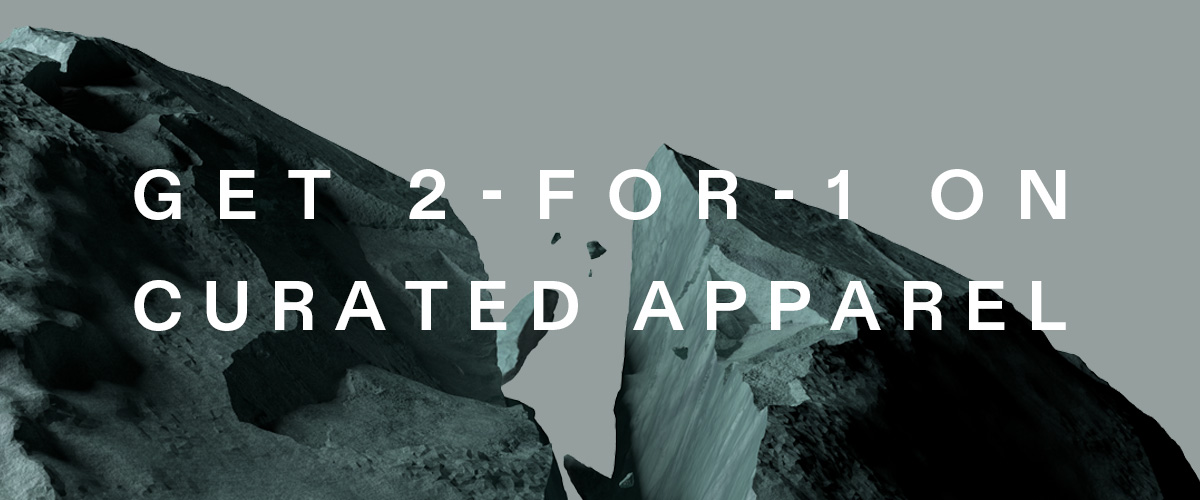 Take your movement to the next level with 2-for-1 on selected apparel pieces. Simply add any two items from the collection to your cart, enter the code WearItOut at checkout and we'll gift you the item of lesser value for free.*